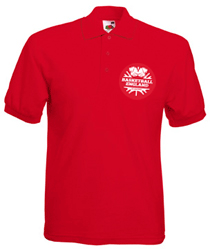 Save £5.99 when buying the shirt and polo for only £43.99 including postage
Sizes are available from:
Small - XXX Large
Please note that shipment is to UK addresses ONLY.
The Basketball England Shop is currently closed. We are unable to fulfil orders until normal business resumes. Apologies for any inconvenience.