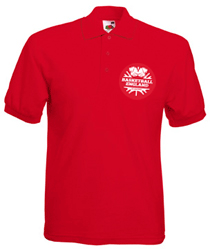 price - £19.99 including postage
Chest Sizes are as follows:
Small chest to fit 38/40 inch
Medium chest to fit 40/42 inch
Large chest to fit 42/44 inch
X-Large chest to fit 44/46 inch
XX-Large chest to fit 46/48 inch
XXX-Large
Please note that shipment is to UK addresses ONLY.
The Basketball England Shop is currently closed. We are unable to fulfil orders until normal business resumes. Apologies for any inconvenience.