Satellite clubs are local sport and physical activity clubs that are designed around the needs of young people and provide them with positive, enjoyable experiences that make it easy for them to become active or to develop more regular activity habits.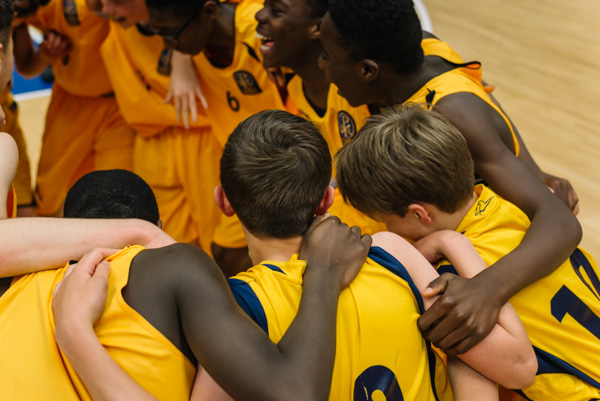 Satellite Basketball Clubs help attract a new range of participants into basketball, increase opportunities to be active locally and enable a smoother transition from school to community participation.
Satellite clubs are driven by accredited basketball clubs, or delivery agents, with the aim of creating regular informal opportunities for participants who do not currently have the access to or have not made the commitment to regular club basketball, or are completely new to the game.
Satellite clubs have an informal, relaxed style of activity, with fun and enjoyment at the heart of the club. The club will attract players who probably haven't tried the sport before and so club coaches will use fun games and competitions to get them involved to help them to stay within the club.
 What are Satellite Clubs? 
You will find most Satellite Clubs part of a bigger club network. They are a great way to play the game in an informal setting
Most Satellite clubs are based at a secondary school, college or community site
If you are between 11-18 years old, 25 if it is disability focused then you can join in! 
All coaches at Satellite Clubs are accredited and are supported be a great network of young leaders
What to expect at a Satellite club? A mix of games, competitions and coaching specifically designed for young people
The sessions are mixed or boys/girls only, depending upon the local club
Satellite Clubs would usually run for 1 to 1.5 hours, typically at a time between 4:00 – 8:00pm.
Any Satellite Club competitions/festivals will take place on evenings or weekends 
case study.
Surrey Scorchers Disability Satellite Club Nominated for nominated for the Mayor of Guildford's Award for Access.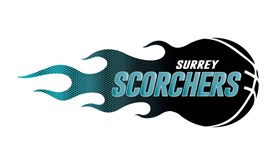 In 2016 Surrey Scorchers were successful in their application to deliver a Disability Specific Satellite Basketball Club. These sessions were targeted at participants with a learning disability.  
The purpose of the club was to give fun basketball playing opportunities for players with a learning disability across Surrey. Since the club started it has gone from strength to strength. The club has a committed group of regular players, who now take part in competitions against other disability groups in the area. The sessions enable players to interact with the Scorchers coaches and players and learn new skills that can be used both on and off the court.
The club has done so well that it has received local recognition. The club has been nominated for the Guilford Mayors Award for Access. This Award is to recognise those clubs that have made a difference in their community by creating and promoting opportunities for people with disabilities. It is also for clubs that have worked toward helping the Borough work towards an accessible environment that the community as a whole will benefit from.
After the success of the first year, Scorchers Basketball club they have recently been successful in securing new Satellite club funding to help sustain the club moving forwards. The club have said 'We are delighted to be able to continue with your support'.