.
Despite the 2021/22 season finishing just a few weeks ago, it's already time to look ahead to 2022/23.
Important information has been released relating to next season's NBL, WNBL and Jnr. NBL competitions that teams should be aware of.
Fees
Basketball England can confirm licence and affiliation fees for the 2022/23 season.
Membership of BE is free for all, allowing fans, followers, parents and others to join, while members taking part in licenced activity - such as players, coaches and officials - pay a licence fee.   
There will be a small increase in the cost of licences and affiliation fees for 2022/23, the first in three seasons. 
For a full list of fees, please click the button below.
Teams should also be aware of the officials expenses for the upcoming season across all NBL competitions.
.
.
Registering For 2022/23
Entry for the 2022/23 has now closed, but if you want to make an enquiry about what spaces remain, or to be placed on a waiting list should any teams pull out, please use the button below to contact us.
.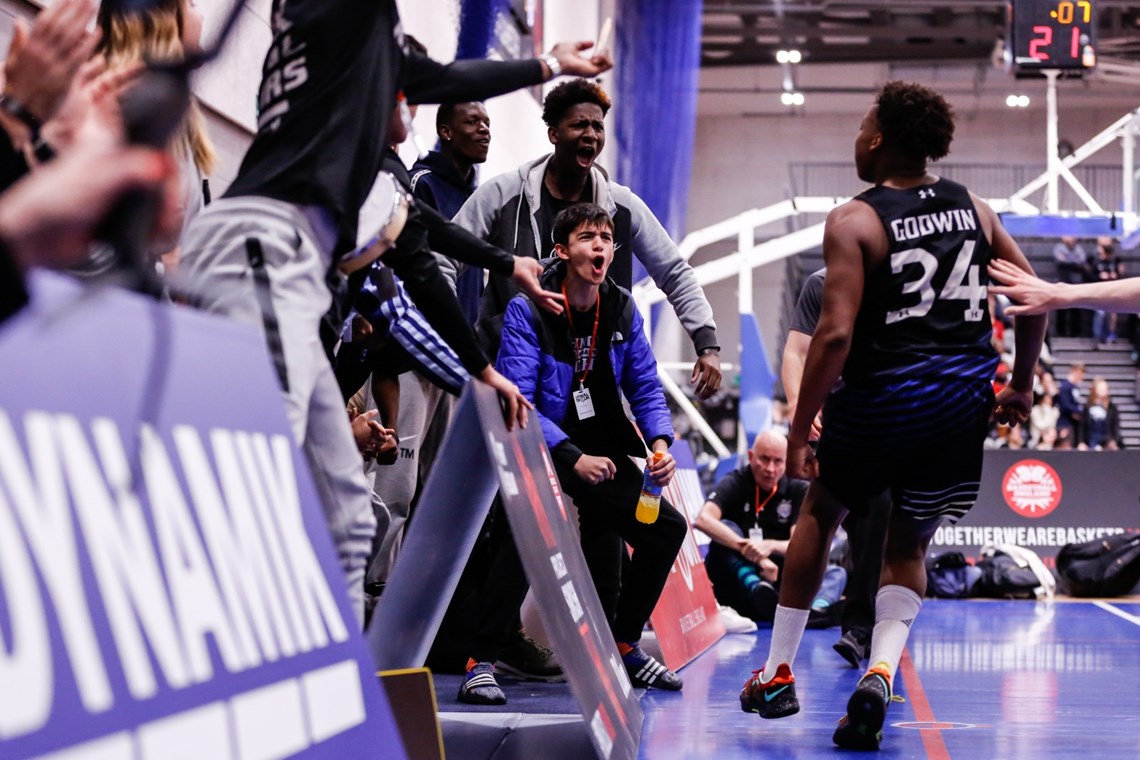 .
Rules and Regulations
The NBL rules and regulations have been amended ahead of the new season.
The NBL regulations are reviewed on an annual basis to ensure issues that have arisen during the previous season can be addressed and to ensure that the regulations remain current and applicable.
This can include rule amendments from FIBA, safeguarding, anti-doping guidance or legislation and Home Office updates in terms of a participant's eligibility. Feedback taken from clubs and officials, plus incidents that have occurred throughout the season and the cases heard by the appeals board, are also considered.
Areas for attention ahead of 2022/23 include the inclusion of the new BE Disciplinary Code, surety fees, void games, player transfers, standards and more.
For a full list of next season's rules and regulations, click the button below.
There is also a summary of changes that highlights what has changed for the new season, as well as two supporting documents that relate to changes made.
.
.
.