Get more from your Basketball England Membership
If you are a player, coach, referee, table official, bench personnel or statistician you will need to create a free account, and then buy a licence. Tutors will also require a licence. Licence fees HERE.
When you have created your account and bought a licence, you will get access to our membership benefits and licence benefits. Benefits include discounts on our shop products and courses, as well as discounts on attractions, retail stores, restaurants and more - see below for details.
Membership Benefits
Entry into our exclusive 'big ticket' annual prize draw 
All members are offered the opportunity to enter our yearly 'big ticket' draw, with a prize that you won't want to miss! We'll be announcing more details on this one in the coming weeks.
Entry into regular prize draws and competitions

 
All members will be eligible to enter our bespoke competitions and draws, with opportunities throughout the year and a variety of amazing prizes to be won.
Exclusive member newsletter

 
All members can keep up to date with all the latest news from Basketball England. 
One-off coaching and officiating course discounts 
BE Members can utilise our discount codes on coaching and officiating courses to save money and #GetInvolved!
Special offer discounts on selected products from the Basketball England shop

 
We'll have occasional discount codes on certain products in the BE shop for all members to enjoy.
Licence Benefits
10% year-round discount on selected products from the Basketball England shop
With a licence, you can enjoy a permanent 10% discount off certain products in the BE shop.

10% year-round discount on coaching and officiating courses
With a licence, you can also enjoy a 10% discount on coaching and officiating courses as you look to develop their skills and move up through the game.
Discounted entry to Merlin Entertainment Group attractions
Wanting to take a break and enjoy some time away from the court? We all need an off-season and Merlin Entertainment Group has you covered.
With a huge list of attractions, including Sealife, Alton Towers, Legoland Windsor Resort, Thorpe Park and many more, with a licence you can access some huge discounts off the price of entry to some of the county's top attractions.
Howden Insurance benefits scheme
With a licence, our insurance providers, Howden, will protect you while you play, coach or officiate, and you can also access a huge range of additional benefits through their portal, including discounts at retail stores, restaurants, days out and holidays and more.
Specialist member newsletters
If you coach or officiate in the current season and hold a licence, we'll make sure that you receive our coaching and officiating specific newsletters throughout the year, keeping you up to date with what's going on in your area, as well as providing specialist information and CPD opportunities.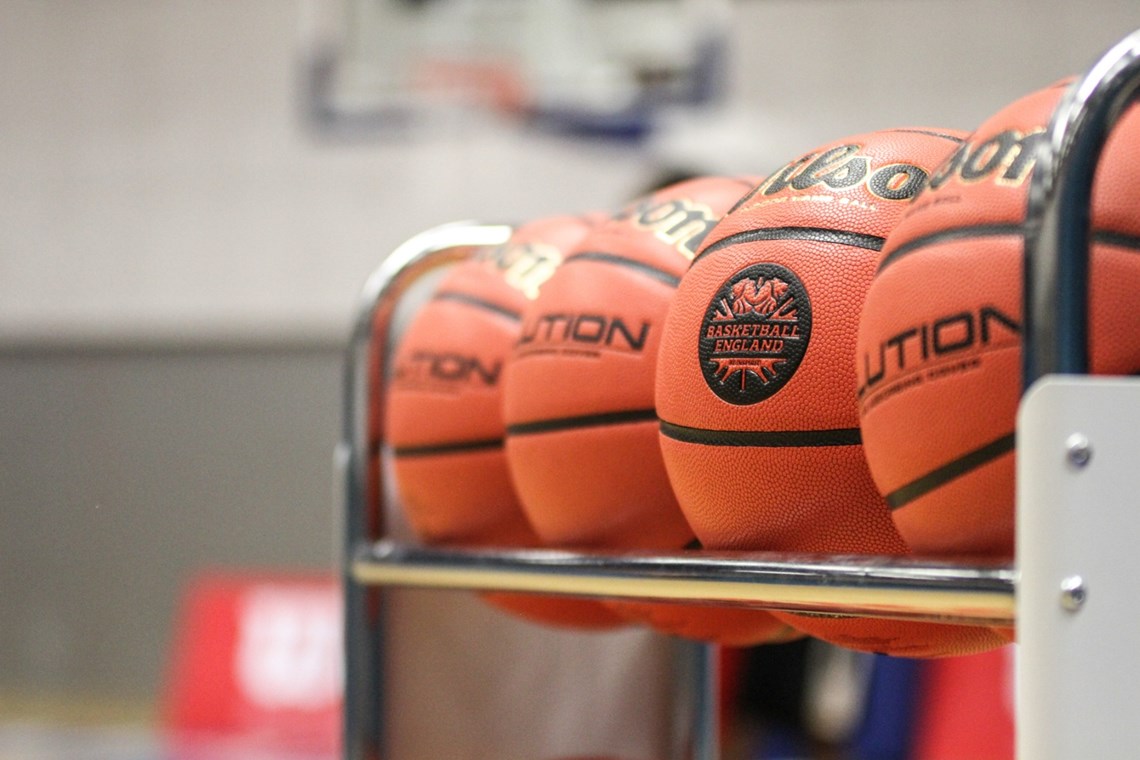 Member Services
Another added benefit of being Basketball England Member is the ability to access support and a range of services to help you, your club, or your development.
Each header below is also clickable, if you want to find out more.
You might only need a ball and a hoop to play, but sometimes basketball needs more. We can help with your facility, be it indoors or out, plus the equipment and kit you need regardless of how you enjoy the sport.
It's not flashy, but it's a vitally important. All players, coaches, officials and clubs with a licence receive insurance as part of their Basketball England Membership.
From the NBL to affiliated local leagues, all our members can access a wide variety of competitions across the country.
From safeguarding, welfare, data protection and GDPR, conflict resolution and more, we can help all our members to take part in basketball safely.
Help can come in all shapes and sizes, and means different things to different people.
Maybe you're a coach or official that is looking to take their game to the next level, or you run a club and need help with accessing external funding or bid writing.
Or you want to access Slam Jam, All Girls or 3x3 to help your club pull in more members.
No matter what you need, we can help.
We help to run and support a detailed player pathway and development framework so that the next generation of talented players can continue to shine.
.