On Saturday 28 and Sunday 29 April the yearly anticipated East Region Inter County Tournament took place at Oaklands College, St Albans. The U11 boys and girls played on the Saturday, while the U13 boys and girls played on the Sunday. Each team would play a number of group games; if they had won enough games they would advance to the semi-final and then final. The U11 boys and girls finals were played by Hertfordshire and Essex, with Essex winning both. The U13 boys and girls finals were again played by Hertfordshire and Essex but this time Hertfordshire were victorious. It was a very well organised weekend, plus the players showed an excellent level of basketball, good attitude and sportsmanship.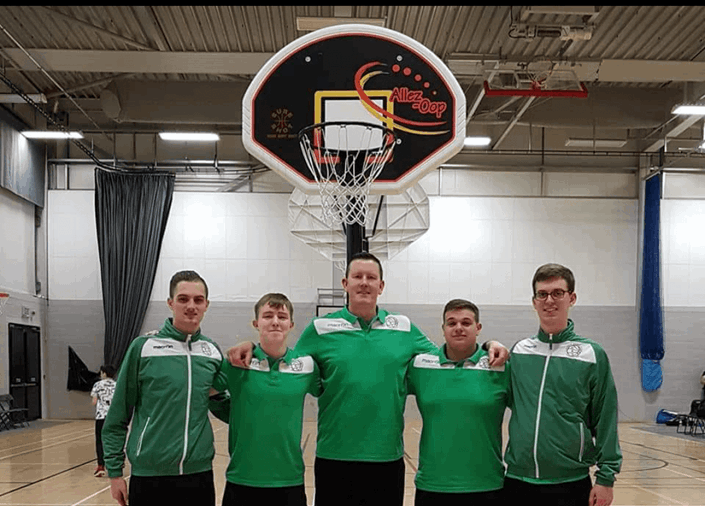 Each tournament was watched by East Region coaches who selected around 30 players for the Regional Development Programme. This initial squad will train over many sessions and will then be cut down to 12 players who will represent the East Region at the Regional Development Tournament. Players that were not selected were encouraged to train hard and come back next year. For all abilities this tournament was a success.
This year, I was given the opportunity to be the Assistant Coach for the U11 and U13 Hertfordshire Boys' county teams. As a level 1 coach it was my first time taking on this role and I have had a great experience. During the training sessions for each team I was encouraged by the head coach to lead various drills and warm ups. Also, I was constantly talking to players about what they did well, what they could improve on etc. Lastly, I played a role in the talent identification process. At the tournament, I led all of the warm ups and some pre-game talks with the teams. During the games, I took an active role in coaching as I was constantly analysing the game and giving my teams instructions.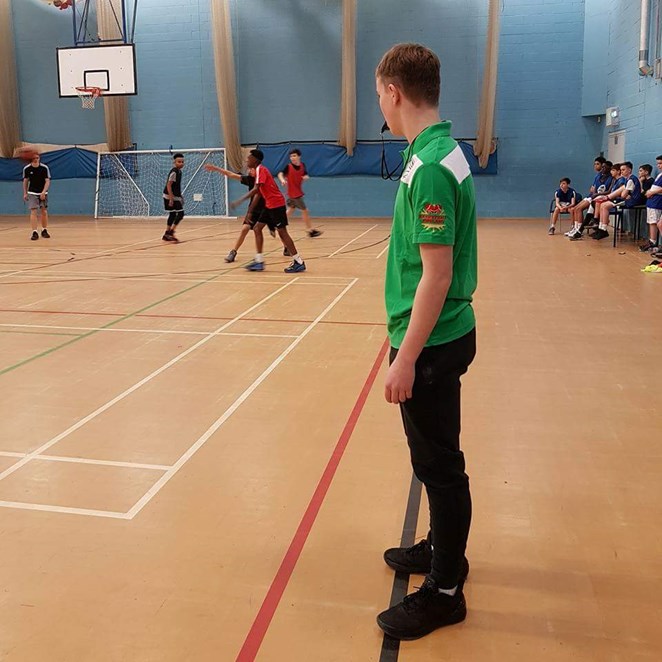 I have learnt and developed many skills along the way. One skill I have developed is my leadership. I am now able to lead drills and sessions. In addition, I can comfortably help individual players by giving them my knowledge. Another skill I have developed is my communication. I can clearly explain drills in detail so that players understand what they have to do. A new skill I have learnt is being part of a coaching staff. I now understand the different roles each coach has and how to communicate and implement ideas together.
Overall a very positive outcome and experience; The U11 Boys' team reached the final and the U13 Boys' team became undefeated winners. Both teams were exceptional and I am really proud to have coached them. My experience as an Assistant Coach for Hertfordshire has been truly amazing and something I will never forget. I love that the East Region gives opportunity and encouragement to young individuals like myself to participate and grow within the sport. I seriously recommend others doing the same.
Report from Hertfordshire Assistant Coach Harry Hughes.