We had a great day at the Manchester Basketball England Jr. NBA League Finals today. The top 4 teams in the co-ed league battled it out for the top spot.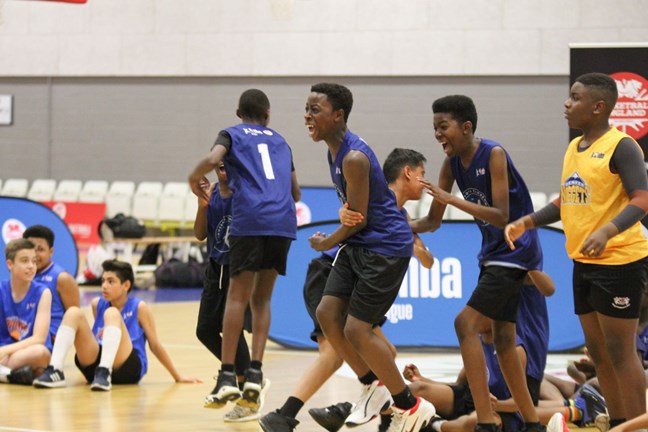 As well as the semi-finals and finals, the players got to take part in a skills clinic and a shooting challenge.
Shooting Challenge 
Wright Robinson School representing the Denver Nuggets win the Shooting Challenge.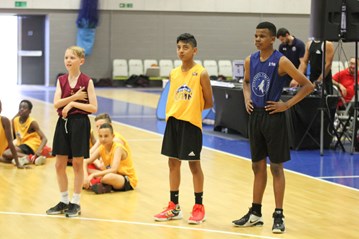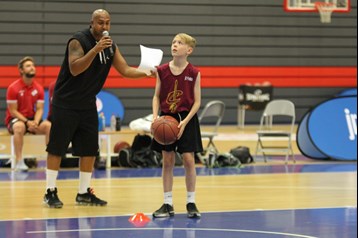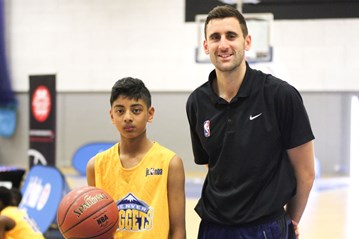 RESULTS