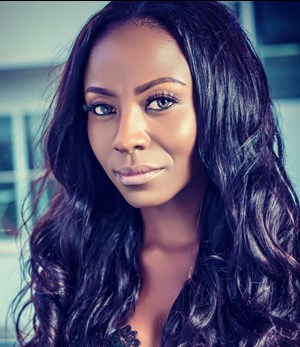 Benny Bonsu
C O - O P T E D  M E M B E R
Date Appointed:
May 2019
Background:
Benny Bonsu is an award-winning global Sports Broadcaster and producer, currently employed as the Head of Women's Sports for Give Me Sport. A global leader in sports, events and media, boasting the largest single publisher Facebook page in the world, with over 26.6 million members.  In addition, Give Me Sport content generates over 3.4 billion impressions, reaching over 140 million unique users.
Professionally, she has undertaken work for the London 2012 Olympics, Alibaba (AliExpress LIVE), IMG Euro League, BBC World Service, Sky Sports, MTG Africa, BT Sport, and Matchroom Sport. As a huge voice for NBA African players in the league and beyond, Benny is a big advocate for professional and youth development in sport.
In 2018, Bonsu was named Top 100 most influential African woman by 'Okay Africa' and nominated for the Sports Woman of the Year by the Batons Award. In 2017, the Women's Sports Trust named her as Top 5 Media Personality of the Year.