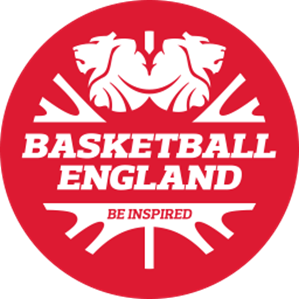 Julie Page
C O - O P T E D  M E M B E R
Date Appointed:
May 2019
Background:
Julie is a basketball player through and through and well recognised and respected in the sport. She is an inspiration to women in basketball and has had a fantastic career which includes stops in America, Germany, Italy, France and Poland
A former Great Britain captain for the senior women's side, Page is also a 2012 Olympian. 
Off the court, she is a qualified teacher and a graduate of FIBA's Time-Out programme. She is currently working at the Bridge College as the Curriculum Lead after previously serving as the Sports and Community Programmes Manager.