3x3 basketball is here!
3x3 is simple and flexible enough to be played almost anywhere by anybody - and it's no surprise it is the number one urban team sport in the world.
All you need is a hoop, a half-court and six players. It's basketball in one of its most basic forms, and getting involved couldn't be easier.
The game was one of the main attractions at the 2022 Commonwealth Games in Birmingham where Team England won gold and silver medals - but everyone can play.
So what do I need to know?
3x3 is quick and simple to organise and play indoors or out, with a unique individual and team ranking system for all players, from park ballers to international stars and an easy-to-use digital platform for organisers.
3x3 has it's own rules, it's own special ball - and a host of ways to get involved.
Use the info below to join the FIBA 3x3 family and the pods further down the page to find out more about the game and get involved.
3x3 for players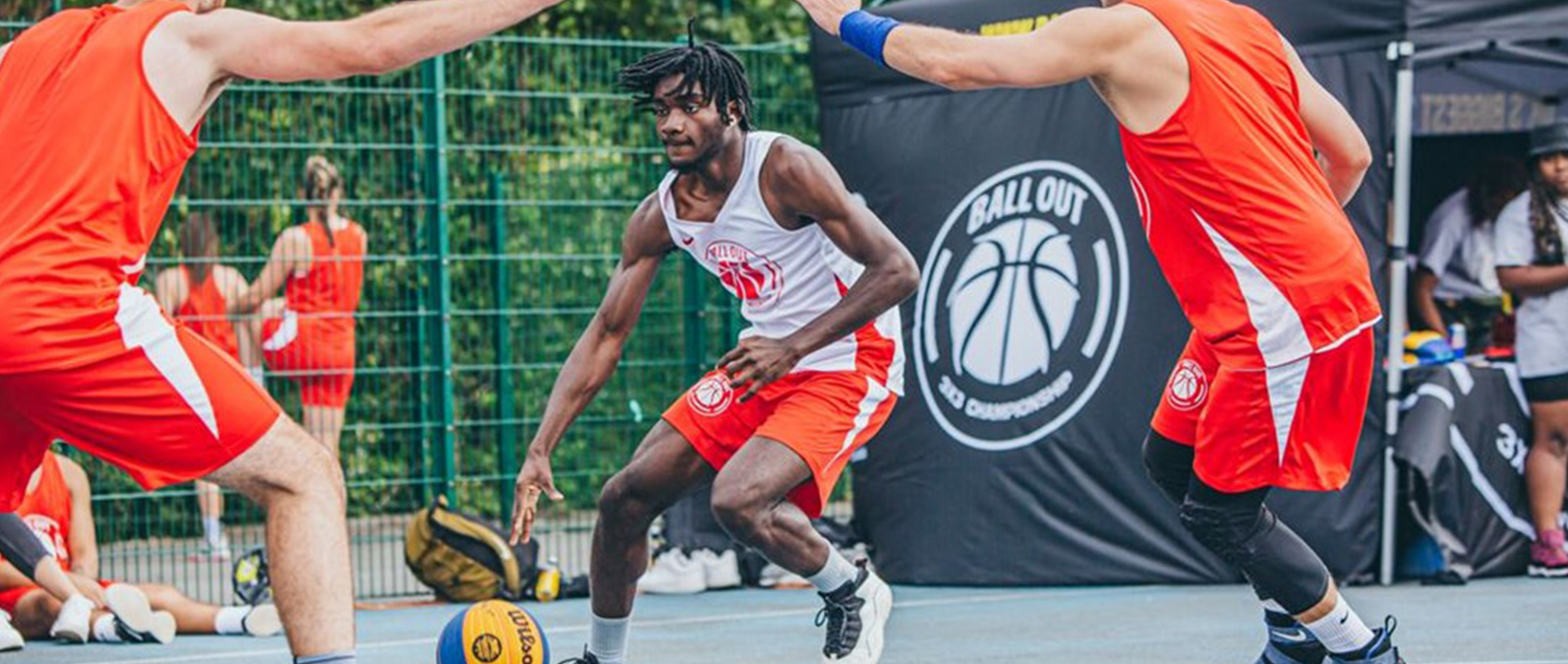 Play at your club or form your own team to enter tournament such as Ball Out UK and the GG 3x3 Tournament.
If you're ready to compete - even in local events the first thing to do is get yourself a free profile on PLAY.FIBA3X3.
This will help you;
Find opportunities to play
Record all of your 3x3 activity
Earn national and world ranking points for yourself and the Great Britain Federation
Be registered to enter competitions with your friends or to help find you a team
.
.
3x3 for clubs, leagues, regions & organisers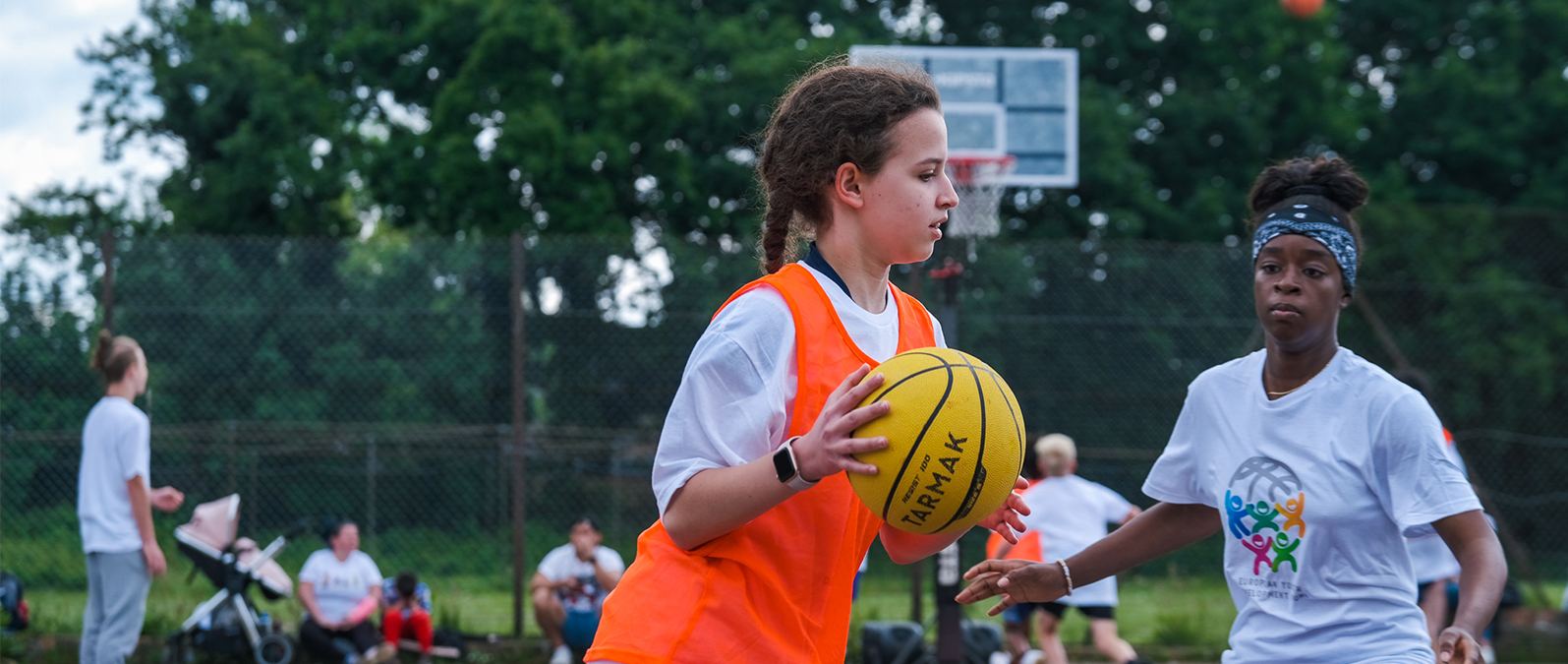 It's fast, it's exciting, and 3x3 is open to all. It's speed and smaller sides means it guarantees more touches and more chances to score which makes it a great training and development opportunity for 5v5 basketball - but more importantly and a lot of fun in its own right.
And with less space required and fewer rules to worry about, 3x3 is suitable for anyone of any age or ability - and simple to host and run your own FIBA 3x3-supported competition using the digital FIBA 3x3 EVENT MAKER platform.
We've got some information, guidance and support below clubs, leagues, regions or event organisers looking to add 3x3 to their mix.
.
.
.