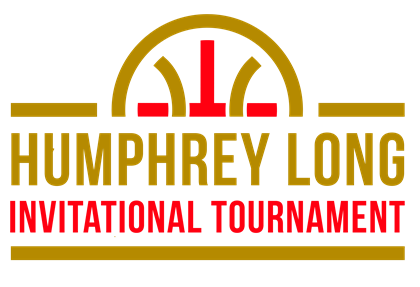 Basketball England is pleased to announce details of the first annual Humphrey Long Invitational Tournament as part of the new England Talent Programmes (ETP). The Under 14s tournament will take place at the National Basketball Performance Centre in Manchester on the 7th & 8th August 2019 and admittance will be free to all spectators.
The teams scheduled to attend the tournament include the international sides from England and Scotland, as well as select teams as part of the Aspire Programme.
The tournament will named after the legendary English basketball coach Humph Long, who sadly passed away in 2018. Coaching well into his 80's, Long was a figure head in the English basketball coaching community, particularly with the East London Royals and helped the development of countless international players.
He was awarded several lifetime achievement awards for his work, including a Golden Jubilee award from the Tower Hamlets Borough Council for his services to the community through sporting achievement.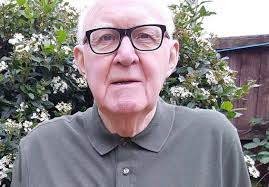 Humph Long
England's U14 players will come into Manchester on Monday 5th for a two day camp before the tournament begins, giving ETP staff another opportunity to work with their teams and continue developing the players involved.
The Boys and Girls tournaments will comprise of 5 teams each. and a full schedule can be viewed using the button at the bottom of this page.
Basketball England's Performance and Technical Manager Steve Bucknall said: "This is another opportunity to see our cohort of players from ETP in a competitive environment on home soil, giving us a great chance to watch the young players develop in a National team setting."
The Tournament will be organised and run by Basketball England partners, BTM basketball: a bespoke international basketball tours agency.