Peter Viles very sadly passed away at the age of 75, on the morning of the 10
th
June after suffering with illness for some time. He lived in Nottingham for almost 67 years in which he had a long career as a civil servant for DHSS  and for many of these he and the Sherwood basketball league were synonymous as he was a key figure. He was involved in the sport for over 50 years either as a player, coach or organiser. Peter held the role as Chairman of the Sherwood league from the 1980s and during this time his enthusiasm, organisation and dedication made sure the league was a great success. He only departed this role three years ago due to poor health and was missed straight away.
In 1970 Peter alongside other volunteers worked to amalgamate all the talent in the area and created the Nottingham Basketball Club which competed in the Men's, Women's, Junior Men's and Wheelchair Basketball at National League level.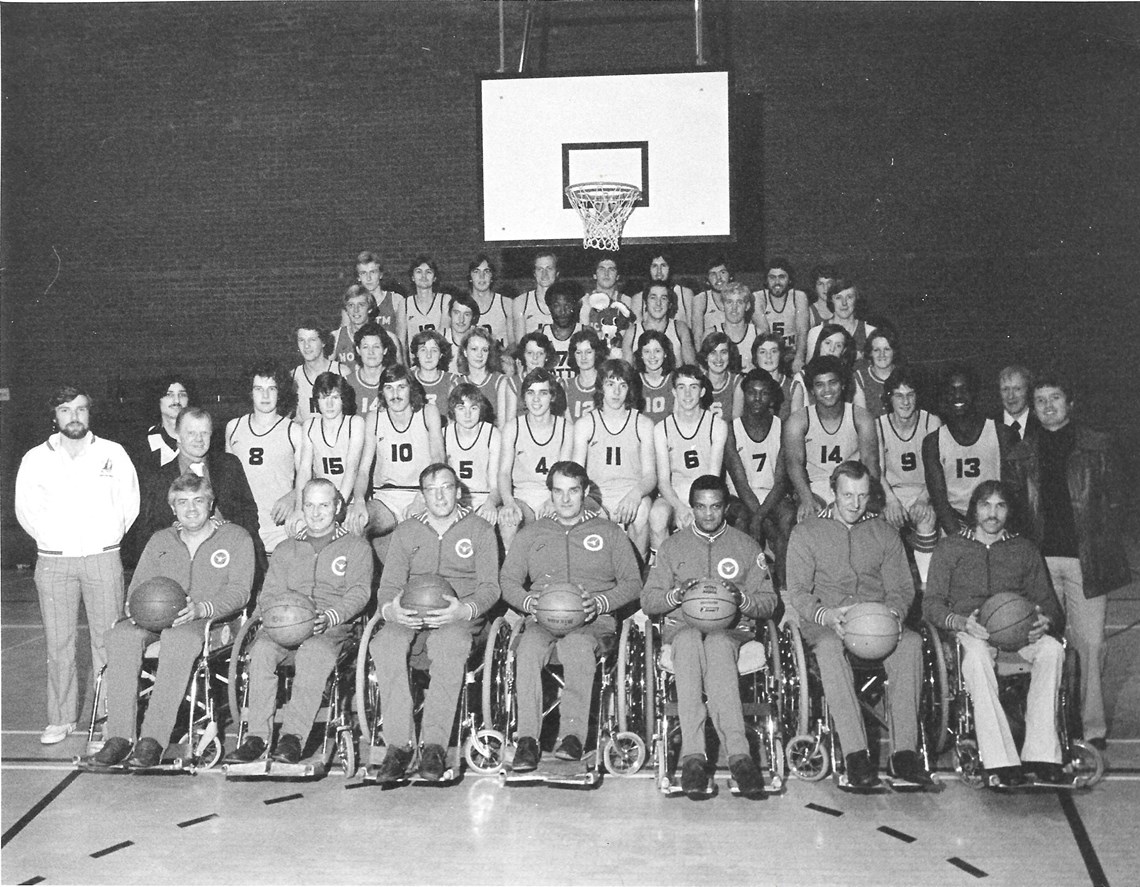 Peter's huge commitment to junior basketball was what saw he instigate the Sherwood Central Venue League in the 1980s alongside his running of 3 - 4 junior teams between 1979 - 86. The start of this league saw the Sherwood league grow as his enthusiasm and effort kept many clubs active and helped start even more meaning at various times throughout its history it was reported as the largest in the country. His magnificent spirit saw him sort fixtures, officials and the collection and distribution of fees amongst other things which allowed a countless number of young boys and girls to take part in the sport which we all love so much.
In 2011 Peter was given the recognition he deserved for his countless voluntary hours as he was added to the Nottingham Sports roll of Honor. 
Martin Shaw the Chairman of the Sherwood Basketball league said, "Enthusiasm, a wealth of knowledge and experience, and a desire to see the game taken to as many levels as possible is what the league misses most." 
Since his passing the basketball community especially in Nottingham have paid their respects describing him as, 'a driving force in the sport', 'the backbone of basketball in Nottingham' and a 'true basketball legend.'