Basketball England today launches a redesigned and expanded online shop, providing a wide range of products ahead of the 2020/21 season.
Making use of one of the world's largest e-commerce platforms Shopify, the new outlet will house more than 170 basketball items at launch with further expansion planned in the coming months.
Members will also be able to look forward to special discounts, plus competitions throughout the year. Details on both will be released in the coming weeks.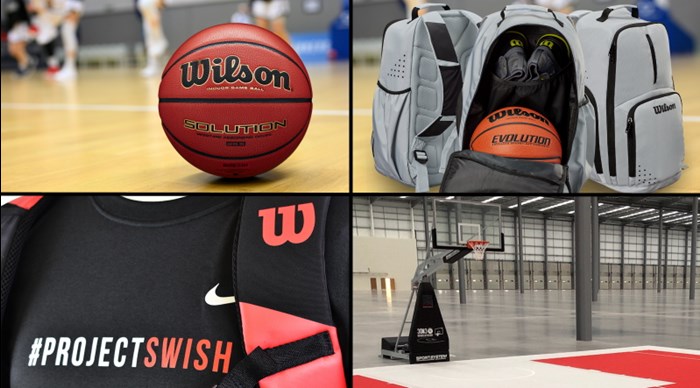 "As part of our ongoing commitment to digital development, one of the organisation's priorities was to improve and expand our online shop before the start of the 2020/21 season," said Basketball England Interim Chief Operating Officer Peter Griffiths.
"At launch, the new shop will offer over 90% more products than were previously available to as we continue our support for the sport and our members.
"We're excited for the expansion potential of this project, and the impact it can have for our clubs, members and basketball fans alike."
Utilising existing partnerships with respected organisations including Wilson, Sure Shot and Sportserve, the Basketball England shop will stock popular products such as Wilson basketballs, Sure Shot basketball and scoring equipment, plus clothing, accessories, equipment hire and more.
Planned future development will look to add event photographs and merchandise, digital event tickets and sport science and medicine products such as foam rollers and resistance bands, amongst other items.
There will also be an opportunity to further build on the relationship with external stakeholders and organisations to stock partner merchandise, tickets or other items.
To visit the shop and take a look around, you can use the button below.