Basketball England have received £150,000 from Sport England as part of their 'Tackling Inequalities' funding package.
The Tackling Inequalities Fund has been set up to help reduce the negative impact of COVID-19 and the widening inequalities in sport and physical activity. It has been highlighted that within society, certain groups of communities have been disproportionately affected by COVID-19. These groups of people are from:  
Lower Socio-Economic Groups  

 

BAME Communities  

 

Disabled People 

 

People with Long Term Health Conditions (LTC) 

 
These 4 priority groups have been shown to have reduced levels of physical activity during the COVID-19 period.  
This funding is designed to reach deep within these priority groups through our club and local league networks to minimise the impact COVID-19 has on physical activity. The 2 main areas of funding are to:  
Support clubs and leagues through hardship due to COVID-19 and provide financial support to them enabling the delivery basketball to these priority groups 

 

Enable adapted delivery of basketball sessions and competitions, or new sessions for those priority groups. 

 
.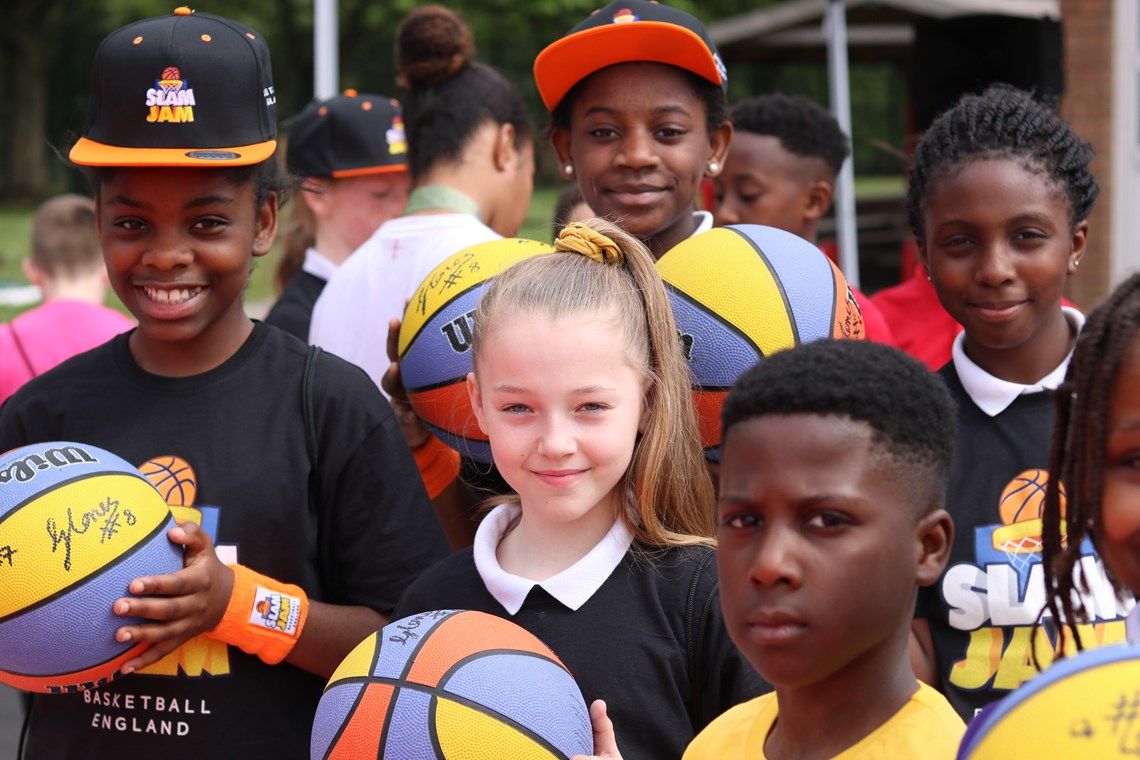 Invaluable help
There is no one solution to reaching these audiences, so we are welcoming an innovative and multi-faceted approach to bids being submitted from Basketball England affiliated clubs and leagues. 
Sam Lewis, Basketball England's Relationship and Coordination Manager said: "It is invaluable to be able to help those who operate and deliver basketball to those disproportionately affected by COVID-19.
"Clubs and Leagues have been through a turbulent period of time with constant uncertainty. However, we hope that this funding can help support the delivery of the sport and ease the hardship that basketball clubs and leagues have faced."
The deadline for applications is Friday 11
th
 September at 12pm
All the information for the fund, including guidance and a list of open webinars to further understand the funding available can be found from the buttons below.
If you have any questions about the funding, please email [email protected] 
.
.