Lockdown has made it a strange time for the game - but that hasn't stopped the basketball world keeping busy, working on skills and talking about the sport we love.
Basketball England has been lucky to have a whole host of names from the British basketball circuit giving insight into their lives at home and their careers through our series Instagram takeovers!
Tell us who you want to see up next on our social channels.
But before that, here are the players and coaches we have had answering your questions and sharing their tips, knowledge and experience so far.
Check out the clips and follow the links to each full takeover.
Kai Cleary
The Great Britain under-20s prospect from Manchester spent the 2019/20 season with Florida Southern and since the season's end has been showing our followers the drills he is doing at home to keep working on his skills as well as sharing his experiences.
Telley Pressley
Sheffield Hatters' Chantelle Pressley answered your questions and looked back at some of her career highlights, including her silver medal for England at the Commonwealth Games in 2018.
Orlan Jackman
The BBL star joined Essex & Herts Leopards towards the end of the 2019/20 NBL season and provided tips for making it to the top and answered your questions, which featured a pretty impressive answer on his toughest opponent...
Siobhán Prior
Nottingham Wildcats' Great Britain and England international had some great tips for aspiring players and showed followers how she's keeping busy during the lockdown period.
Greg Mpofu
The Lancashire Spinners head coach shared his wisdom with our followers, with a unique insight into life as a coach.
Carl Wheatle
The Great Britain international has certainly been keeping himself busy over the last few weeks, entertaining the British Basketball faithful with some fun challenges and eye catching TikTok videos!
Holly Winterburn
The Great Britain prospect spent 2019/20 with Oregon before transferring to UC Davis, and she took time out to show us how she's keeping fit and what's happening in her world.
Esther Little
The young Ipswich favourite gave a great account of her career so far as well as a few tips for those looking to follow in her footsteps.
Ricardo D'Alva
The City of Birmingham Rockets coach fielded questions and turned the spotlight on his club.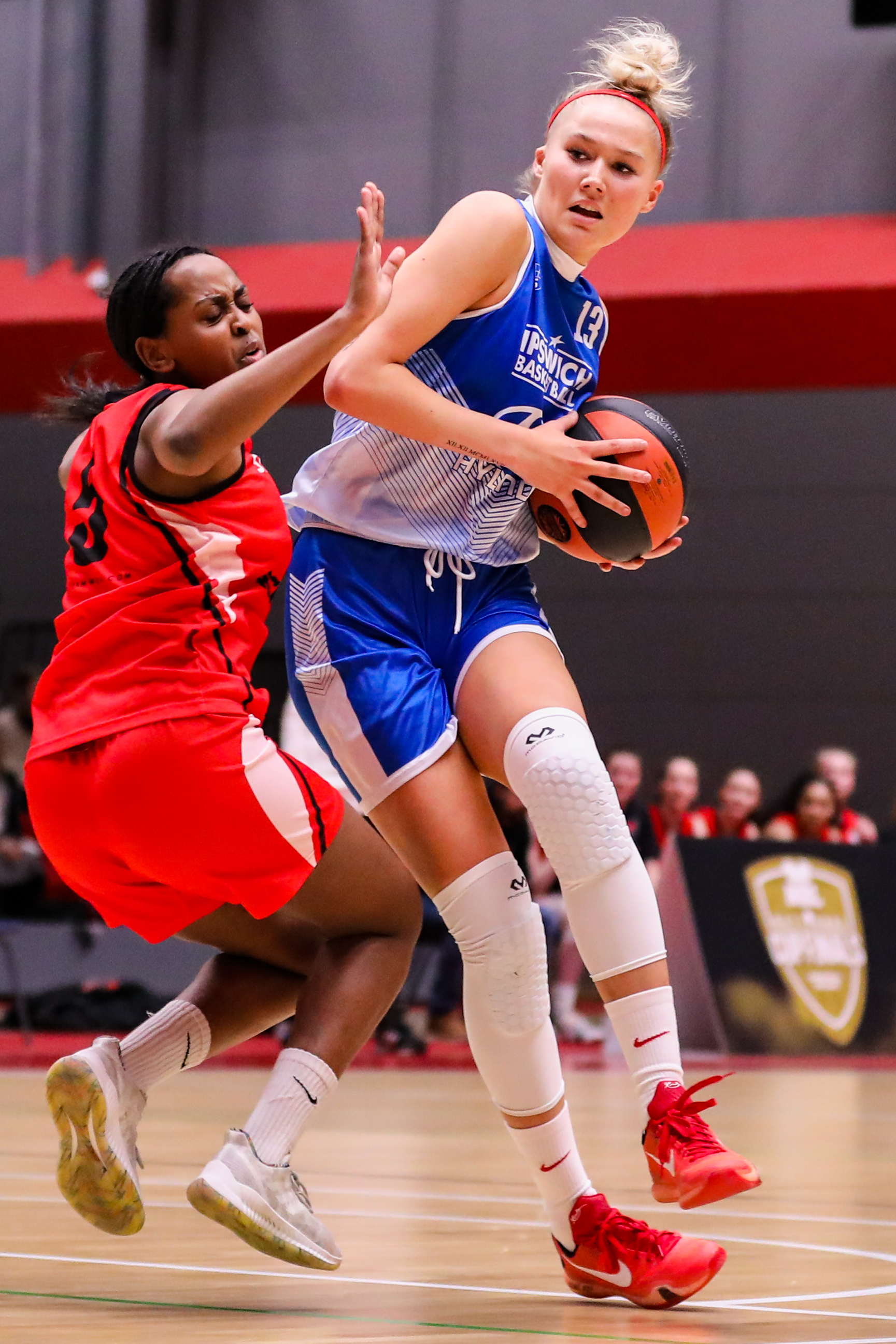 Ricardo D'Alva's Highlights
Gary Maitland
Coach Maitland gave us some up his favourite drills for players to work on their game during lockdown as well as his expert tips.
Chloe Burdett
The Just Play UK founder got involved to share her views, tips and run a competition.
Joe Pinchin
The Chicago Bulls' Manager of Digital Content gave an insight into the media world from his Chicago flat following an early end to the NBA season.
Coach Fe
Fe Duhaney-Keown took over with fitness and workout tips and insight into being a female coach.
Tarryn Algar
The British 3x3 legend answered all your questions and showed off his skills.
Mike Tuck
The Sheffield Sharks captain is the most recent addition to our list of Instagram Takeovers.