Teesside Lions have announced three major new player additions including the 'huge' signing of 7 foot centre Theo Turner after recent stints in both Europe and the BBL.
American Justin Loblack and Newcastle model Alex Parr have also signed for The Lions and are pictured sporting the new Lions kit which is now available online via TeessideLions.com.
While Justin and Alex will play important roles on the team, Theo is a head turning capture.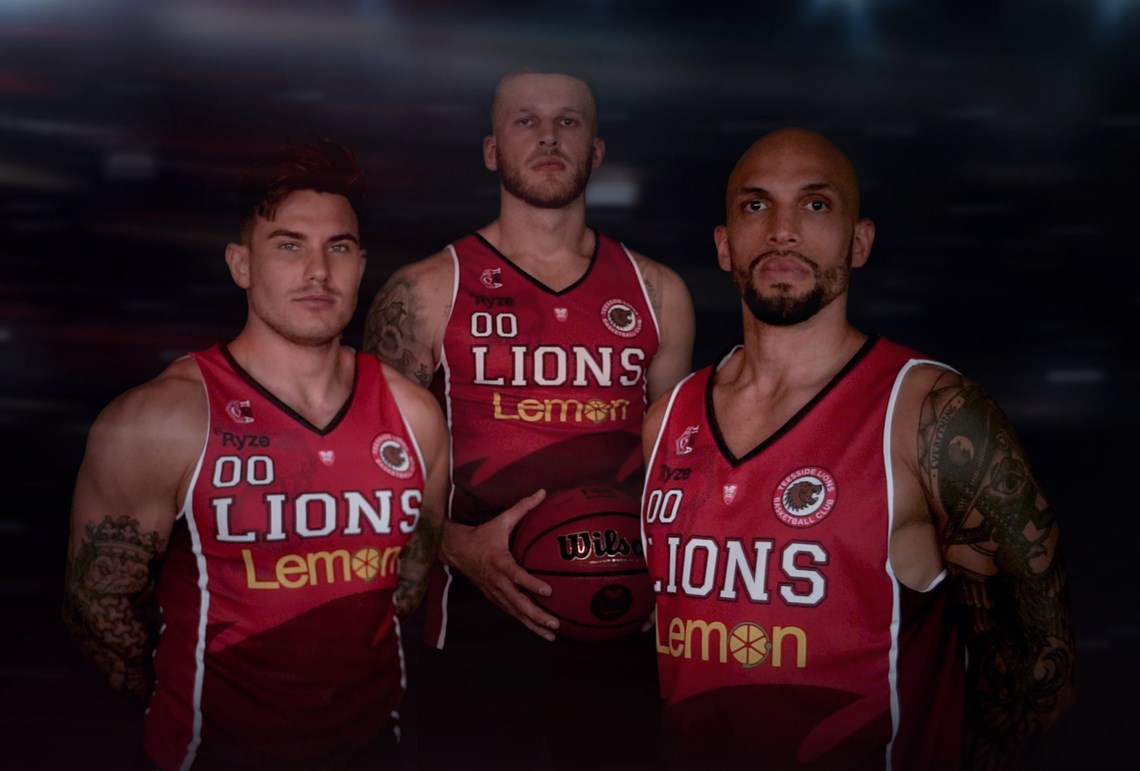 Building a legacy
The English centre has enjoyed an eight year career as a basketball star, including a five years stretch in NCAA DI and DII with Seattle and Barry University in Miami, plus two years in Germany playing for Recklinghausen and Basket Lowen. For the first half of last season Turner signed for the BBL side Plymouth Raiders prior to a mid-season switch to Europe and Basket Lowen.
The popular player was due to return to Germany and sign for MTB Basket Hannover, but with uncertainty around the COVID-19 crisis the big man opted for a new adventure with Teesside Lions; a move that will raise even more eyebrows following the club's earlier capture of Great Britain coach Marc Steutel.
The signing is significant in a number of ways, not least because a high level 7 foot player has chosen to join a Division 3 team, but also because at just 26 years old, Theo has not even peaked as a player, meaning the Teesside outfit have secured one of the most dominant big men in the league who will continue to improve.
Theo, who will wear number 10, is excited for the next step in his career and can't wait to get started: "I am really excited about signing for Teesside Lions and want to thank the owner Mr Thomson and Coach Steutel for the opportunity.
"I have been aware of Lions for a number of years and I could sense big things were destined for the club even prior to Coach Steutel signing. They have a great facility, great fans and a great community presence.
"I am looking forward to helping the team climb the divisions and be part of something historic. The club has all the ingredients to be a major force in British basketball and I can't wait for the first game."
When asked if he was reluctant to join a division three club, the big man replied: "People around the country are talking about Teesside Lions. Everyone wants to know what is happening at the club, how they managed to sign Coach Steutel and where it is going to lead. I want to be part of the excitement and help build a legacy."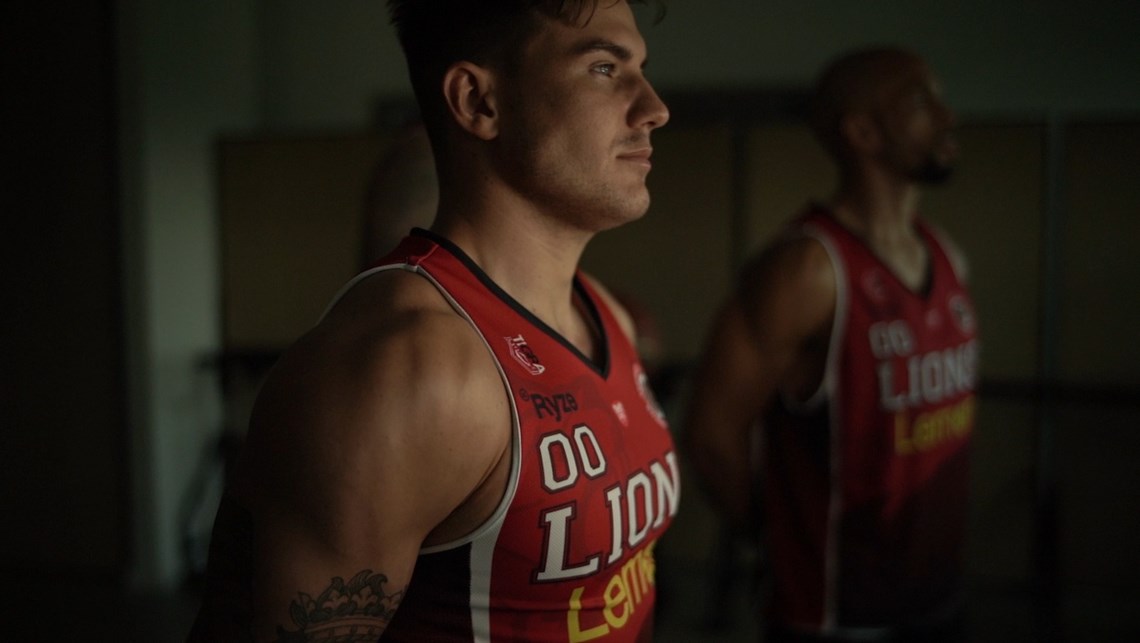 More to moves to follow?
Lions owner James Thomson paid tribute to the new player and his faith in the Teesside project, adding: "First of all, welcome to Theo, he is not only a great player but a great person and fits the mould of the kind of personality we want to represent the club.
"To even discuss the potential of Theo playing for Teesside Lions seems unrealistic given his demand as a player. The fact that he approached us, wanted to join and is excited about our project is testament to the ambitious plans we have for bringing professional basketball and sporting entertainment to the area.
"Theo is a huge presence and I am still pinching myself at how fortunate we are to have signed him."
Lions fans will be whetting their lips with the Turner announcement and while this unveiling is the first official player news ahead of the new season, Thomson has indicated he and Coach Steutel are working hard on bringing more big names to Teesside in the following days and weeks with more news to follow shortly.