Five games await WNBL fans in week 7, highlighted by a top-of-the-table clash between unbeaten sides Worcester and Ipswich.
Saturday's slate also contains Thames Valley getting their season under way as they head to Loughborough, plus an intriguing match up between Nottingham Trent and Reading.
The weekend is rounded out by a second game in two days for Nottingham as they make the trip to the South coast to face Solent.
Read on for a preview of all five games, whilst full links to live stats and live streams are available at the bottom of this page.
Click here or the image below for our brilliant Black Friday deals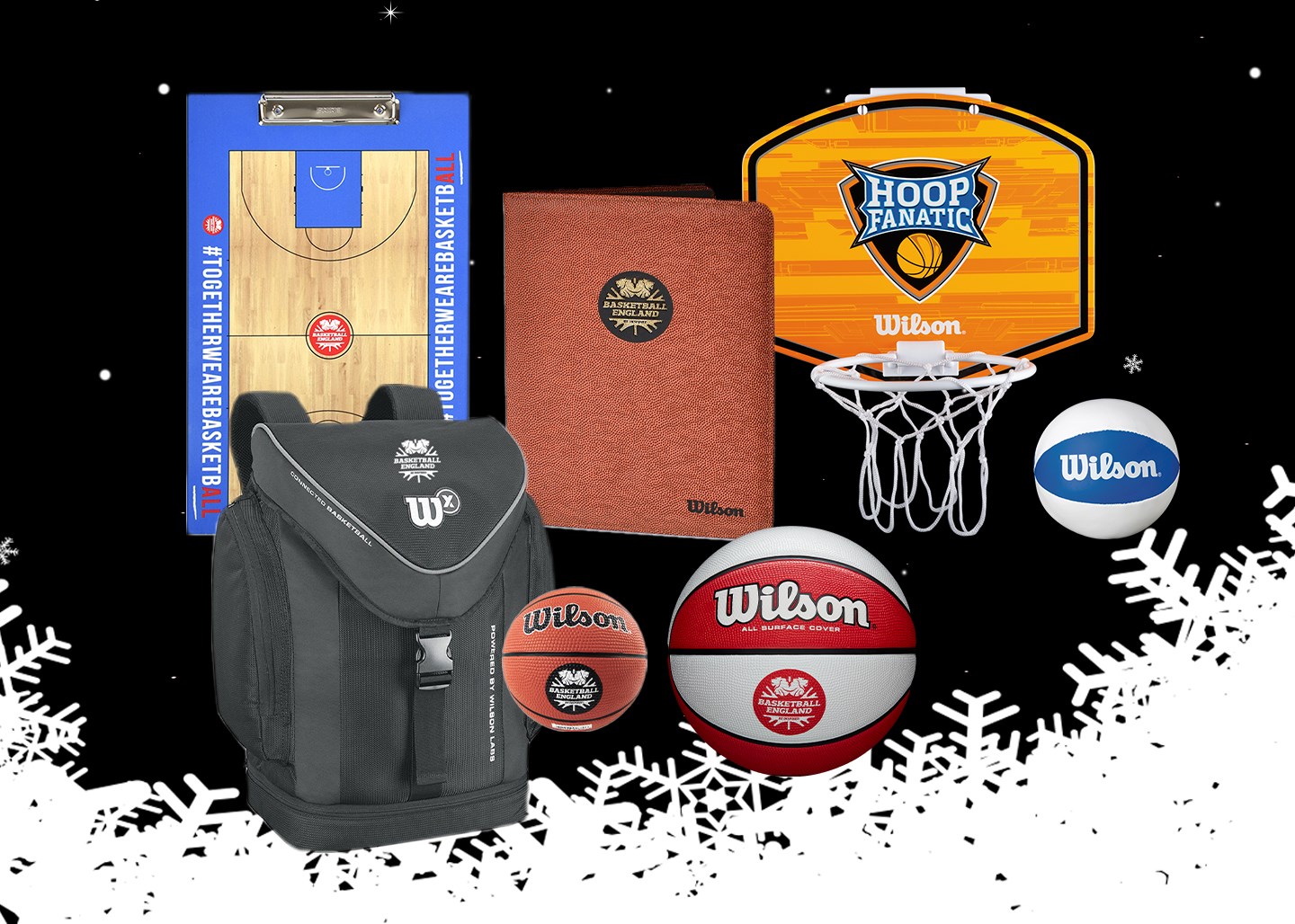 Worcester Wolves (3-0) v Ipswich (4-0)
One team's unbeaten run must end. This top-of-the-table clash sees both sides with 100% records and plenty of their big names firing.
Worcester's reigning Player of the Week Carolina Marquez is on song while Grace Brownell has already made the made FocusHoops Team of the Week already this season.
Ipswich's reigning D1W MVP in Harriet Welham has also won a Player of the Week award this season, as has Esther Little, so competition should be intense.
Despite their success, the average age of the Ipswich team is just 19 as coach Nick Drane retains and develops a core of young British players.
.
Nottingham Trent University (2-1) v Reading Rockets (1-2)
There are more Team of the Week stars on show in this evenly-poised contest.
Isabel Bueriberi (NTU) and Sitota Gines Espinosa (Reading) both made the latesr FocusHoops selection while Nottingham's Vicky Gray is showcasing her all-round skills with a place in WNBL Top 10s for efficiency, assists and blocks, still adding 12.0ppg and 7.3rpg.
Trent started well with a loss to Ipswich their only blip along side wins over BA London Lions II and COLA.
Reading were in danger of falling to 0-3 but pulled out a tough home win last weekend against Solent.
Loughborough Riders (1-2) v Thames Valley Cavaliers (0-0)
Loughborough will be looking to bounce back from a heartbreaker last weekend. They lost the lead to Worcester late in the fourth quarter (a steal followed by a three-pointer), went to OT, then lost the added period 15-0!
They will be looking to be on the other end of any such drama this time.
Makana Stone has a Player of the Week award to her name and was named in the latest Team of the Week with the impressive American, averaging 17.5ppg and 18.0rpg through two games.
Thames Valley kick off their campaign after finishing fifth last season, beating Loughborough in both games in the process.
.
Sunday's action
Nottingham (2-1) go again on Sunday with a long trip to Team Solent Kestrels (2-2), for whom Krisztina Velkey is averaging 15.0ppg, 6.3apg, well supported by the emergence of young talent Faye Endean.
This weekend's fixtures:
Saturday 28 November
1pm - Loughborough Riders v Thames Valley Cavaliers - LIVE STATS/LIVE STREAM
2pm - Worcester Wolves v Ipswich - LIVE STATS
2pm - Nottingham Trent University v Reading Rockets - LIVE STATS
Sunday 29 November
2pm - Team Solent Kestrels v Nottingham Trent University - LIVE STATS/LIVE STREAM
Main image credit - Loughborough Basketball