We begin the 2020/21 NBL awards by announcing the winner of best live streaming.
In a year like no other, the importance of live streaming has never been higher.
NBL clubs rose to the challenge this season, creating a large number of high quality live streams throughout 2020/21 for fans to enjoy no matter where they were in the world.
There can be only one winner though, and Reading Rockets have been chosen by their fellow D1 clubs as this year's worthy recipients!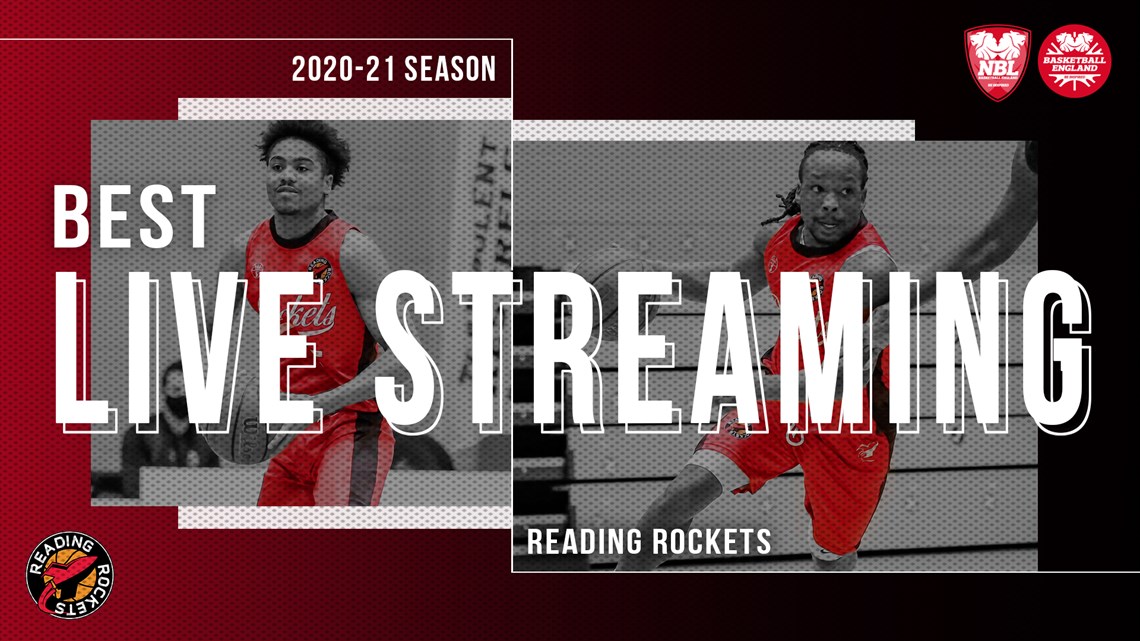 Reading Rockets' Chairman Gary Johnson said:
"Ever since our 'Stream Team' started two seasons ago we knew it was going to be something special.
"The group's lead, Ralston Humble, has an amazing energy about him and enthusiasm for a great product. We are thrilled to have been able to deliver such a great stream during such a difficult season and we're grateful to our stream sponsors, The Great Outdoor Gym Company, for joining us on such a fantastic journey so far!
"As a club we have always tried to do things the right way where possible and the first place to start that is with the right people. Our Rockets' 'Stream Team' show that in abundance.
"This award is a wonderful recognition of a lot of hours behind the scenes and to be able to shine the light behind the camera for a brief moment is very fitting."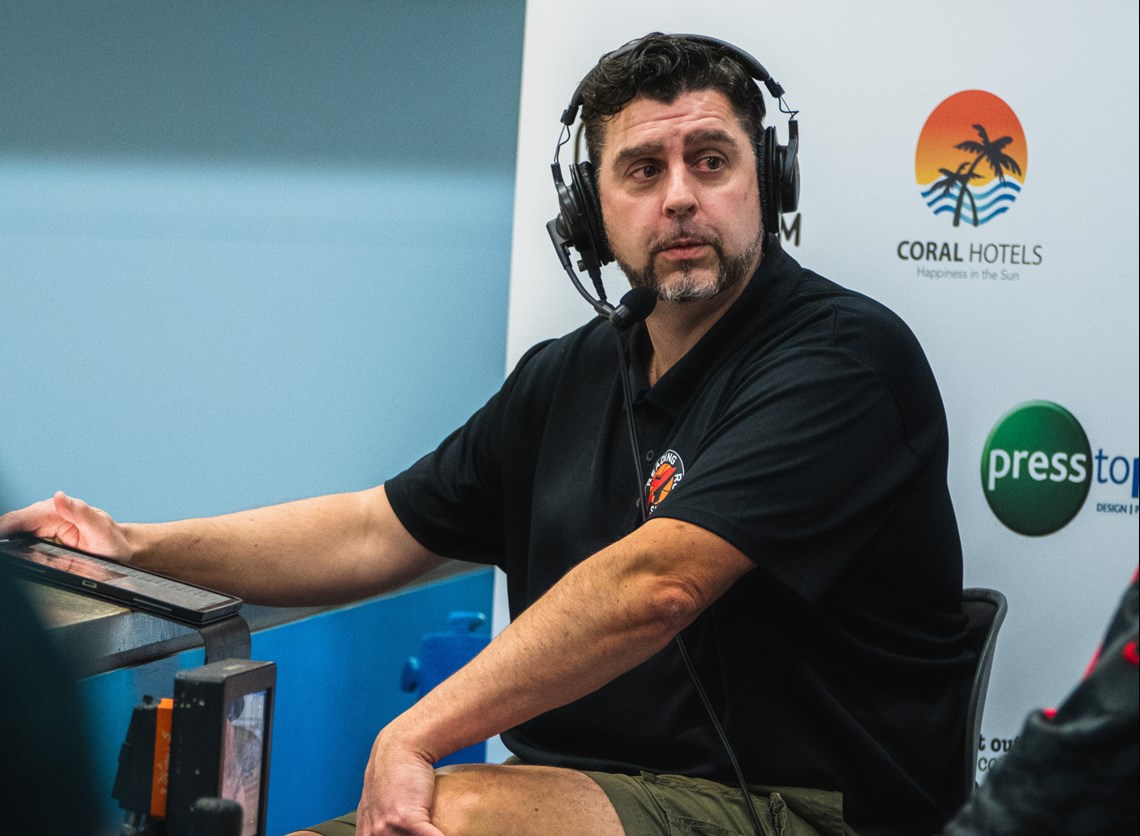 'Stream Team' commentator Mark Halewood said:
"It's really an honour to be recognised as NBL's leading stream as it's something we've felt we've worked really hard at for a number of years.
"The group works so well because everyone has a willingness to ignore the usual limitations and produce a stream that is truly of a professional standard. We're proud to be able to provide fans of English basketball with features like multiple camera angles, instant replays, in-game interviews, and brilliant graphics.
"This award is for so many people, who's hard work goes unseen because they are either behind the cameras or working before, during, and after game time making this stream so successful.
"I'm extremely excited to get supporters back into venues to take the atmosphere of our live streams to the next level."
This award kicks off a week of NBL end of season honours in the lead up to this weekend's NBL Division playoff final between Team Solent Kestrels and Hemel Storm.
There are plenty of other accolades still to be announced this week, the schedule is as follows:
Tuesday 11 May
3pm – Defensive Player of the Year
Wednesday 12 May
3pm – Young (U19) Player of the Year
Thursday 13 May
10am – Coach of the Year
3pm – British Team of the Year
Friday 14 May
10am – NBL Team of the Year
3pm – Player of the Year
All our awards will be announced on the NBL social media channels, so use the buttons below to take a look.
.
.