Basketball England has announced plans for the coming months to re-engage with talented young players across the country.
Recently announced changes to the talent structure has seen the creation of four new "super regions", which will now be involved in getting players back on court through a series of summer activities along with the Basketball England regions.
Following the enforced delay to all basketball during the COVID-19 pandemic and GB Basketball's withdrawal from 2021 summer events, 2006/07-born England Talent Pathway (ETP) players will be invited to a number of regional events utilising the 3x3 version of the game in the coming weeks.
These will feed into super-regional events and a national talent camp in Manchester.
2004/05-born players will also be invited to camp in late August, as well as the Future Stars tournament on 27-29 August at London's Brunel University.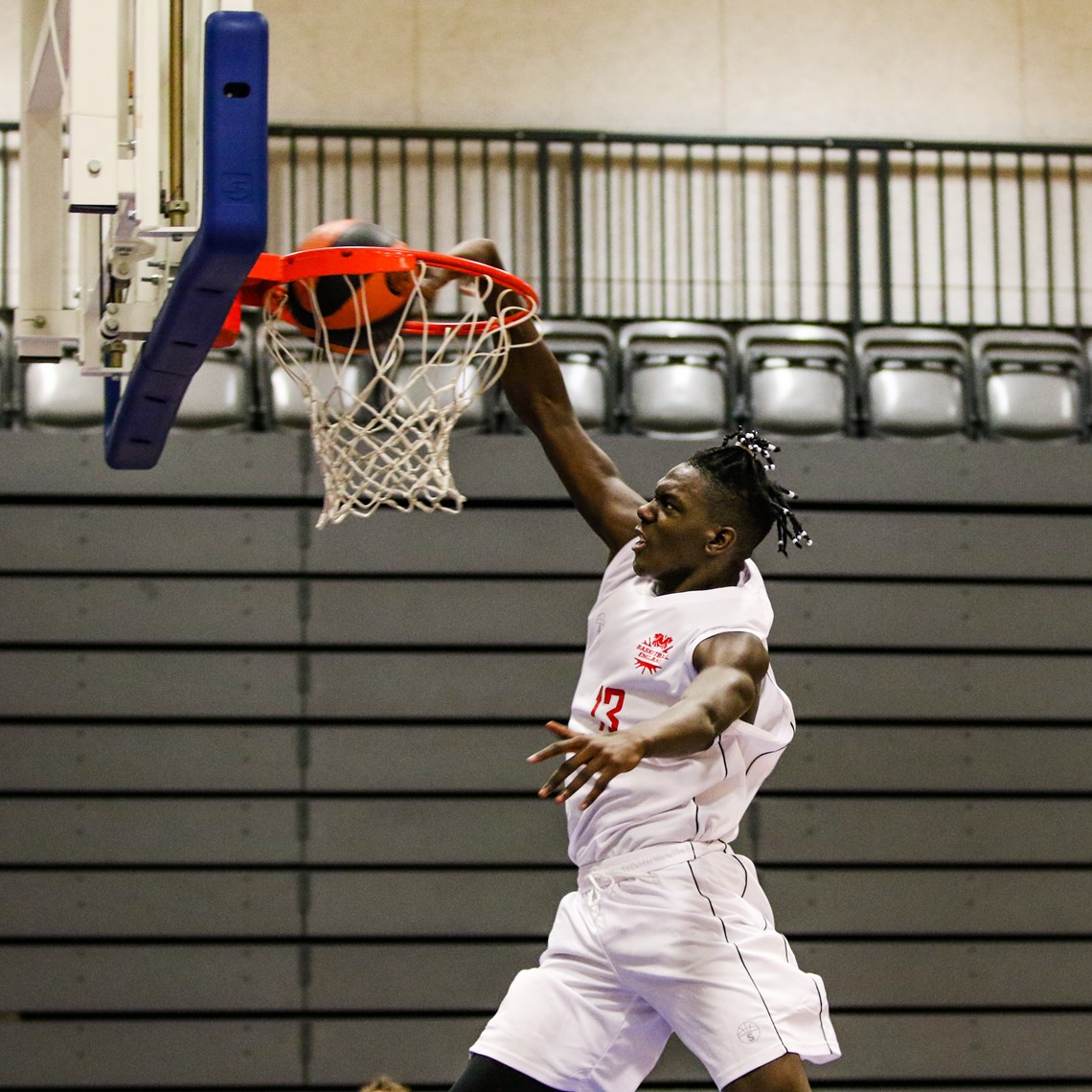 Basketball England's Head of Talent & Performance Steve Bucknall said:
"It's important that we continue to support and develop all our players despite what has undoubtedly been an immensely difficult 18 months.
"There are a number of camps and activities planned for 2006 and 2007 born players this summer, plus competitions and camps for older players that should kick start our talent plans once again.
"On behalf of myself and the newly appointed Regional Talent Managers, we're excited for players to get back out on court and for the opportunity to take a look at them."
Dates and information
There are some variations in how each of Basketball England's 10 regions are delivering their own showcase events for 2006/07 players as well as utilising alongside this summer's Ball Out events. Full details on this will be available shortly.
These regional selection showcase events will then lead to four super-regional events in August, at which RTMs undertake another talent ID sweep of players.
These super-regional events will take place on the following dates:
1 August – London (UEL Sportsdock, London, E16 2RD)
6 August – South (Oaklands College, St Albans, AL4 0JA)
8 August – Central (Birmingham City University, Birmingham, B5 5JU)
8 August – North (National Basketball Performance Centre, Manchester, M12 4TF)
A further group of players from these four events will then move on to a National Showcase at Manchester's National Basketball Performance Centre on 11-13 August.
This will then allow BE to create preliminary depth charts for the 2021/22 U15 England teams, with one eye on the FIBA U16 competitions in 2022.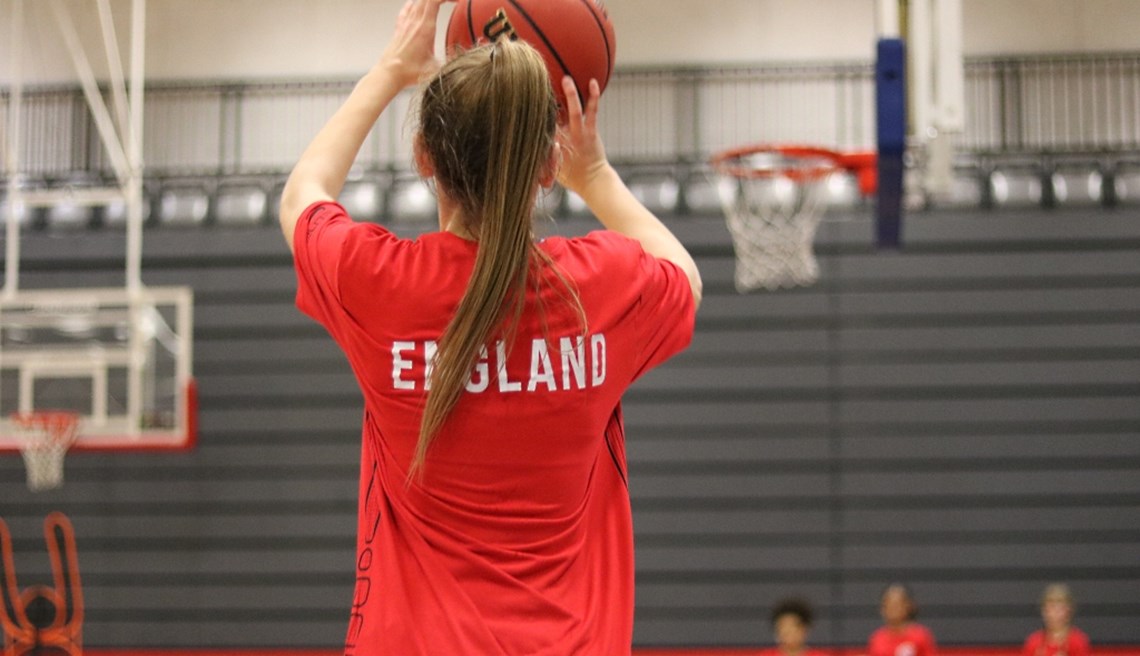 U18 plans
In late August, the focus switch to the older age groups as 2004 and 2005 born players will have their opportunity to impress.
24 females will be invited to an U18 camp in Manchester on 23-25 August, with the intention of once again touching base, re-engaging and evaluating players ahead of the U18 European Championships in 2022.
Likewise, a male England u17s team will have the opportunity to train and compete in the Future Stars tournament on 27-29 August, with a similar goal of looking forward to GB summer activity in 2022.
For further information on regional or super regional events, or if you have a question about the information above, please use the buttons below to contact your relevant RTM.
South: Matthew Harber – responsible for South, South East, East
North: Neal Hopkins – responsible for North West, North East, Yorkshire
Central: Danny Williams – responsible for East Midlands, West Midlands, South West
London: Dominic Ng – responsible for London