The British Basketball Federation (BBF) have informed Basketball England that as of Monday 16 August 2021, Basketball England will no longer be permitted to process any FIBA International Player request forms, approvals or handle any related queries.
Basketball England has provided this service for a number years on behalf of the BBF and we have been informed that this will now cease with immediate effect.  
The service in question enables a player to move their international playing licence either to the UK or to another country's basketball federation from the UK, with FIBA providing oversight.  This process covers all senior and junior national competitions.
As far as we are aware, the process will remain the same as we hand responsibility over at the BBF's instruction.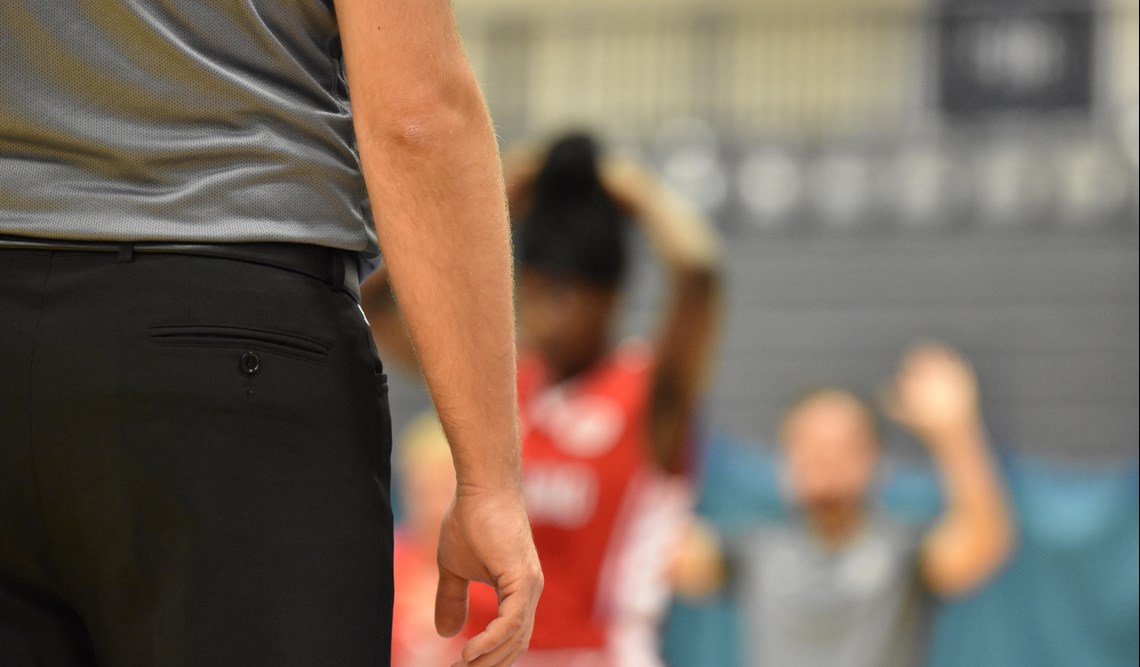 Support and next steps
Support for anyone requiring this process now lies with the BBF. The contact details with the BBF are to email [email protected]
Please note that the BBF will only process and authorise the 'International Playing licence' aspect of moving a player's rights to and from the UK.
This includes first time Non-British players that wish to play in the NBL at senior and junior age groups, as well as the Under 18 Special Case clearances (U18 players that have been registered with another country's basketball federation).
Any forms or documentation, i.e. passport etc relating to international player movement will still need to be completed, submitted and paid for in all senior competitions. Please submit these to [email protected].
BE membership
Despite the change detailed above, all players taking part in Basketball England competitions will still need to purchase a Basketball England playing licence. This can be done through the Basketball England membership portal as usual.
For help and information on NBL membership and general player licence queries, please email [email protected]
All additional forms required for our competitions and for International Player Transfers are still available to download and complete  using the button below.