Respected referee Keith Bruce has retired from officiating after over half a century in basketball.
The 72-year-old has called time on a decorated and lengthy career, which included 16 years as a FIBA ref.
Reflecting on his time in the game, Bruce said: "Over my 50-plus years I have made so many friends. Fellow officials, players, coaches, team followers and club officials. 
"I will of course miss the game but at my age I feel that it is time to hang up my whistle. 
"I hope the game continues to go from strength to strength. I have enjoyed my refereeing career, over all levels of the game from grass roots through to international games and I will miss it immensely."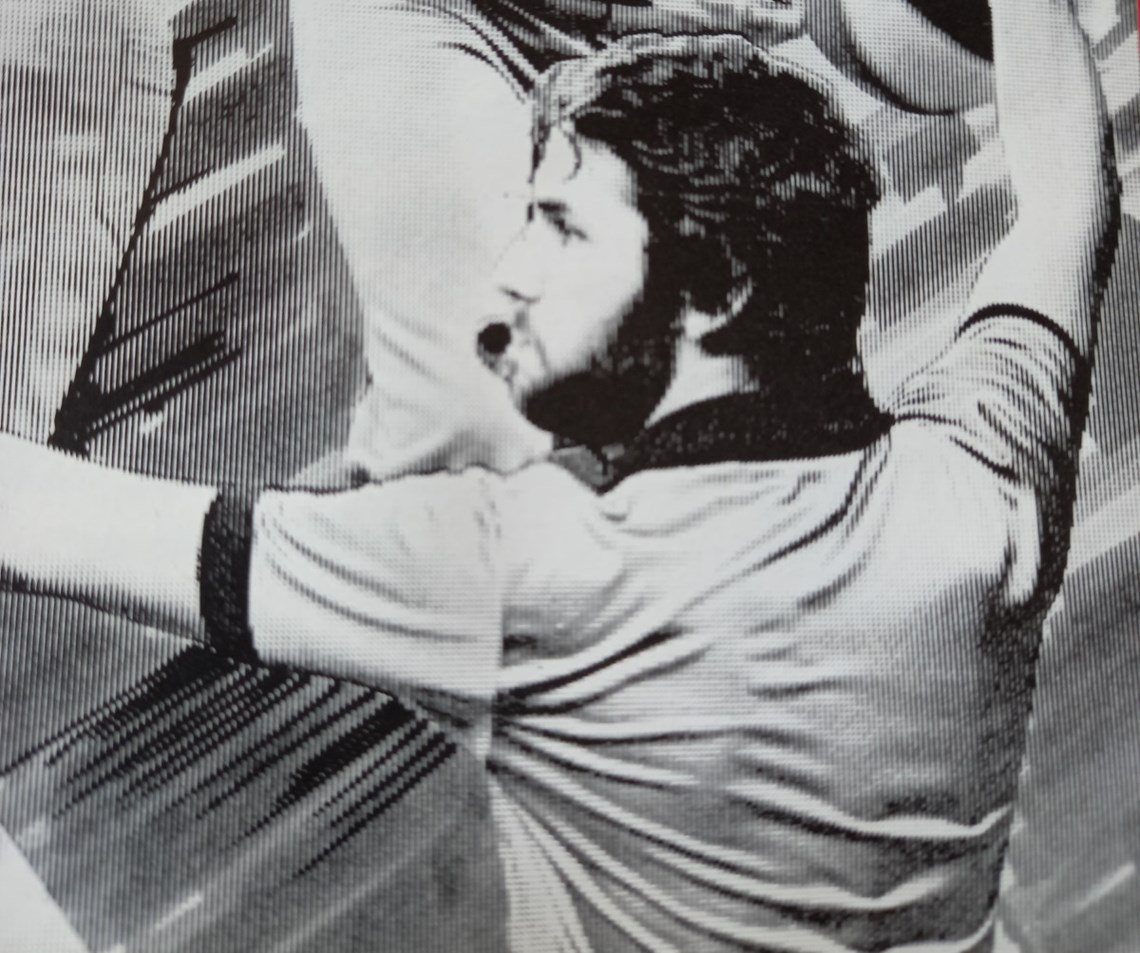 The shot
Bruce qualified as a grade 3 (level 2) referee in 1969 under the tutorship of the late Keith Mitchell. Originally playing basketball for Leeds University, Bruce soon realised that refereeing was his real calling.
After moving to Birmingham in 1976, Bruce obtained his FIBA licence in 1982 at the age of 34, continuing as a FIBA referee until 1998.
His most memorable game was the 1999 BBL league title decider between Manchester Giants and the Sheffield Sharks. Played at the MEN Arena in front of 10,000 fans and live on Sky Sports, Bruce was one of the officiating crew as the Sharks' Terrell Myers sunk his famous buzzer beater.
A great servant of the game
Basketball England's Coaching Delivery Manager Brian Aldred was the assistant coach for the Sharks that season, saying: "I've had privilege of knowing Keith for all my time in basketball and he has been great servant of the game, especially in officiating circles.
"A popular figure with players and coaches alike, he always had a smile whatever the situation. He treated every game, whatever the level, with equalling respect and I wish him well in retirement from the sport."
Bruce spent the latter years of his officiating career around the West Midlands, officiating local competitions and providing valuable insight and development to the next generation of referees.

Basketball has the power to change lives. #GameTime will aim to raise awareness of the positive impact that our sport can have on people no matter who they are or where they're from.
We're going to engage 1 million people in basketball using the Commonwealth Games 2022, 3x3, #ProjectSwish and more.
Regardless of age, gender or background, across every part of the basketball community....It's #GameTime!
If you're interested in training to become an official, or taking your current qualifications to the next level, use the button below to find out more.