Sheffield Hatters Basketball Club will be return to the top-flight of women's basketball in the UK this season.
The club will return to competing in the Women's British Basketball League (WBBL) for the 2021/22 season in what is the 60th anniversary of the club's founding, having won a record 19 WNBL Division One titles and 14 playoff titles between 1990/91 and the creation of the WBBL in 2014.
Team GB assistant coach Vanessa Ellis will return as Head Coach of the team after a successful season coaching in Austria, where she led UBI Graz to becoming league champions. Ellis is a fantastic role model as the most capped person to play for and coach Great Britain.
"It's great to be back at the club where it all started for me especially in our 60th year," said Ellis, who led the Hatters to Play-Off and Trophy success in her previous eleven years as Head Coach, a position she has held since taking over from her mother and Hatters founder Betty Codona OBE.
"You can expect some familiar faces to be back but I'm also looking to bring in exciting young players who can make us competitive this season," added Ellis.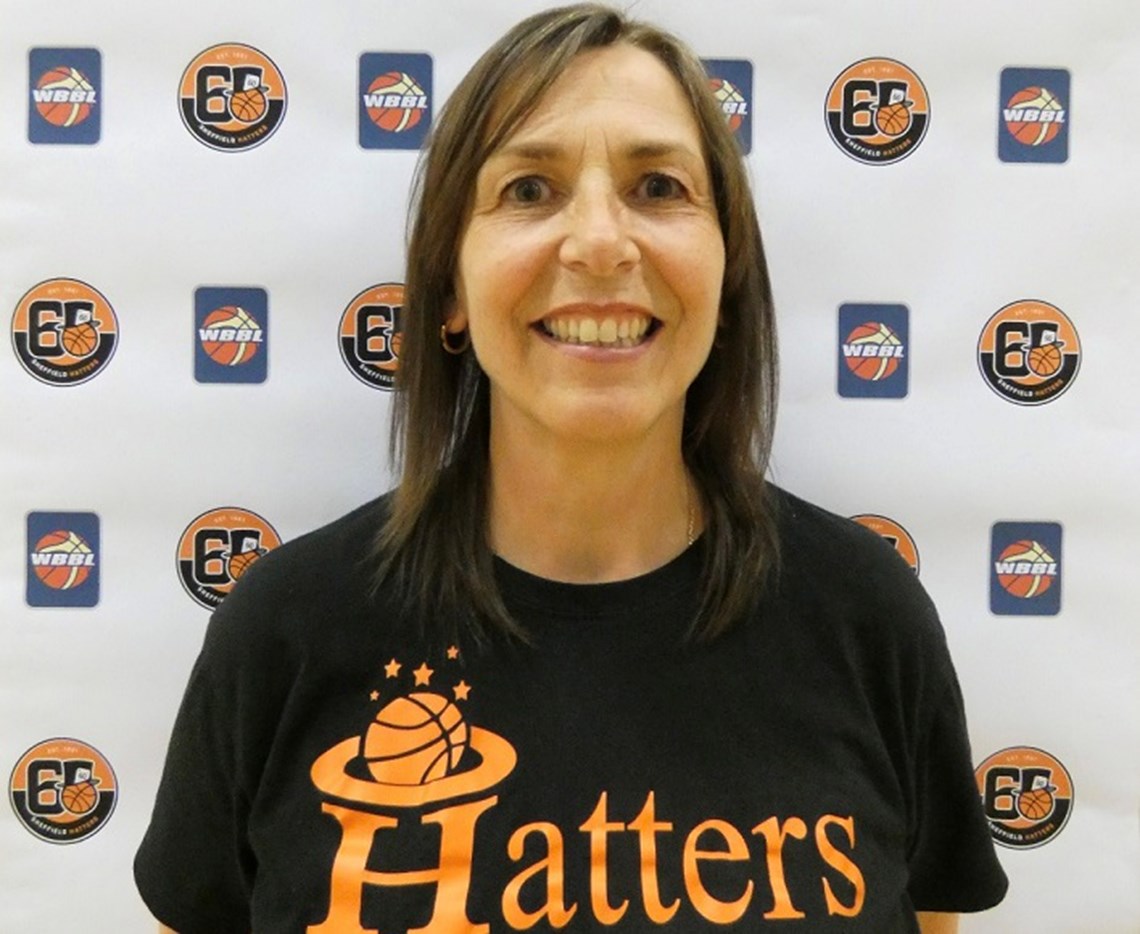 The club is also back with a new look for 2021 with a new badge to mark their 60th anniversary. This was designed by Hydra Creative to celebrate the club's success and legacy.  
Betty Codona OBE founded England's first women's basketball club in 1961 in Hatfield School, North Sheffield, and under her guidance became the most successful sports club in the city winning back-to-back titles throughout the nineties. Hatters have now won over 65 national titles, most recently the WBBL Cup in 2019.
"Sixty years, how time flies," said Codona. "They have been challenging, hard work, but full of wonderful people and experiences. It is important for the club, the city and for women's basketball in general that we were in a position to compete in the WBBL again."
Hatters was forced to withdraw from the WBBL last year due to the impact of the COVID-19 pandemic, but the club have worked hard over the past six months raising the funds to make a start to competing in the WBBL this season, with continued efforts for more funding on-going.
The club, which is a registered charity, has a calendar of fundraising events forthcoming. They have just completed the '60th Anniversary Challenge' which saw members complete various challenges such as skipping, 60-mile runs, swimming and even dog training. Some individuals managed to raise over £300 and the club is also looking for partners to donate or sponsor the club in their 60th year.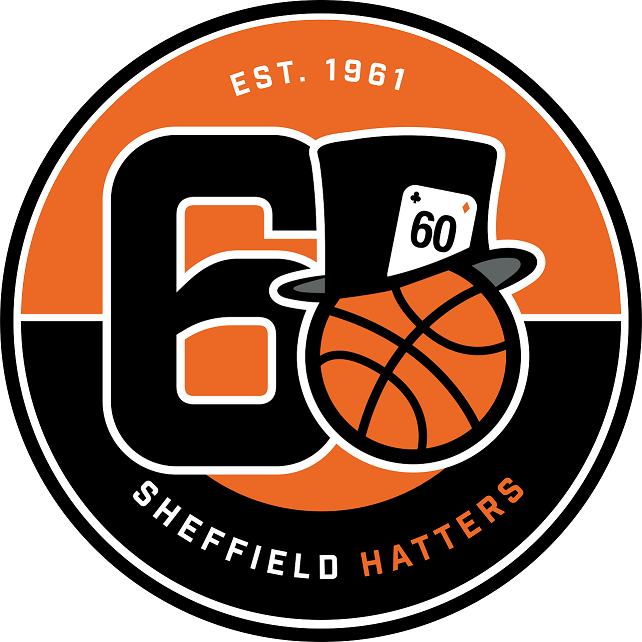 Anyone interested in supporting the Sheffield Hatters and the role models that the WBBL players provide in the local community, should contact [email protected]. Alternatively, you can support the Sheffield Hatters Crowdfunding page that launches this week, which is offering rewards such as family season ticket for just £60.
"Being the oldest and most successful team in women's basketball, the loss of Sheffield last season was one that was felt not just across the WBBL but the whole British Basketball community," said Jim Saker, WBBL Chairman. "But their drive and determination off-court is every bit as remarkable as it is on-court and we're thrilled they're now in a position to be able to return to the court.
"A pioneer of women's basketball, their 60th anniversary is an extraordinary achievement, and their catalogue of accolades, alongside their stellar reputation for providing playing and coaching opportunities within their community, especially to young girls and women of all ages, speaks for itself and I wish to congratulate them on this extraordinary achievement."