Basketball England is collaborating with 3x3 Unites, a sport for development organisation based in Amsterdam, to create, upskill and inspire young leaders in Birmingham using the power of 3x3.
Funded through the EU's Erasumus+ programme, a cohort of Dutch young ambassadors have come to England to develop new neighbourhood 3x3 leaders and organisers based in Birmingham and the West Midlands. 
Following the gold and silver medal success of the England 3x3 teams at the Birmingham 2022 Commonwealth Games, 3x3 Unites leaders have been on hand to capitalise on the spike in interest in basketball by assisting at Ball Out events in Nottingham, Manchester and Newcastle, as well as hosting activation sessions for young people and adults at outdoor courts throughout Birmingham during the summer: at Ryland Street, Summerfield Park, Chamberlain Park, Nechells Wellbeing Centre and St Matthew's Primary School, as well as hosting a training session for U16 girls at Tipton Sports Academy.  
They will now be putting 8-12 young people in Birmingham through a leadership course known as the 3x3 Leaders Diploma, which sets to develop their life skills and give them an opportunity to build a sustainable 3x3 community. Through the eight-week programme, the young leaders will learn how to develop 3x3 basketball communities in their area and organise events for them, attracting more people to play ball in a safe environment.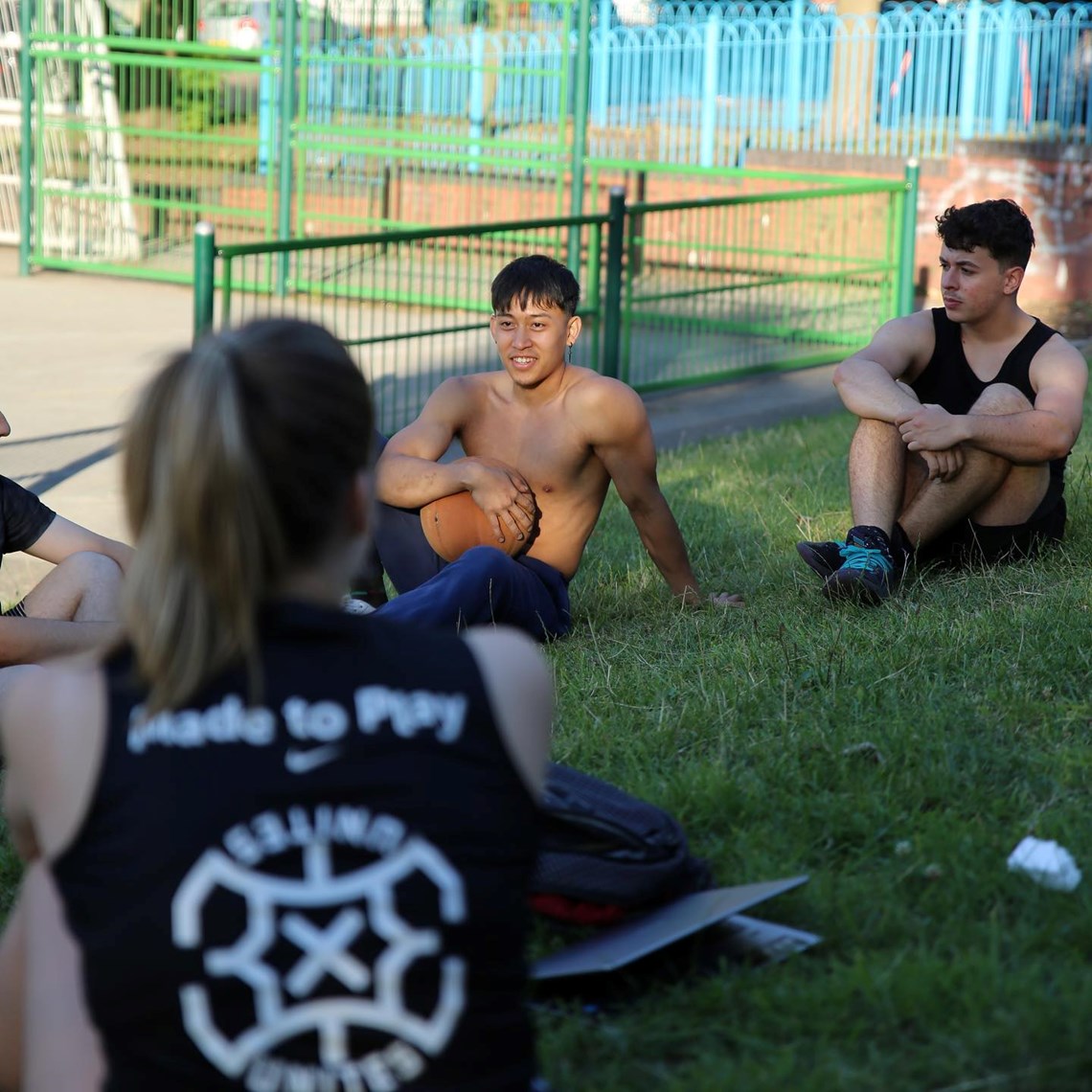 From the streets to the world stage
The sport for development organisation was co-founded by Mark Schuurman and Jesper Jobse in 2016 to help young people develop life skills and get prepared for the world of work through 3x3. Their leadership programme helps young people define and pursue their ambition, put on activities within their own community and seek employment through large professional 3x3 events. 
Schuurman, who played basketball all his life before training to be a PE teacher, found the structure of the 5v5 game a little restrictive and decided to use the 3x3 as the format for his NGO because of its potential to accomplish cultural and social change in short time periods. 
"I really like 3x3 because it's a player-driven sport, where every player can go from the streets to the world stage or even the Olympics," said the 41-year-old.  
"We are really happy to be part of the start of the international development of the 3x3 game. Really, the DNA of the sport is that it will reward you if you put effort in, because you can take ownership of it in a positive way. So, as a player, you can influence your team, and you can be the best in the world; as a promoter you can also promote it at any level, and you can make a difference there too throughout your neighbourhood and country." 
Little money, but lots of heart 
Since its inception, 3x3 Unites has educated more than 750 3x3 leaders, and employs hundreds of them every year at its events, has hosted activations at over 40 cities and organised over 100 3x3 leader courses.  
"We really created something big with little money, but with a lot of heart. It's just getting [young people] ready to take on more responsibility in their dreams and ambitions. And this is the key to playing 3x3 – you must take ownership on the court." 
Over the next few weeks, Schuurman's team will be sharing their knowledge and experience at camps, further outdoor activations, the Ball Out finals in London and showing through the leadership programme how the life skills garnered from 3x3 can be used in employment.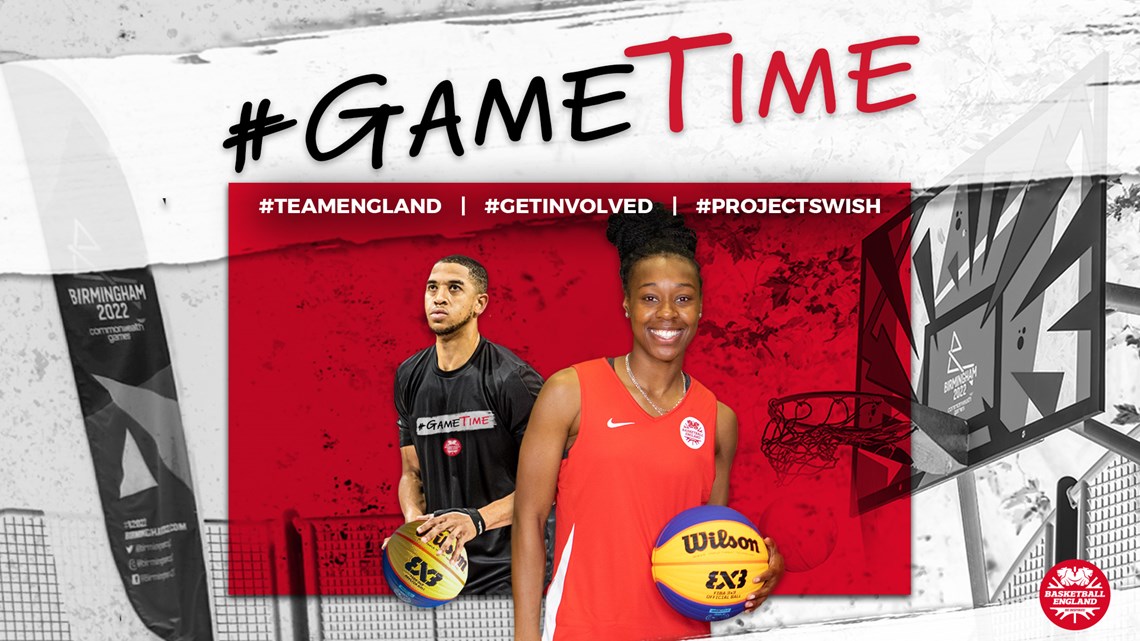 Basketball has the power to change lives. The #GameTime campaign will aim to raise awareness of the positive impact that our sport can have on people no matter who they are or where they are from.
Basketball England aims to engage one million people in basketball via the Commonwealth Games 2022, 3x3 and more. 
Whether you want to:
...regardless of age, gender or background, across every part of the basketball family, it's #GameTime!