After the successes of the England's 3x3 basketball teams at the Birmingham 2022 Commonwealth Games, gold medallist Myles Hesson reflects on what these achievements mean for the sport and how they can inspire new players at a grassroots level.
Never in my wildest dreams did I think the Birmingham 2022 Commonwealth Games would end like that for England's 3x3 teams.
I knew we could achieve something great, but for my team to win gold and for the women's team to win silver at a home Games, in the inaugural 3x3 competition and in front of our friends and families, plus millions watching at home, is Hollywood.
It's incredible. I'm still trying to figure out the words to put it together.
Life's all about moments, so when Australia's Daniel Johnson's two-pointer rolled inside the rim I was ready to take the loss on the chin.
Then Orlan Jackman tipped me the rebound and I paused before I took my shot.
In that moment, I felt confident in my ability to win gold for England, for my brothers on the court: Orlan, Jamell and Kayne and to make my city proud.
I didn't realise the seismic reaction that game winner would have for basketball in this country.
I'm going to carry this moment with me for the rest of my life. It was a two-year process; we worked so hard as a four in the two months prior to competition.
We beat Australia, one of the best teams around, after such a short time together. Just imagine what we can do if we can push this now.
We received mainstream and regional news coverage, across TV, radio and print, as well as hundreds of thousands of interactions with fans via social media – people who knew nothing about basketball, nor its popularity in this country, were reaching out to us to tell us how much they enjoyed watching us play and about their newfound interest in basketball.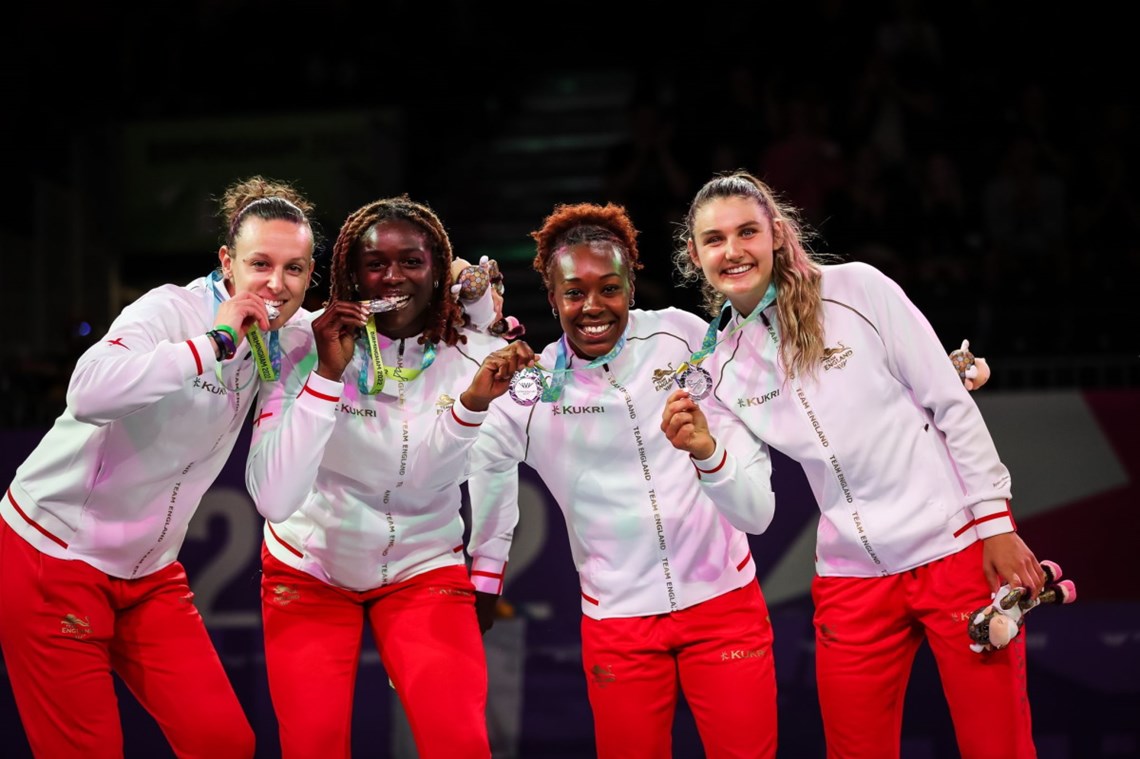 'Basketball is played here with dynamism, grit and poise'
As a professional and international player for England and GB, I used to hear from those removed from the game that basketball isn't big in our country.
Statistically, basketball is the joint-second most played sport in England after football.
From our exploits in Birmingham, I think people are sitting up and noticing that English and British basketball is thriving – and is played here with a dynamism, grit and poise. Characteristics that people can get behind.
News of a basketball legacy plan, backed with financial investment from Sport England and the National Lottery, Basketball England and Birmingham City Council, in my home city makes all the blood, sweat and tears my teammates and I put into our Birmingham 2022 campaign even more worthwhile.
I am from Birmingham, so this means so much.
Ultimately, grassroots basketball is where the love for the game - and physical activity - is sown. It's also the first stage to creating and moulding champions.
I played basketball in every corner of this city, from playing in my yard with my brothers to using Birmingham's indoor and outdoor courts to grow my skills and improve.
From there, I moved to play for clubs City of Birmingham Rockets and Birmingham A's before embarking on a professional career and now, winning medals for my country.
We have inspired thousands of children and young people, and adults through our 3x3 performances and a high-level of interest in basketball is set to peak now the Commonwealth Games have come to an end.
It's right we leave the next generation not only with great memories but high-quality basketball facilities to enjoy.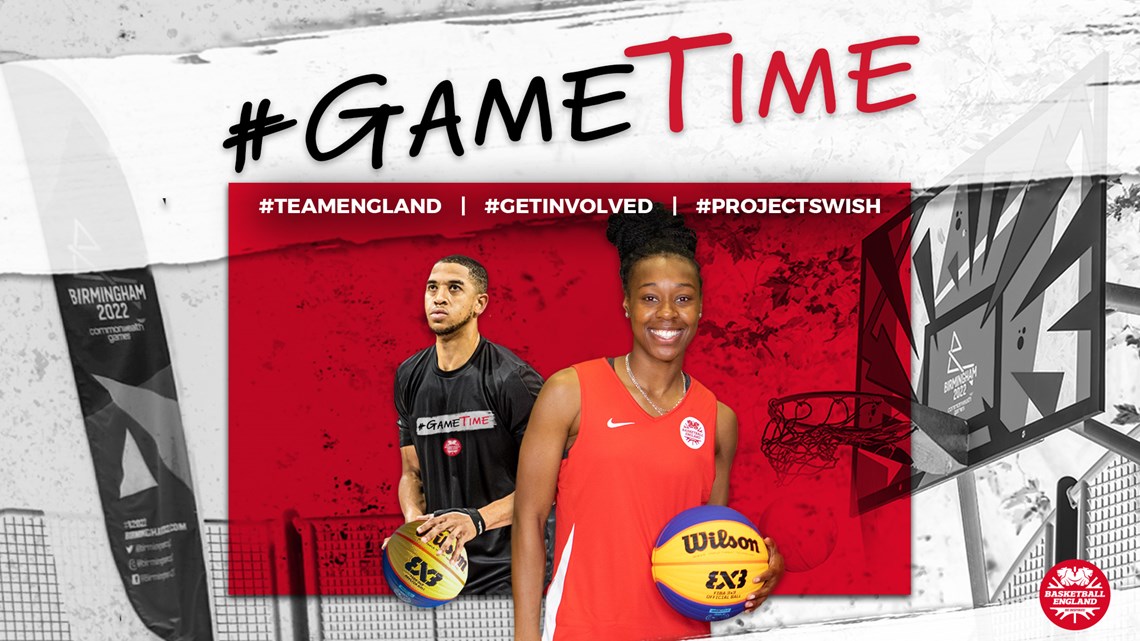 Basketball has the power to change lives. The #GameTime campaign will aim to raise awareness of the positive impact that our sport can have on people no matter who they are or where they are from.
The easiest way to support the game in England as a fan, follower, enthusiast or advocate is to become a member of Basketball England.