The inaugural Aspire All-Star National Tournament will take place this weekend.
Played at Manchester's National Basketball Performance Centre, the event will bring together Basketball England's four 'Super Regions' - North, South, Central and London - which were created in June 2021, for two days of competition. The players will wear specially-designed kits for the first time at the event as well, heightening the anticipation for the weekend.
Saturday's pool games will take place across four courts, with Sunday's finals being live streamed on the Basketball England YouTube channel.
With U15s and U13s girls and boys competitions all set to feature, the tournament is sure to provide a showcase of the best young players in the country.
There is a full schedule and spectator/ticket info at the foot of this article.
.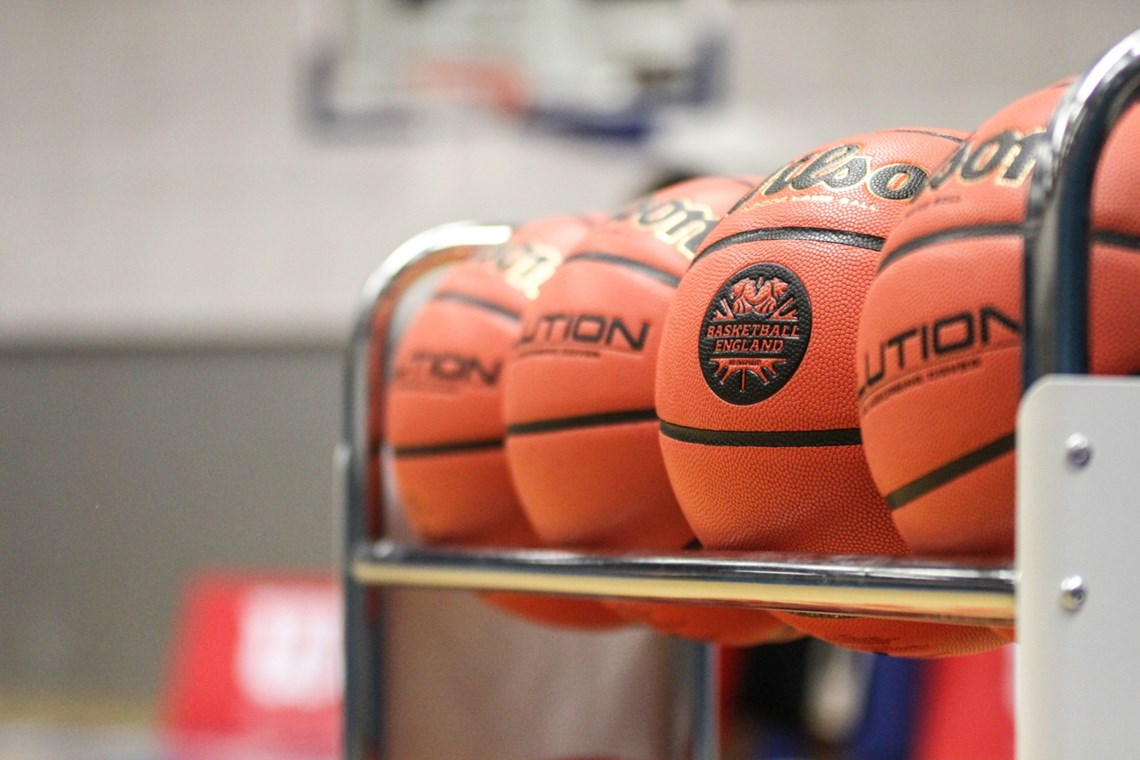 Basketball England's Head of Talent and Performance Steve Bucknall:
"The Aspire All-Star Tournament celebrates the entire Aspire Programme. For the first time, we will be featuring our young players as they represent our four Super Region and these games will showcase the best young players in England who have participated in the Aspire programme.
"These young athletes are still at the development stage of their journey and we want to celebrate their early success. It's also a chance to assess their growing fundamental skills and potential in a competitive, performance environment."
North boys head coach Matt Newby:
"This year it was a privilege to work on the Aspire and Super Regional tiers of the British basketball pathway.
"The coaches and players from around the North have worked diligently to prepare for the national tournament.
"The process under the the expert guidance of RTM Neal Hopkins has been well thought through and we have seen growth in the athletes and coaches a like."
South U15 Girls head coach Claire Harper:
"The Super South Regional Programme has been a fantastic growing platform for players and staff.
Both age groups have worked extremely hard during all six camp days and have grown massively throughout the process, as individuals and as a group, who are ready to compete at the All-Star Tournament."
London U13 Boys head coach Charles Turrell:
"I am extremely grateful for the opportunity to coach a talented group of players. From the very first skills camp to Super camp, it's been exciting to get to this point.
"I want to thank all the London Coaches and players for all their hard work and efforts."
Rosters
North