The Ball Out UK Tour reached its conclusion at Finsbury Park with Bad Boyz booking their place on the FIBA 3x3 World Tour.
The team took top prize by winning the Men's Elite final and they will travel on to Debrecen, Hungary on 26 August to compete against some of the best 3x3 teams in the world for the $40,000 prize money.
At a sun-soaked Finsbury Park, Ball Out spectators and players were also treated to a number of special appearances including some of the world's best dunkers as Lipek, Garbo and Dargais of Crep Protect x Dunk Elite flew in to steal the show in an international contest.
Dirty South won the women's title at the tournament, which takes place in partnership with Basketball England.

Some of Team England's gold and silver medalists were also in attendance as fans and contestants got the chance to show their appreciation for Orlan Jackman, Kayne Henry, Cheridene Green and Shanice Beckford-Norton.


Ball Out 3x3 2022 winners
Men's Elite: Bad Boyz
Women: Dirty South
Men's Recreational: Slimeto
Wheelchair: Team White
Girls U18 - Itchen
Boys U16 - Templars
Men U18 - MagicK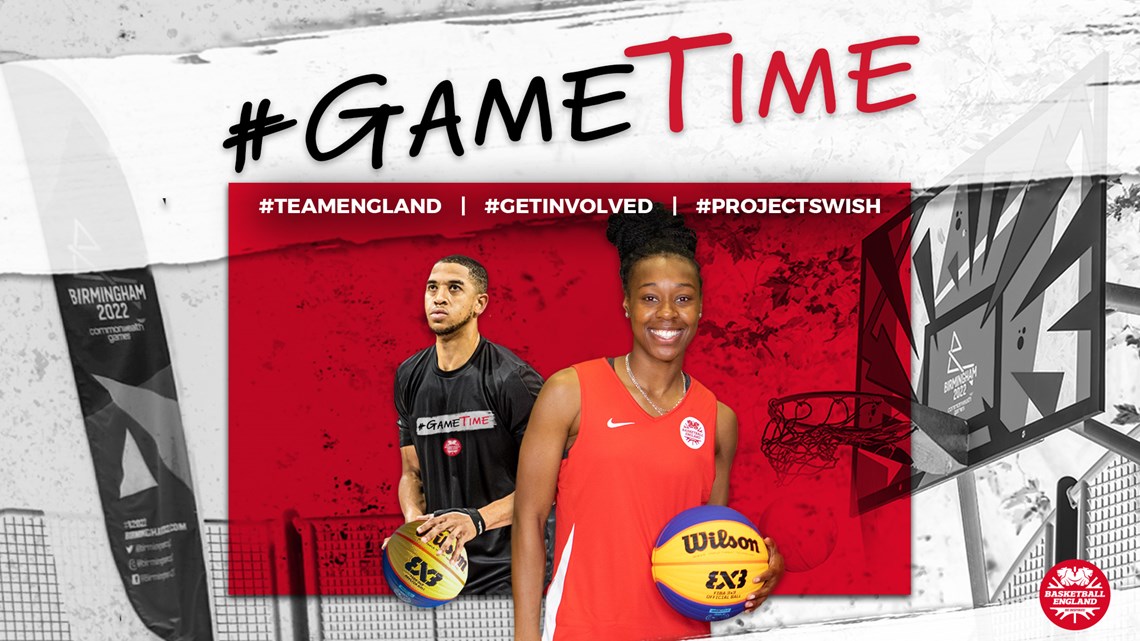 Basketball has the power to change lives. The #GameTime campaign will aim to raise awareness of the positive impact that our sport can have on people no matter who they are or where they are from.
Basketball England aims to engage one million people in basketball via the Commonwealth Games 2022, 3x3 and more. 
Whether you want to:
...regardless of age, gender or background, across every part of the basketball family, it's #GameTime!