Basketball England is pleased to announce a new partnership with Dave Owen Basketball.
As a one-stop-database for basketball information on a huge volume of British players based both at home and overseas, Owen's website is a wealth a valuable information the basketball community. 
Used by coaches, statisticians, commentators, fans and more, Owen pours hours of his own time into the project to promote and highlight the careers and journeys of hundreds of players. 
With a strong social media presence that takes his work to the heart of the British Basketball family, Basketball England is pleased to be able to begin an ongoing partnership with Owen, allowing his work to go from strength to strength.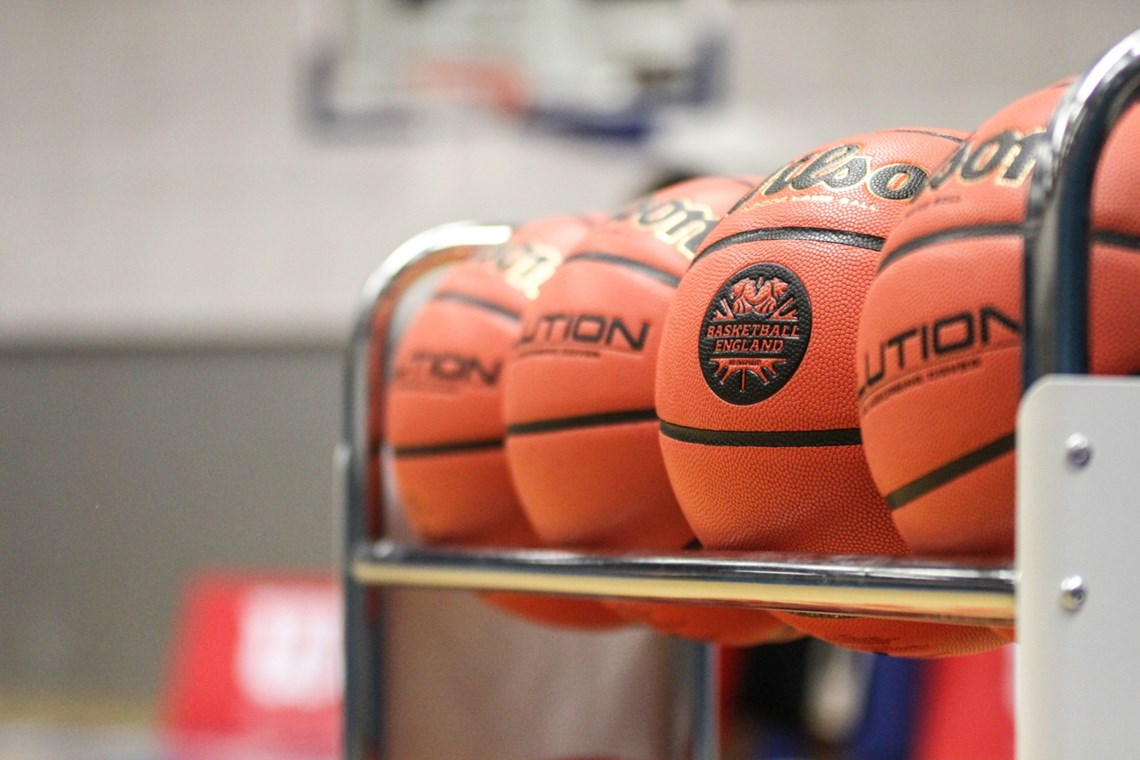 Dave Owen said:
"DaveOwenBasketball.co.uk is primarily a platform to provide exposure for current players and recognise the careers of past players. The database has individual profiles for past and present players across the full spectrum of British basketball – national teams, W/BBL, W/NBL, W/EABL, US college and overseas pros. It's never been easier to check out a player's career history, find the latest stats or watch highlights of the top stars. 
"Since I launched my website, the goal has always been to make it sustainable as a not-for-profit passion project.  
"The funding from Basketball England to cover the running costs of the domain and server is a huge relief as it means I don't have to rely on donations or cover the costs myself. I'm very grateful that BE have recognised the value of the work I do in my own time, outside of my BE role as Digital & Insight Manager and have chosen to support it. 
"The hope now is that the Patreon donations from the basketball community grow to the point that they fund the time both myself and my web developer spend maintaining and developing the website.  
"Around 50% of the hours we put in are currently paid for by donations. My ultimate goal is that 100% of those hours are funded to make it sustainable long term and to be in a position to give back any additional funding to the sport via player sponsorship." 
Basketball England's PR & Communications Manager Ian Cawthorne added:
"We're delighted to be able to formally support Dave and his hugely important work. 
"The volume of effort that goes into his site is a testament to his personal dedication to the sport, and his website is a resource used by all in the basketball community, including myself and the wider organisation for previews, recaps and other news articles. 
"It is great to be able to assist Dave with this project for the foreseeable future and I've no doubt his website will continue to grow from here. 
You can check out Dave's website using the button below, and if you would like to support the site and the work he does, there is a button to become a Patreon supporter as well. 
.