Former England youth international Hannah Jump has enjoyed stellar success in the NCAA with Stanford.
With a national title already to her name, Jump, 21, had another taste of March Madness Final Four action in the season just gone following after landing PAC 12 regular season and conference tournament titles.
Following her GB selection for the FIBA 3x3 Europe Cup Qualifiers, the Warrington-born San Jose-raised 6ft three-point specialist, is targeting a place in the Team England squad for the 2022 Commonwealth Games in Birmingham.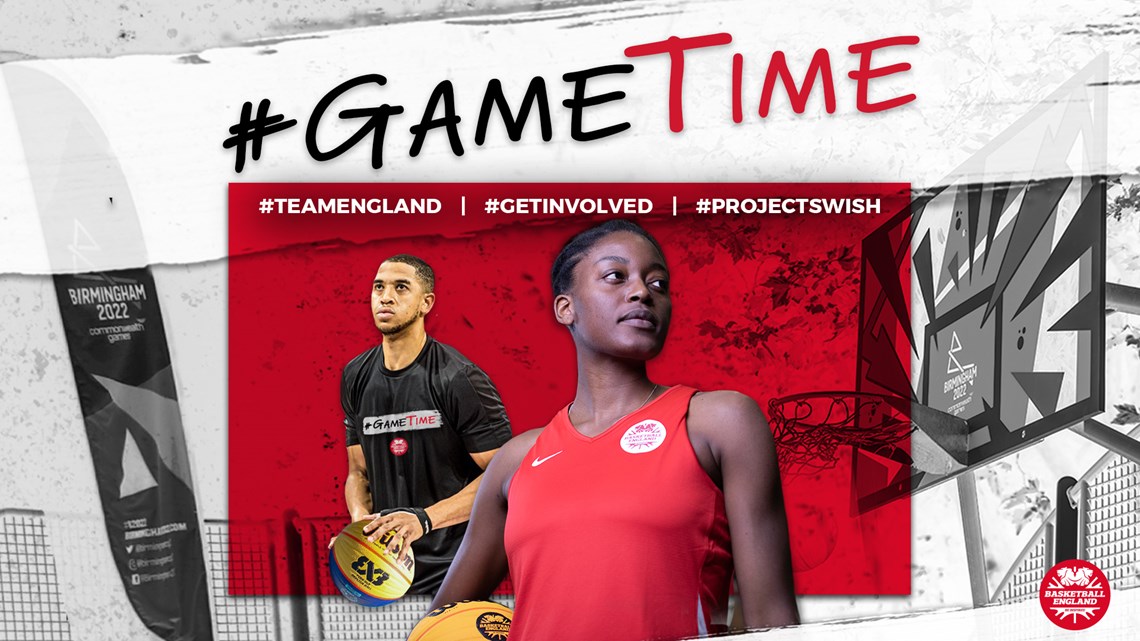 Basketball has the power to change lives. The #GameTime campaign will aim to raise awareness of the positive impact that our sport can have on people no matter who they are or where they are from.
Basketball England aims to engage one million people in basketball via the Commonwealth Games 2022, 3x3 and more. 
Whether you want to:
...regardless of age, gender or background, across every part of the basketball family, it's #GameTime!