Jamell Anderson has experienced success in the BBL for more than a decade, winning a bagful of trophies with Leicester Riders before impressing with Manchester Giants last season.
The 31-year-old Great Britain international went to the Commonwealth Games with England in 2018 and now is aiming to return in 2022 in the 3x3 discipline.
Anderson is part of the GB squad heading to the FIBA 3x3 Europe Cup in Constanta, Romania this weekend and is in the mix to be part of Team England at Birmingham 2022. We spoke to him at England Manchester training camp earlier this week.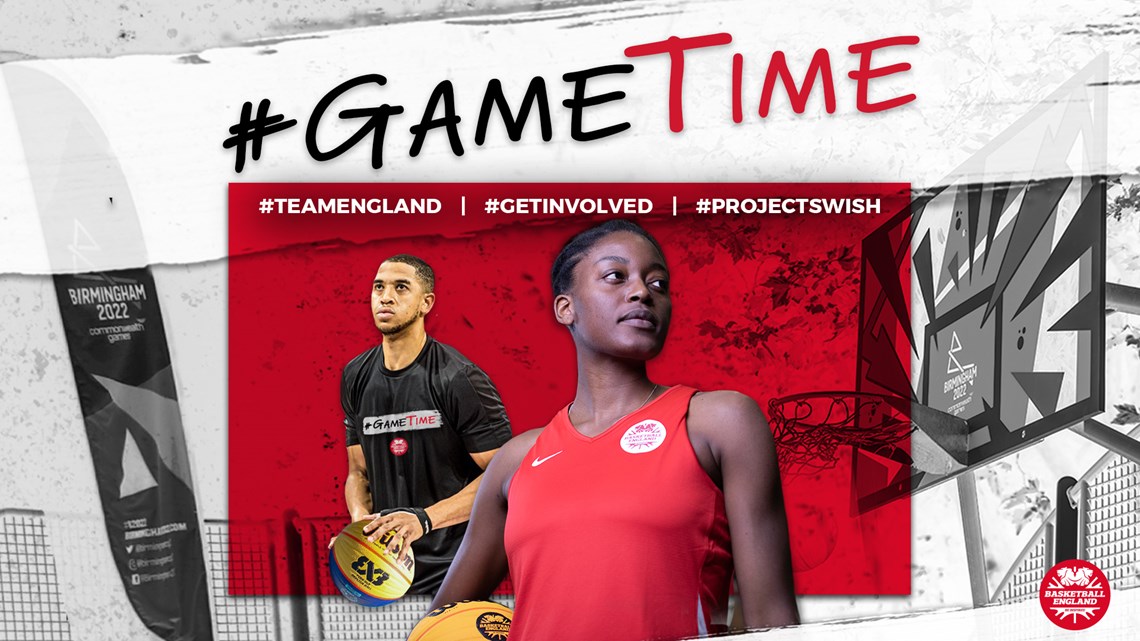 Basketball has the power to change lives. The #GameTime campaign will aim to raise awareness of the positive impact that our sport can have on people no matter who they are or where they are from.
Basketball England aims to engage one million people in basketball via the Commonwealth Games 2022, 3x3 and more. 
Whether you want to:
...regardless of age, gender or background, across every part of the basketball family, it's #GameTime!