Remembered fondly as the father of modern basketball in Great Yarmouth, Jim West's influence spanned the region over decades of dedicated service to the game.
Born in North Carolina, West moved to the UK through his time in the United States Air Force (USAF) – eventually becoming coach of the University of East Anglia before moving to Great Yarmouth as a Sports Development Officer in the 1980s. From there, he spent the next 25 years running community basketball sessions for young people.
A lifelong Boston Celtics fan - who championed the sport to countless youth players through his community basketball sessions at the Drill Hall on York Road - he will be sadly missed by those in the area and beyond.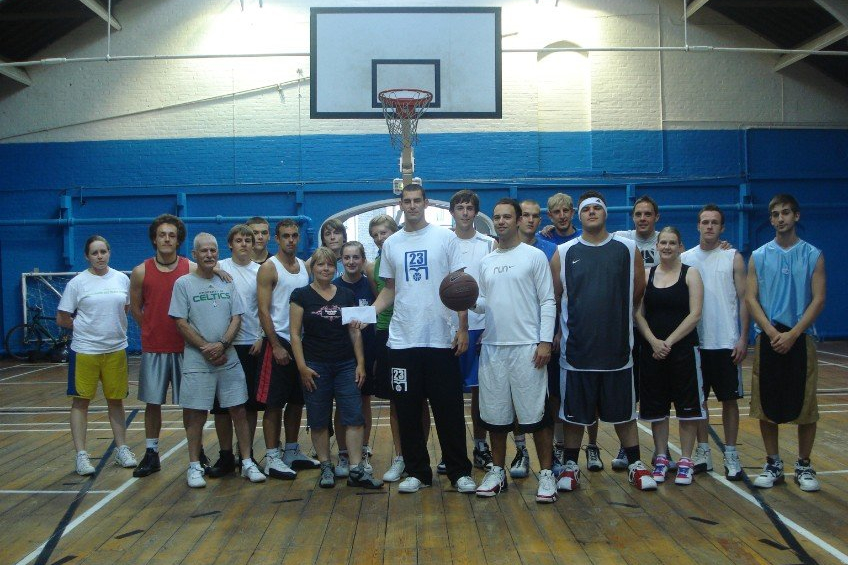 Basketball England's Participation Programme Manager James Long, who is the current treasurer for the Norfolk Basketball Association said:
"Jim's passing is a terribly sad occasion for the entire basketball family within Norfolk. Jim was a significant and much-loved figure, whose passion for the sport was matched only by his joy for helping others and the generosity with which he gave his time.
"The outpouring of love and heart-warming stories from those who knew him is a measure of the affection and high regard in which Jim was held. He will be sorely missed and our deepest condolences go to his wife Cathy, their friends and all of those whose lives he touched."
In the mid-1980s, West was employed by Great Yarmouth Borough Council as a Sports Development Officer to encourage participation in sport by target groups such as women, over-60s, and people with disabilities.
During this time West started the long-running 'Sports Club 88' for the over 50s, who met in the Drill Hall for short tennis, archery, and short mat bowls for over 20 years before relocating to the Marina Centre in 2012.
West also organised basketball sessions in addition to his paid work, and his wife Cathy recalls: "Jim did them to give the kids somewhere to go and keep them out of trouble. They were charged a minimal amount, no questions asked if someone couldn't afford it, he made up the shortfall himself."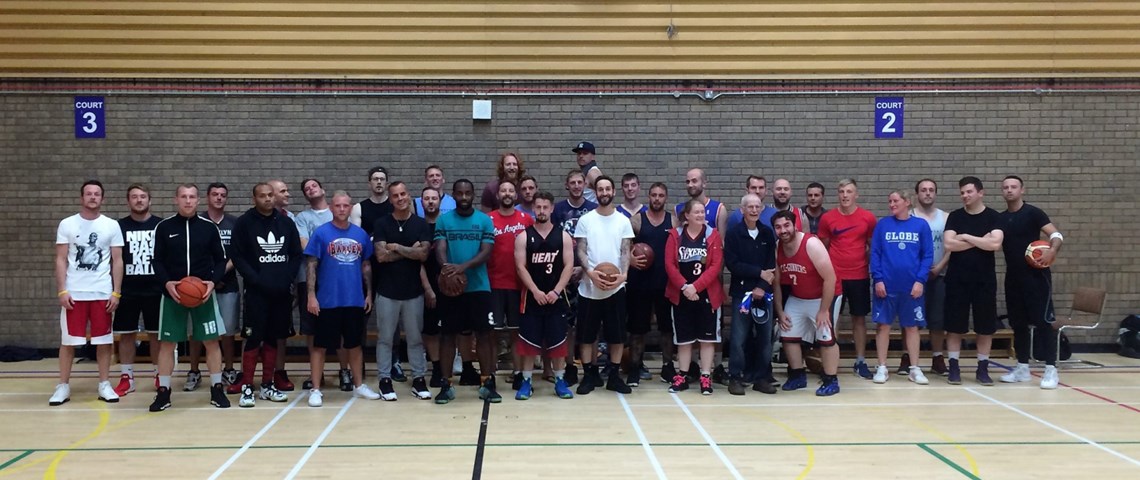 West's footprint in the sport only continued to grow throughout the years, playing an integral part in the set up and support of many local clubs for both junior and senior players, enabling school sessions that provided youngsters with an introduction to basketball, and generally growing the sport across the region.
As an influential coach, mentor, referee and official, West also helped to lay the foundations for a number of volunteers who still support the game today, by providing them with the guidance required to run their own clubs, or pick up qualifications that have seen them go on to support the infrastructure of the sport as coaches or officials themselves.
In 2017, West was named an Honorary Life Member of Great Yarmouth basketball club and he was the first inductee into the club Hall of Fame.
The club's most prestigious award - the Jim West Trophy - is given out annually to the Club Member of the Year, named in Jim's honour.
Our condolences go out to Jim's wife, Cathy, and all that knew him.
Information and images provided by Great Yarmouth Basketball Club.