Matt Newby has been elected to the Basketball England board at the organisation's 80
th
Annual General Meeting.
It was confirmed that Newby, an experienced coach of more than 25 years, who has served the game in a variety of roles, was the successful candidate following a vote open to full BE members. 
The Yorkshireman, who won the BBL Cup as Worcester Wolves coach in 2020, also coached Leeds Force in the top flight, and is a serial title winner in every division of the NBL. 
Newby said: 
"I am passionate about supporting the evolution of the game in this country and genuinely have a belief that there are still significant gains to be made across the piece."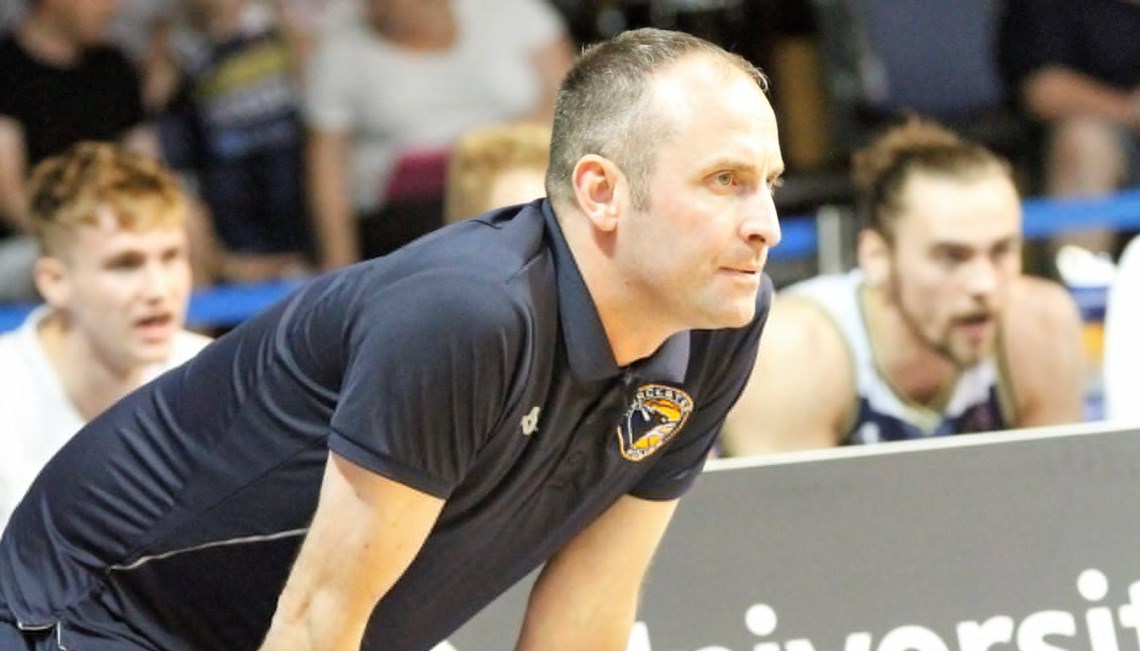 BE Chair Matt Neville said: 
"I'd like to welcome Matt to the Board and wish him luck in helping us to drive the sport forward. He has a broad range of skills and experience which members have recognised and I have every confidence he will be an asset to the organisation." 
Versatility and experience
Newby, who has held a range of basketball roles within education, including academy and university level, and been part of BE's Aspire programme, added: "I have been fortunate to accrue 25 years' of experience on multiple levels of the sports pathway, working in community, development and performance aspects of the game and feel I have clear insight into the needs of those working on multiple levels of the sport 
"I have remained on the ground and therefore have a great perspective of the day-to-day challenges we all face as a basketball activist, teacher, coach, official, club, region and BE officer. I feel I have a good understanding of the membership's experiences, feelings and perceptions of the governing body locally, regionally and nationally. 
"The nation's basketball fraternity has vast potential and I simply wish to contribute to Board's and NGB's continued goal and responsibility to drive positive change in the sport and safeguard our sport's future." 
Basketball England would like to thank the other candidates in the election, David Forrester and Sten Mayunga, for their interest, time and effort. 
Main image credit - Keith Hunt/Wolves Photographic