The 2022/23 National Cup is set to begin this weekend.
Both the Men's and Women's competitions are at the first round stage, with Team Solent Kestrels and Stockport Lapwings both looking to defend their titles from a year ago, though they won't join the fray until the later rounds.
The Sure Shot National Cup for U18s and U16s will also begin this weekend, with teams across the country starting their road to Manchester, with this year's finals once again returning to the National Basketball Performance Centre across the weekend of 21/22 January 2023.
Champs of 2020/21 CoLA Southwark Pride (U18 Women) and Manchester Magic (U18 Men) will both be trying to keep hold of their titles, but there will be a new name on the two U16 titles after GCA Haringey Angles (Girls) and Islington Panthers (Boys) elected not to enter this year's cup competitions.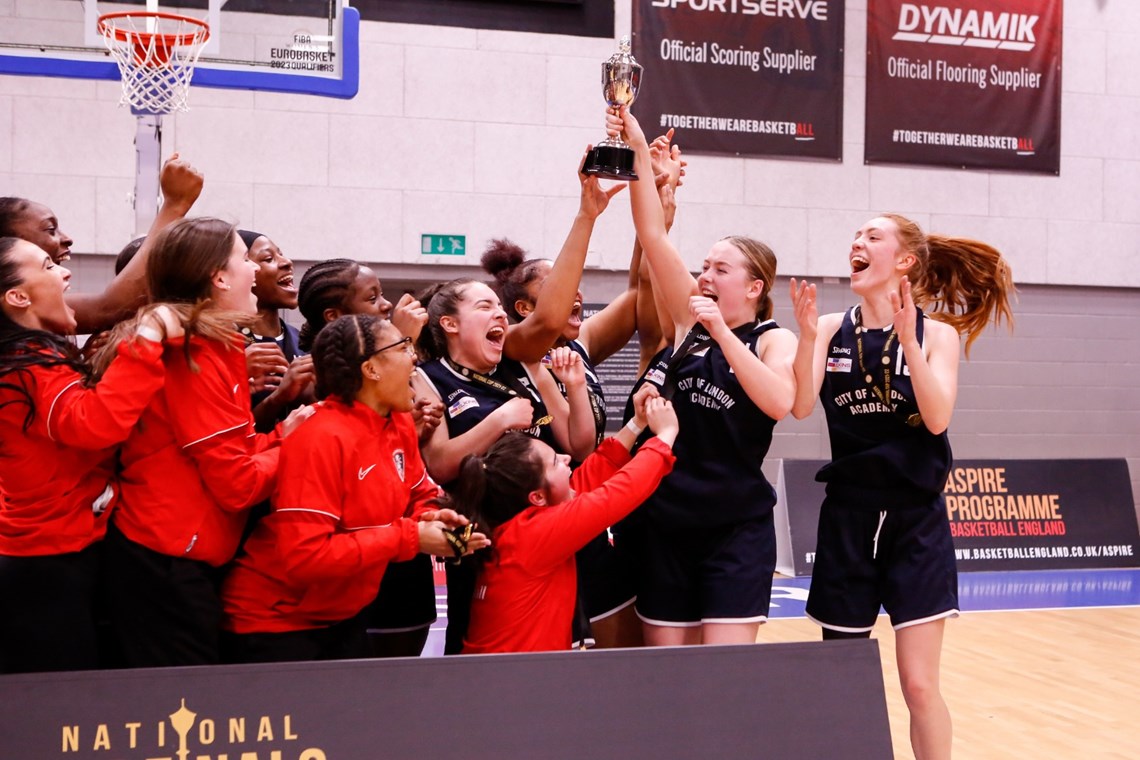 Start of a new season
None of the reigning champs will be in action this weekend as they are slated to enter their respective competitions in later rounds, but that doesn't mean there's won't be plenty of quality ties for fans to enjoy.
There are four games on tap in the Men's competition, highlighted by a local battle between Manchester Kings and Tameside Vikings, whilst 2021/22 East Conference winners Anglia Ruskin will take a trip to Barking RDF Eagles.
In the U18 Men's competition, two games are scheduled as Bradford College Dragons head to City of Leeds Black, and North Hearts Knights entertain Braintree Blue Devils.
It's the same story for the U18 Women, with Bristol Academy Flyers v Cardiff Met Archers and Milton Keynes welcoming Northamptonshire Titans as the only pair of games this weekend.
The U16s provide a much busier picture, with over 35 boys games taking place, including last season's playoff runners up London Legends hitting the road to face Bromley Fury.
Eight games round out the weekend in the U16 Girls' competition, though there are no games in the Women's competition as all three ties have already been awarded 20-0.
The next round of all competitions will take place on 8 October 2022.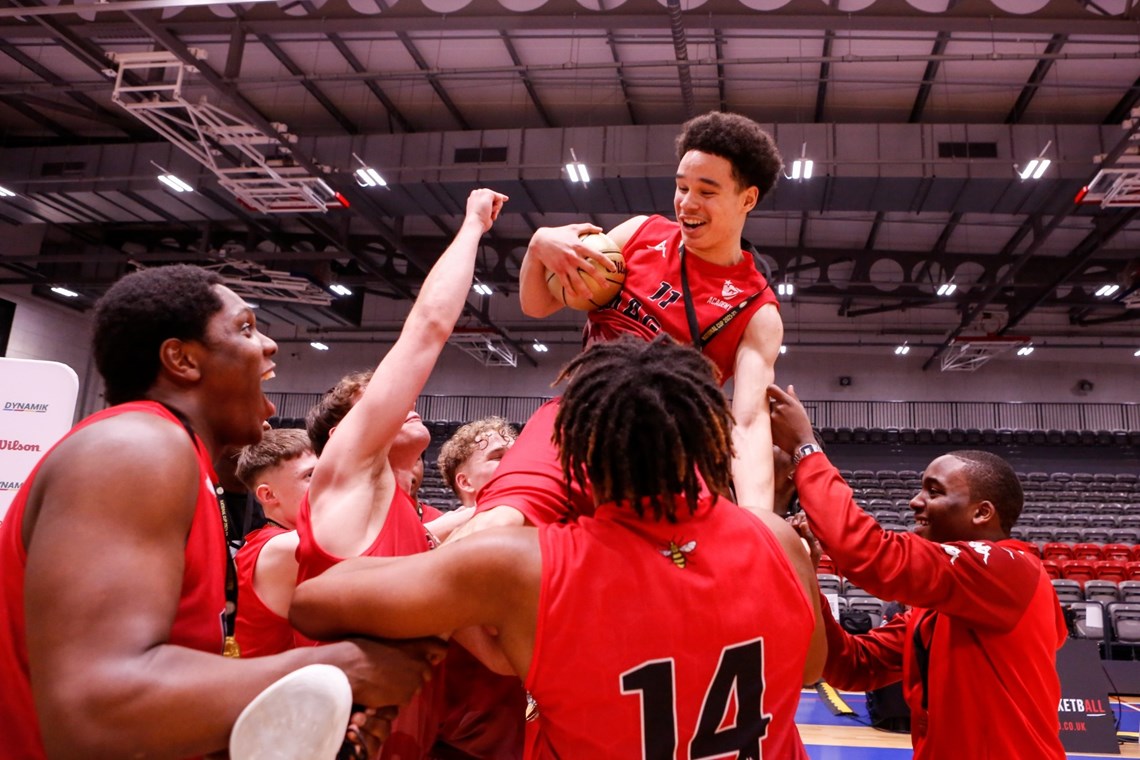 Historic competition continues
With a rich history that charts all the way back to the first competition in the 1930s, the NBL National Cup is Basketball England's oldest running competition.
The record for the most number of wins sits with 1950s and 60s powerhouse Central YMCA, who claimed eight titles over a thirteen year span between 1956/57 and 1968/69.
The WNBL National Cup dates back to the 1960's, with now WBBL outfit Sheffield Hatters easily claiming the title of the competition's most successful side with 16 victories.
Historical stats courtesy of DaveOwenBasketball.co.uk