Basketball England is recruiting two staff to boost the sport's continuing fightback from the impact of COVID-19.
One of BE's priorities in this bounce-back season was to lever new resources to help stabilise and recover the game at grassroots level. The roles represent a huge positive in the effort to re-establish the game going into an exciting year. 
Both will support clubs and those in the most need, recognising the fact the pandemic has had a disproportionate effect on participants from the lower socio-economic groups and black and minority ethnic communities, which make up a significant part of the diverse basketball family. 
Tackling inequalities
The posts – a Club and Community Support Officer and a Basketball Court Activation Officer – will help tackle the inequalities that have widened during the pandemic. 
This targeted project will aim to provide additional support to around 50 clubs and organisations to attract and retain participants and volunteers, build coaching and officiating support and improve indoor and outdoor community facilities and activity.  
An increase in female participation and a growth initiative for 3x3 will also form part of the objective. The positions and their associated projects are funded by Sport England's Sector Renewal Fund.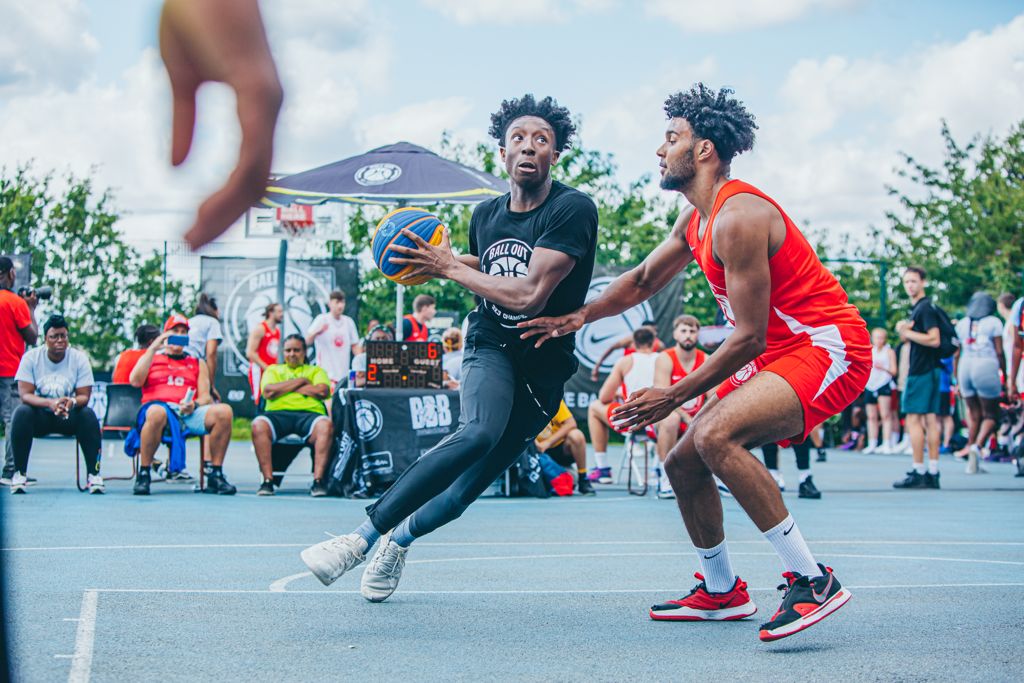 Basketball England's Chief Executive Stewart Kellett said: 
"It is incredibly positive news that Sport England supported this need to help those in difficulty.  
"Basketball has suffered the negative impact of COVID more than most sports and we are delighted to have been successful in securing this funding to help those who require it most to enjoy the benefits of our sport. 
"Clubs and volunteers are the lifeblood of basketball, and this support will help them build on the dedicated and resilient work they have done through COVID and really bounce back to re-establish themselves and build opportunities locally. 
"It is an exciting year as we promote our legacy campaign #GameTime and gear up for a home Commonwealth Games in Birmingham in the summer, when 3x3 and Team England will be right at the heart of the action. 
"We look forward to working with our clubs and other partners to start it on a positive note by really reinvigorating the game at the grass roots for those who need it most, supporting clubs to embrace the  opportunities to recover and grow."
More details of this targeted initiative to support recovery in a number of clubs will be published on the BE website following recruitment. 
The closing date for applications is 5pm, Friday 25 February 2022.   
Find out more about the roles and apply, use the buttons below. 
.
.