Team England took gold and silver in the Commonwealth Games 3x3 Finals as the Men triumphed and the Women finished runners-up.
The Men's Final went to overtime, where Myles Hesson sealed victory over Australia with a two-pointer.
The England Women were cruelly denied at the death as Canada's Sarah Te-Biasu snatched a last-second winner.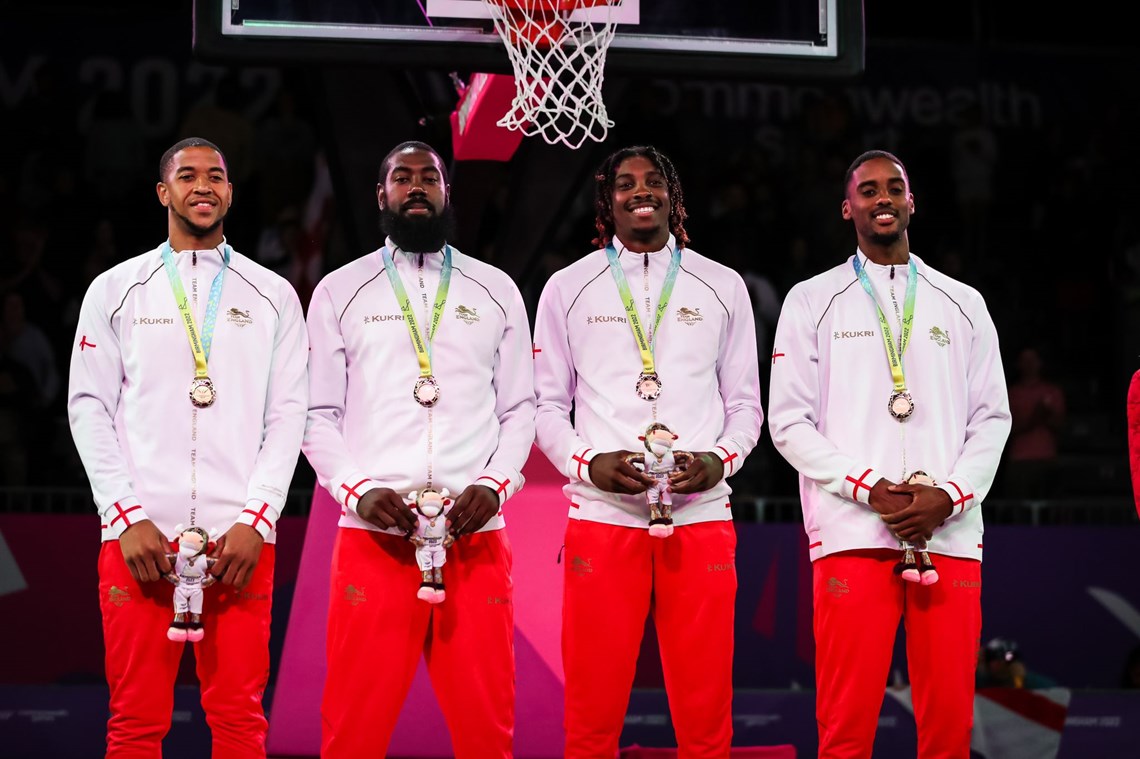 England Men 17-16 Australia (OT)
Home-town boy Hesson scored a dramatic overtime winner to seal gold for England.
Australia took the hosts to the extra period and scored the first point.
But Hesson was deadly from the corner as England won the race to the two-point mark to grab a stunning victory.
It had been a physical battle to that point with both teams holding narrow leads but neither able to find the winner in regulation time.
The Aussies nicked a single before Hesson struck from beyond the arc to settle it.
He led the England scoring with with six points while Kayne Henry and Orlan Jackman hit four apiece and Jamell Anderson scored three as England showed typical defensive intensity to find a way when it mattered most.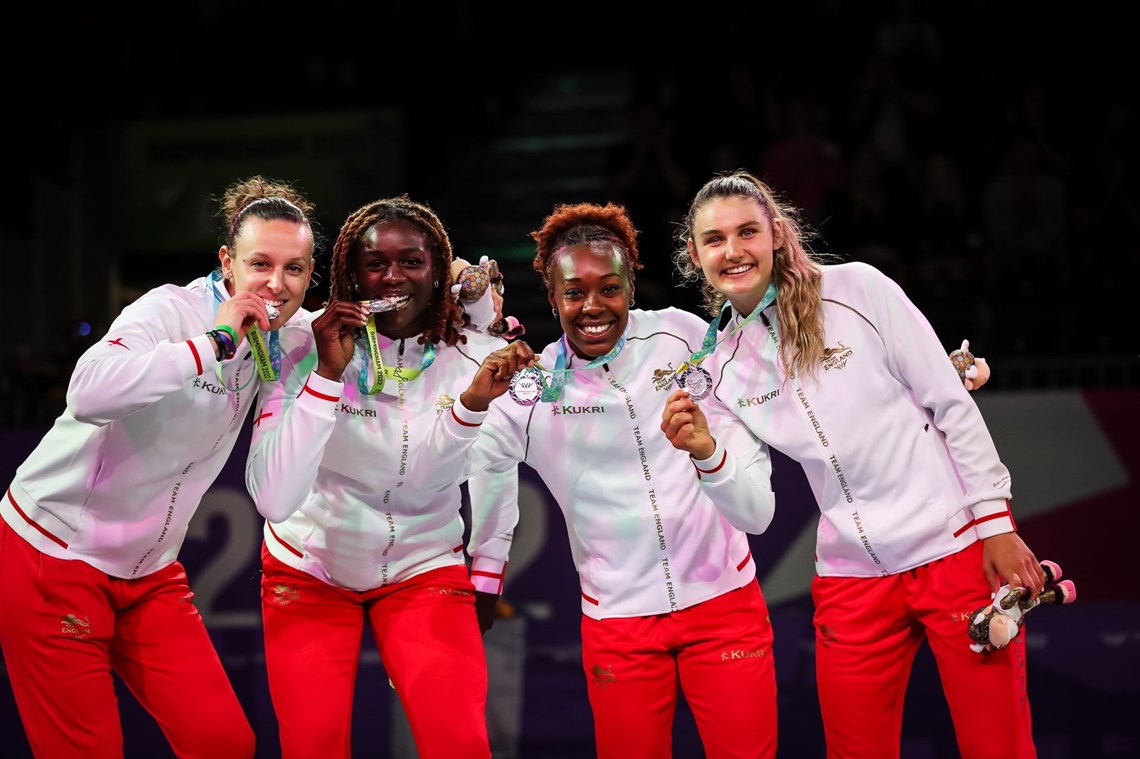 England Women 13-14 Canada
England were denied at the very last second in the Women's Final - just as the prospect of overtime loomed.
A Shanice Beckford-Norton two levelled the scores with 2.4 seconds remaining but danger-woman Te-Biasu managed to lay-up a late, late point to win it for Canada. It was so late the officials reviewed the play to see if she got her shot off in time, but it was ruled she did.
England had grafted and held an early lead before Canada edged a narrow advantage, and though Beckford-Norton's shot gave them hope it wasn't to be.
She scored six in total, with Cheridene Green and Hannah Jump hitting three apiece and Chantelle Handy one.