They may call him the 'old man' of Team England Men's 3x3 roster but, don't be fooled, he has plenty of pace and power and the knowledge and experience help drive a medal bid at Birmingham 2022.
A winning combination of size, mobility and shooting skills has seen him represent at BBL and NBL level, winning a pile of prizes and plaudits with Solent Kestrels. He'll aim to do it all again next season with Worthing Thunder but not before targeting gold in Brum. 
Beware the beard. 
Find out more about Team England here: https://www.basketballengland.co.uk/talent/team-england/ 
.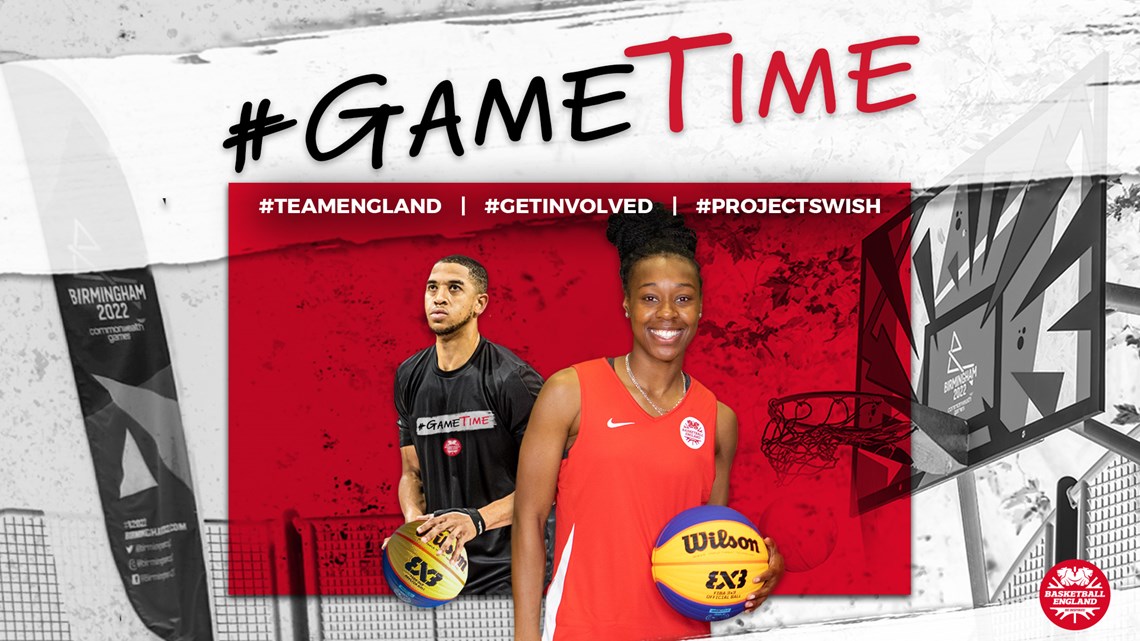 Basketball has the power to change lives. The #GameTime campaign will aim to raise awareness of the positive impact that our sport can have on people no matter who they are or where they are from.
Basketball England aims to engage one million people in basketball via the Commonwealth Games 2022, 3x3 and more. 
Whether you want to:
...regardless of age, gender or background, across every part of the basketball family, it's #GameTime!