To mark St George's Day, Basketball England has premiered a new video interview with Team England's men's 3x3 head coach Julius Joseph. 
The interview is part of BE's #GameTime campaign, which aims to capitalise on the nation's heightened interest in basketball, as the exciting and dynamic 3x3 format of the game makes its debut at the Birmingham 2022 Commonwealth Games.    
In the piece, the former England and Great Britain guard, who is a Commonwealth bronze medallist, isn't bashful about the medal he wants from this summer's competition. 
"There's no point saying, 'I want to have the bronze'," says Joseph.  
"If we're going to do something and you put your time and effort into it, you want to succeed and do the very best, so we want to have that gold medal."  
'It was my first taste of the game' 
In the wide-ranging conversation, Joseph talks about his life in basketball: how it all started, heading stateside to play NCAA, his professional career, and playing for his country.  
As he says in the transmission, ball has very much been his life. 
Winding it right back, the 46-year-old was introduced to basketball at the London School of Basketball, where he learnt his chops from the Baker twins. Ronnie and Stedroy Baker inspired an entire generation of ballers throughout their illustrious careers, and Ronnie remains England's most capped player at 156 appearances.  
"I saw they were these amazing basketball players; it was my first taste of the game," says Joseph. 
During his time playing in the USA for Georgia College & State University in the NCAA, Joseph was one of the top players in division two and was named first team all-conference and an honourable mention All-American during his tenure there, which he says was "a huge achievement for someone from England."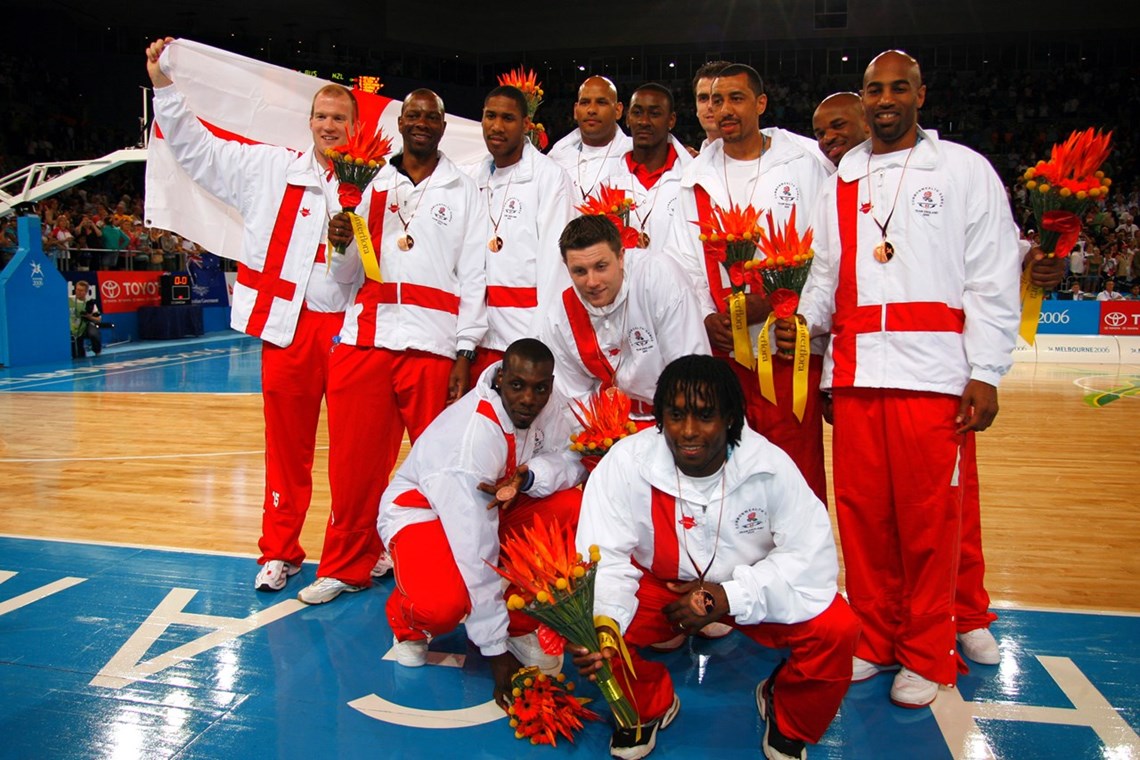 The highlight of his career 
With less than 100 days to go until the 'friendly games' burst to life in Birmingham, the former Glasgow Rocks, Surrey Scorchers and London Lions forward is busy preparing prospective players to gain as much 3x3 experience as possible, with camps, international games and regular check-ins on the horizon. 
The slogan of this year's Commonwealth Games is 'Make a difference at the games for everyone', and the competition certainly made a difference on Joseph's life, calling his own experience of a Games the 'highlight of his career'.  
He, alongside the likes of Steve Bucknall, Jermain Forbes and John Amechi, coached by Peter Scantlebury and captained by Ronnie Baker, secured England's victory over Nigeria 80-57 in the bronze medal match at the Melbourne 2006 Commonwealth Games, earning them all a piece of English basketball history to keep forever.   
"It brings it back full circle to why I'm really passionate to be here and be the [head] coach of the England men's 3x3 basketball," says Joseph. 
In the men's 3x3 competition, England are due to face Kenya, Sri Lanka, Trinidad and Tobago, Scotland, Canada, New Zealand and Australia. The latter three all earmarked to derail England's hopes of a historic gold medal in the format.   
"The interesting thing about being [England's] 3x3 [men's] head coach is I'm the first one to do it.  
"We're preparing on an international level to be successful. To go out there and do really well in the Commonwealth Games, especially it being on our home turf."  
*This article was first published in April 2022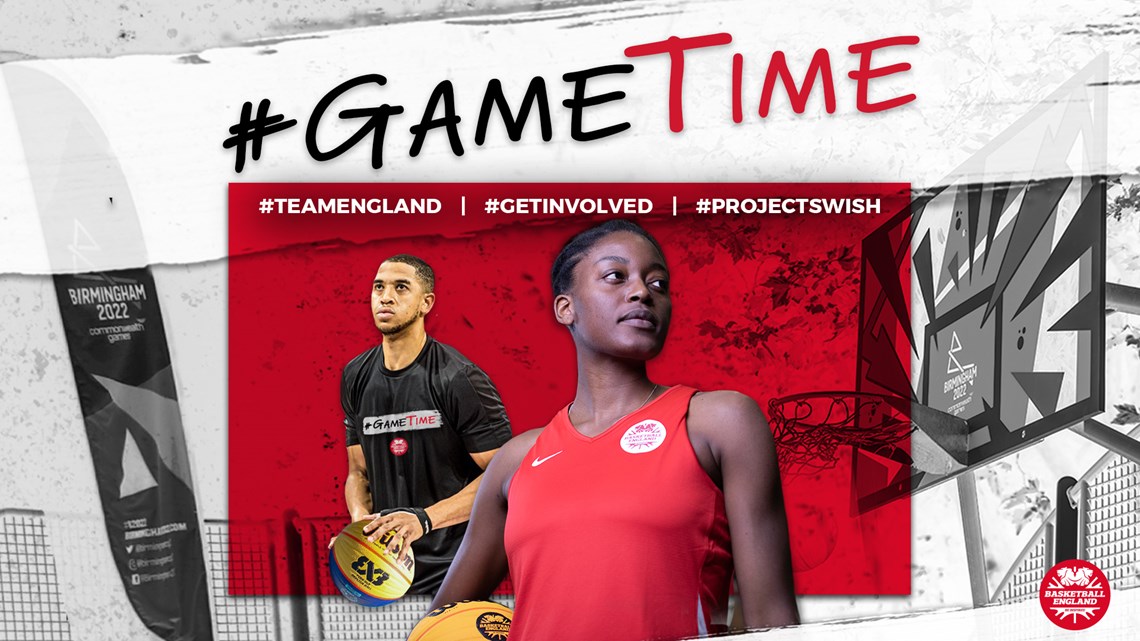 Basketball has the power to change lives. The #GameTime campaign will aim to raise awareness of the positive impact that our sport can have on people no matter who they are or where they are from.
Basketball England aims to engage one million people in basketball via the Commonwealth Games 2022, 3x3 and more. 
Whether you want to:
...regardless of age, gender or background, across every part of the basketball family, it's #GameTime!