Six games are set to take place in D1W this weekend, and coupled with some top-flight teams being involved in National Cup action, it makes for a bumper set of fixtures.
Five D1W teams will turn their attention to the Cup this Sunday, but that doesn't stop plenty of league action from still taking place.
There's an all-London clash as CoLA travel to London Lions II, whilst Loughborough will put their unbeaten record on the line against a resurgent Reading Rockets.
We take a look at all the action below, with links to live stats and live streams at the bottom of the page.
Lions II entertain CoLA in East London tomorrow in a match up that could tell us a lot about both teams going forward.
With the Lions struggling at the wrong end of the standings a year ago, CoLA won a league and playoff double to cement their place as the league's top dogs.
After a heavy loss in their season opener, Fatmata Janneh and Ruchae Walton both returned last weekend to push Lauren Milligan's side to a win against Bristol.
If they can keep that form going this weekend, a win against their cross-town rivals would provide a massive statement to the rest of D1W.
CoLA's title defence has suffered back-to-back defeats already this season, going down to Loughborough and Thames Valley. You have to go back to February 2021 for the last time that happened, showing just how strong Coach Gibbons' programme has been in recent years.
With the nature of CoLA's Academic recruitment model, the London team can experience down seasons. In 2019/20 the team went 3-12 before rebounding to go 13-4 and 20-2 the next two years.
Tomorrow's match up against the Lions may begin to show which one of those two paths the Pride may be on this campaign. 
.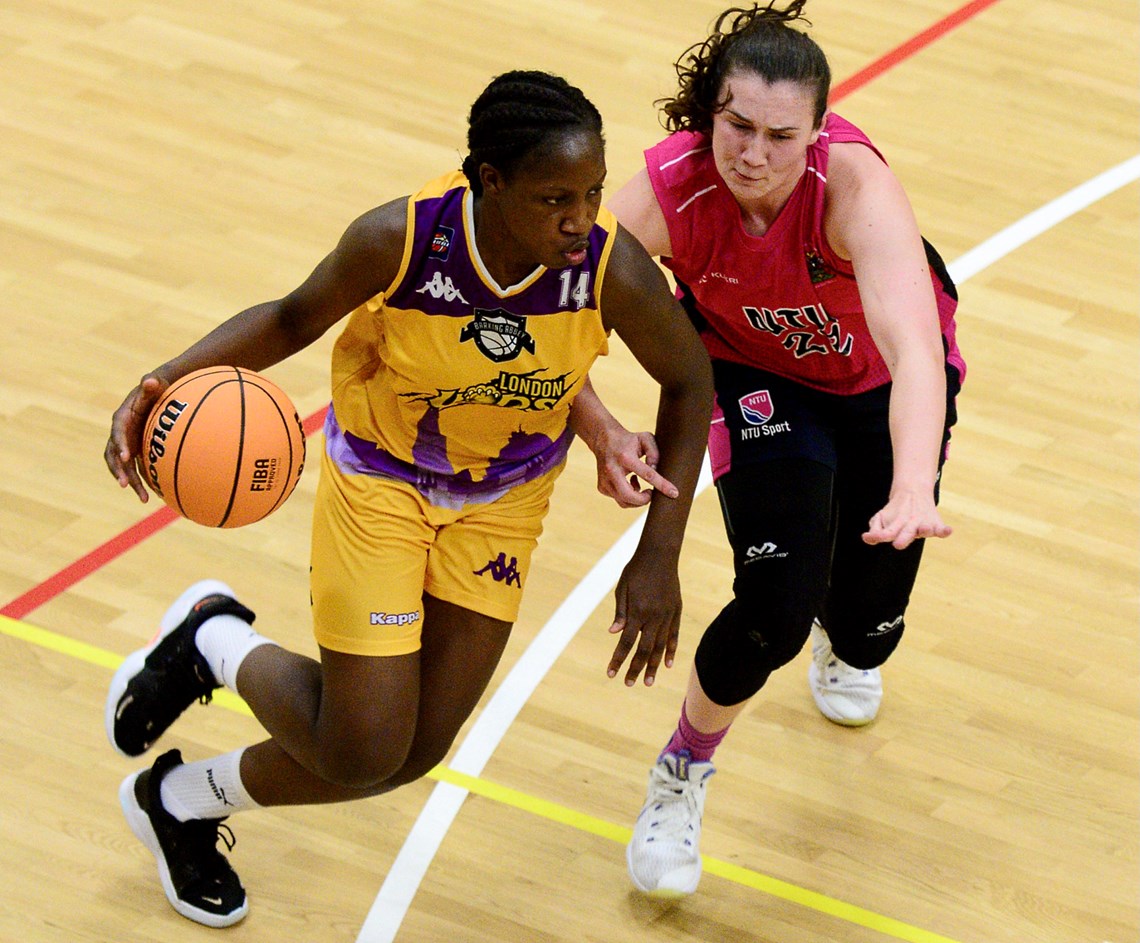 Elsewhere this weekend
Four other games fill up Saturday, including Ipswich (1-1) at home against Anglia Ruskin University (0-2). ARU have lost both their opening games by double digits so a trip to take on Liv Forster (WNBL 5th best 18.0PPG) will be a tough proposition.
Team Solent Kestrels (3-0) have looked like title contenders in the early going thanks to a number of eye-catching performances from Faye Endean. The Kestrels entertain Bristol Academy Flyers (0-3), with the West country side still looking for their first win of the new season.
One team that hasn't struggled to pick up victories this year is newly-promoted Brent Bulls (2-0). Yet to taste defeat in their maiden top-flight campaign, the Londoners head to Worcester Wolves (1-2) tomorrow.
The final game of the day sees Reading Rockets (2-1) going up against Loughborough Riders (3-0). Winners of two in a row, the Rockets are hitting their stride right now but slowing down reigning FocusHoops Player of the Week Alia El Shabrawy will be no easy task. The talented guard averages a stunning 16.0PPG, 8.7APG, 13.0RPG this season.
That leaves just a single game on Sunday due to the National Cup schedule, with Cardiff Met Archers II (0-3) welcoming Thames Valley Cavaliers (2-1).
In Sol Lemoigne (22.0PPG), the Archers have the league's joint top scorer at their disposal but they haven't been able to turn that into wins as of yet.
TVC knocked off CoLA last week and sent both Kat Goldsby and forward Helene Trailin into the FocusHoops Team of the Week. The visitors will hope the duo can keep that form going here to seal another W on Sunday.
This weekend's fixtures:
Saturday 22 October
2pm - London Lions II v CoLA Southwark Pride - LIVE STATS
3pm - Team Solent Kestrels v Bristol Academy Flyers - LIVE STATS/LIVE STREAM
3:30pm - Ipswich v Anglia Ruskin University - LIVE STATS/LIVE STREAM
4pm - Worcester Wolves v Brent Bulls - LIVE STATS
7pm - Loughborough Riders v Reading Rockets - LIVE STATS/LIVE STREAM
Sunday 23 October
1pm - Cardiff Met Archers II v Thames Valley Cavaliers - LIVE STATS/LIVE STREAM
.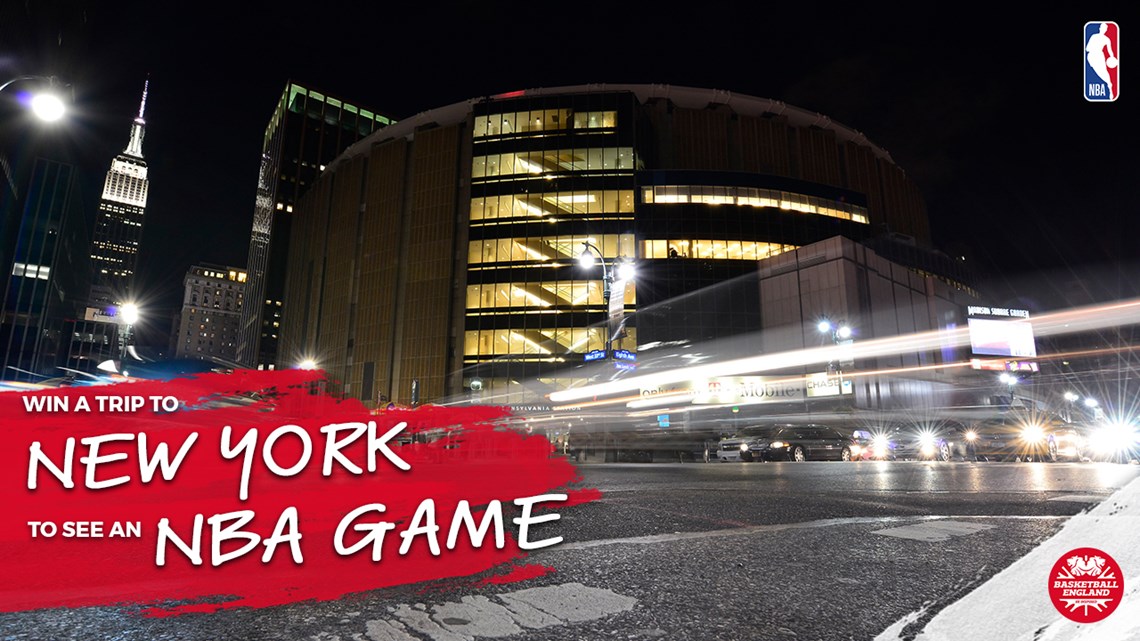 Join Basketball England for free and win a trip to New York City, courtesy of the NBA.
Whether you have a Supporter Account as a fan, follower, enthusiast or advocate, or a Full Account and have paid for a licence to play, coach or officiate in competition, you can enter our prize draw.
Basketball has the power to change lives. Our #GameTime campaign aims to raise awareness of the positive impact that basketball can have on people no matter who they are or where they are from.
.
.