Basketball England can confirm licence and affiliation fees ahead of the 2023/24 season.
Membership of BE remains free for all, allowing fans, followers, parents and others to join, while members taking part in licenced activity - such as players, coaches and officials - pay a licence fee.   
There will be a small increase in the cost of licences and affiliation fees for 2023/24, with the global increase of goods and services having an impact.
Duncan Whalley, Basketball England COO, said:
"Basketball England will continue to offer a wide range of services to all our members as the sport continues to go from strength-to-strength. There is a modest uplift in fees for the season ahead, which was sadly unavoidable in the current climate.
"The organisation will continue to strive to offer the best value for money we can to all those involved in the game, and we look forward to a great season in 2023/24."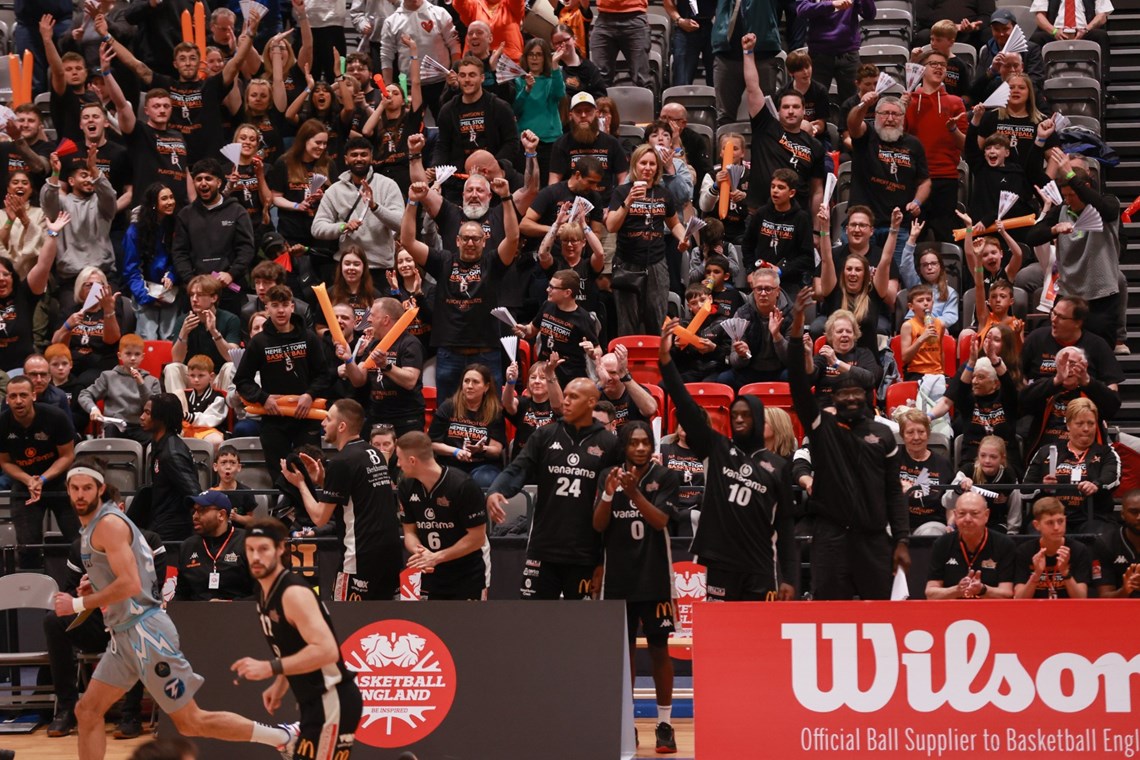 Individuals requiring multiple licences for combined roles will still only pay for the most expensive. This will be calculated at the point of purchase by the portal.   
The membership portal is currently open to allow clubs to register and enter their teams for the 2023/24 season.
Individual NBL licensing for those involved in the NBL, WNBL and Jnr. NBL has been moved up to 5 June 2023 to allow more time to register than ever before.
Local League and BUCS participants will be able to register from 1 August 2023 as in previous seasons.
More information on how to register teams and enter them into NBL competitions is available from the button below (entry window now closed), and a full list of licences and affiliation fees for 2023/24 is also available below.
.
.

Join Basketball England for free. Whether you have a Supporter Account as a fan, follower, enthusiast or advocate, or a Full Account and have paid for a licence to play, coach or officiate in competition, you can be part of the basketball family.
Basketball has the power to change lives. Our #GameTime campaign aims to raise awareness of the positive impact that basketball can have on people no matter who they are or where they are from.