Highly-respected coach Marius Huth will be holding a free coaching clinic this month, focussing on developing high-IQ players.
Organised by Manchester Magic and Mystics alongside Basketball England, the clinic will take place on Sunday 5 March, between 12pm and 4pm at Manchester Basketball Centre, Whalley Range High School, Wilbraham Road, Manchester, M16 8GW
Marius Huth is known by many as a legend of Berlin basketball. In his multiple roles as Head of Sport for the Berlin Basketball Federation, Director of U14 basketball at Alba Berlin, Mini-Basketball Expert for the German Federation, and as a coach in his own right, he has played a pivotal role in the transformation of German Basketball over the last two decades.
In this free clinic, Marius will explore coaching methodologies and activities that lead to the development of high-IQ players who can read the game, be adaptable and thrive in the dynamic and unpredictable game of basketball.
To apply for your place, email [email protected] for more details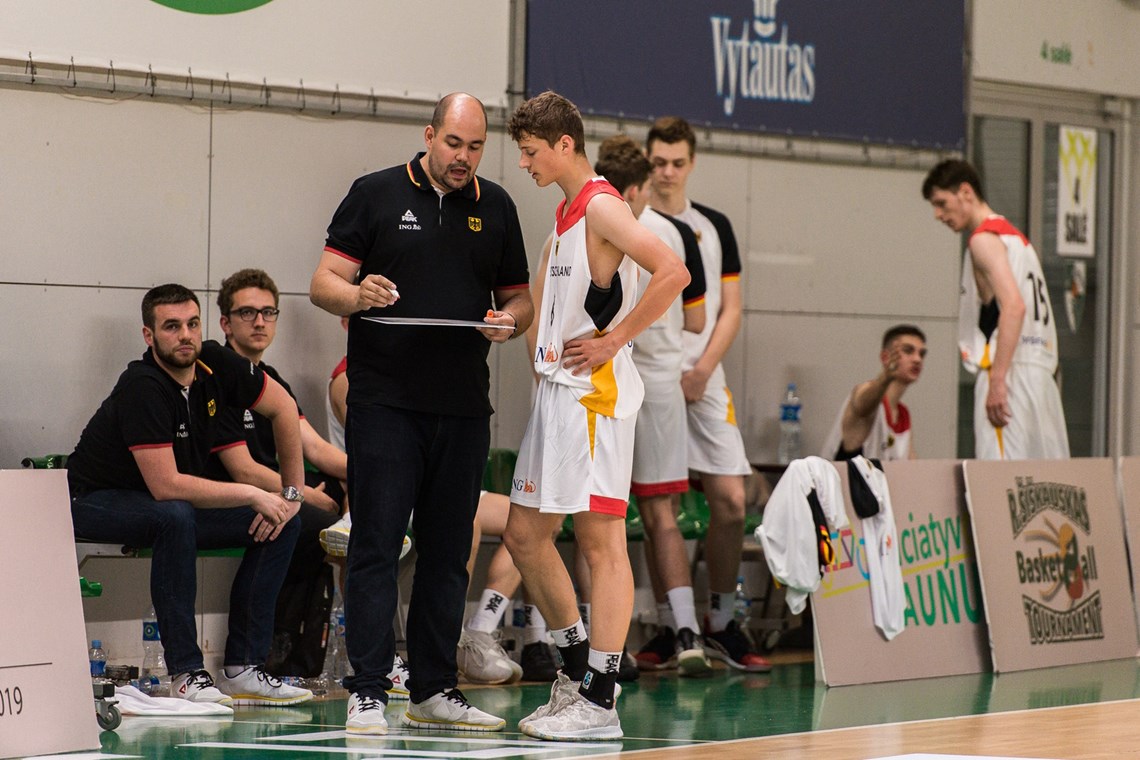 Basketball England's Delivery Manager - Coaching Brian Aldred said:
"I'm delighted to be welcoming Marius to England for what is sure to be a highly informative and beneficial clinic for all our coaches.
"Marius has coached across the whole spectrum, from U9s to U19s at community, national and international level and his insight is sure to be extremely valuable for those in attendance."
Huth's most recent achievement was winning the U16 Men's European Championships in Bulgaria last summer with the German national team.
He has also been instrumental in the development of high-level players like the Wagner brothers, Franz and Moritz (who both currently play in the NBA) and he has contributed hugely to coach development in Germany.
Clinic Schedule
11.45 Registration and Welcome
12.15 Session 1 – Key Offensive Principle for Young Players
13.30 Comfort break
13.45 Session 2 – Coaching for Decision-Making
15.00 Comfort break
15.15 Session 3 – How Has German Basketball Changed over the Last 20 years?
16.00 Clinic ends
The clinic is free to all coaches, to apply for your place please contact Brian Aldred via email, [email protected].