The Dynamik National School Finals returned to the National Basketball Performance Centre today.
Champions were crowned in the Premier Under-14 and Under-16 Co-Ed (mixed male and female), Under-17 boys and girls and Under-19 men and women competitions.
Click the scorelines for the game box scores and see the foot of this article for a galley of images.
Christ's School held on in the fourth quarter to be crowned Under-14 Co-Ed champions of this all-London affair. 
MVP honours went to Christ's Kimbe N'Gabala, who played the full 40, earning himself a double-double of 35 points and 23 rebounds.
For St Bonaventure's, captain David Anugo put in an similarly impressive double-double, with 33 points, 10 rebounds and five assists. 
Both schools traded baskets in the first half, which finished with Christ's taking a slim five-point lead.
St Bons mounted their come back in the fourth quarter, winning it 25-19, but Christ's Precious Godwin nailed a dagger with a minute to go to ensure the winners stayed out of reach and on course for the win.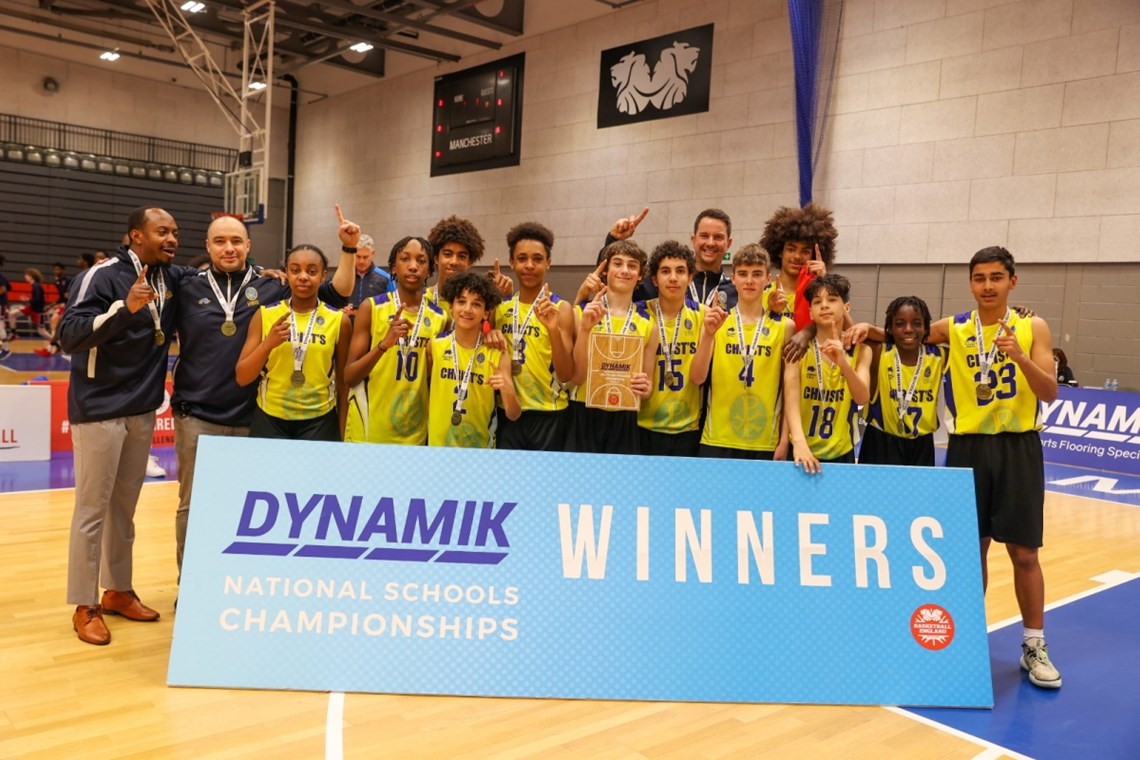 Holy Trinity School took the Under-16 Co-Ed title in a dominant display of fast-break basketball. 
Thirty of Trinity's points game from transition plays with the Crawley boys capitalising on Northampton School for Boys' 23 turnovers. 
Jamual McAlister was MVP, with 28 points, eight rebounds, seven assists, and three steals. The 5ft 10ins guard set the tone for the game by opening Trinity's account with a well worked fast-break lay-up. 
To be fair, the MVP could have also gone to Rafi Jalloh (28 points) or Isaiah Alakui (24 points), who also played exceptionally well. 
Causing trouble for Northampton was Ethan Round, who left the court with a consolatory double-double of 33 points and 10 rebounds.
The first half ended with Trinity sitting comfortably 18 points ahead.
Isaiah Alakui made a lovely pop-pass assist to Rafi Jalloh to split the defence for a lay up, before Round nailed a turn-around jump shot to bring the half to a close. 
However, the lead was already too large for the boys in red to chase down. Trinity then stayed in control for the rest of the game.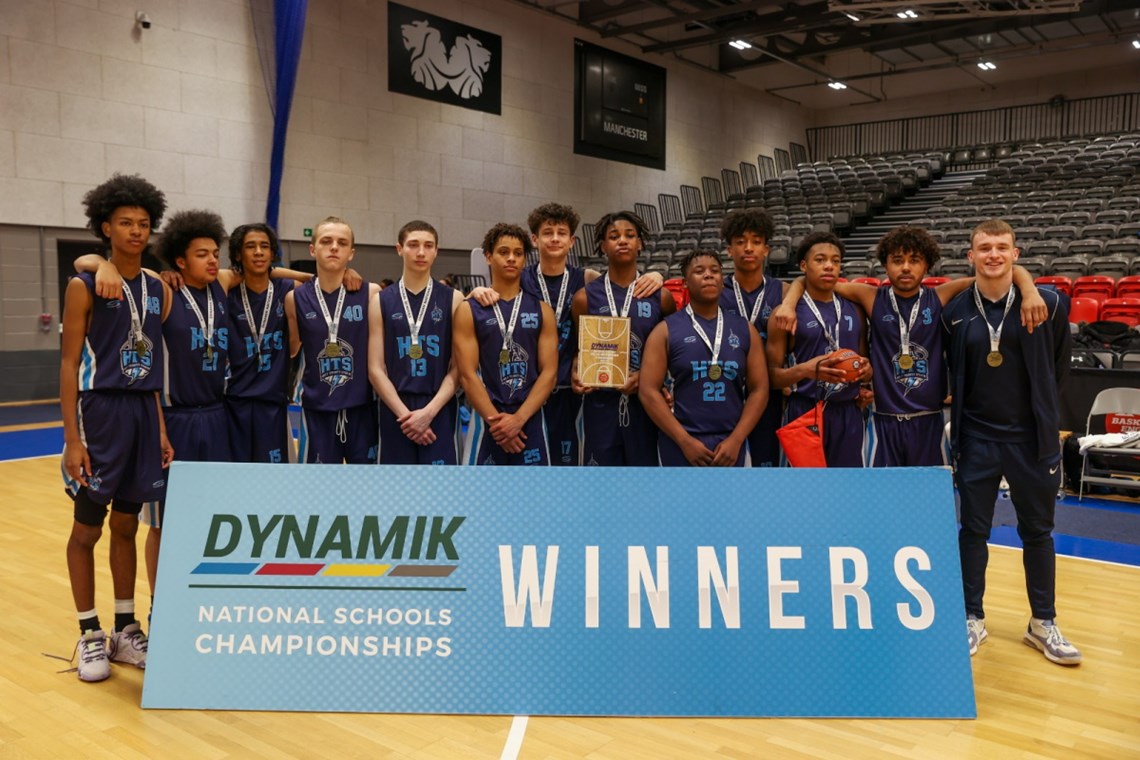 Wow. One for the ages.
With four seconds to go and down one, City of London Academy's Bilal Khan sprints away from his defender into the paint to receive a perfect inbound pass from teammate Cyrus Niles, before nailing his jumper to win the game and the Under-17 Boys title. 
Myerscough College lead for the majority of this enthralling encounter, making the most of points from CoLA's turnovers. By the end of the third quarter they were up by nine.
But CoLA came alive in the fourth quarter, scoring seven unanswered points early on the get themselves back into contention to challenge for the win. 
Ultimately, the MVP went to the man that won it for them, Khan, who top scored with 18 points and had nine rebounds. 
'Sco's Lewis Ratcliffe would have certainly been the MVP if they had held on. He made a clutch two from the corner in transition moments before Khan to put the Prestonians up 69-68. On this day, however, it wasn't to be. He finished the game with 16.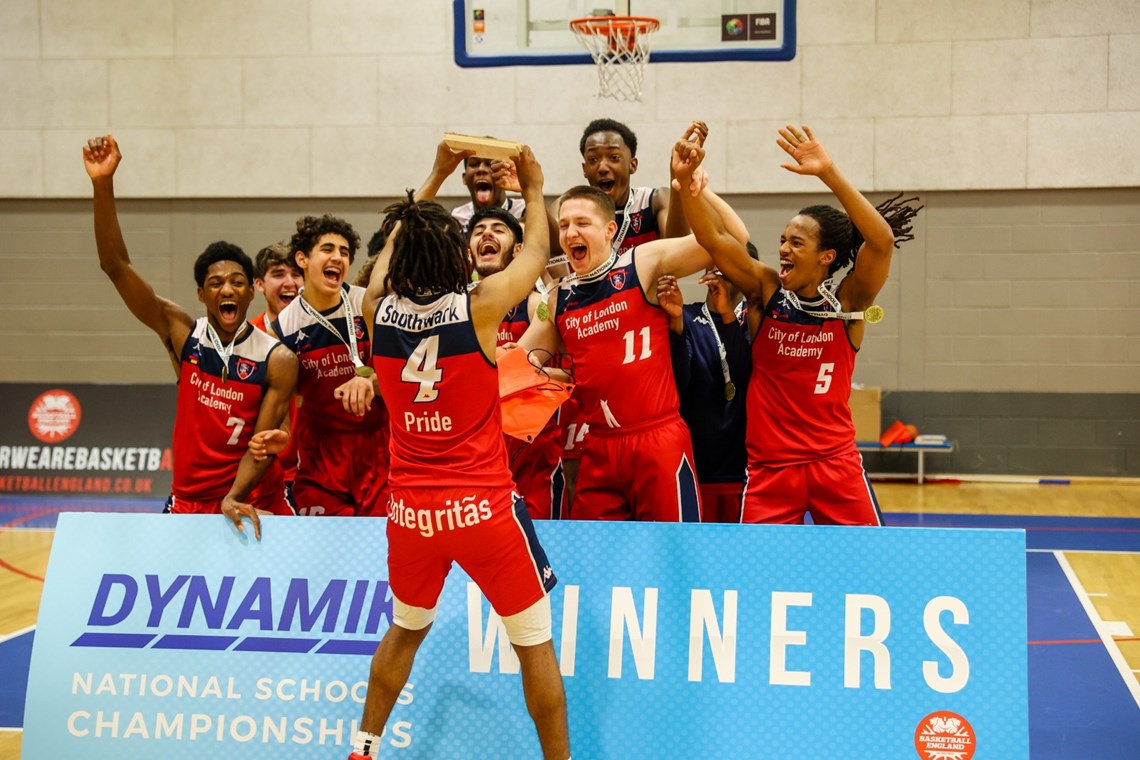 CoLA's success knows no bounds, with the Southwark academy's girls team also winning their under-17 final. 
The fairly one sided affair saw CoLA control three of the four quarters, scoring 52% from inside the arc and their bench contributing 13 points.
Forward Felicia Jacobs was named MVP for her double-double of 12 points and 16 rebounds, nine of which came on the defensive end because of her superb boxing out. 
Copleston High School's Louisa Gibbins had a fantastic game despite the loss. She also had a double-double of 25 points and 12 rebounds.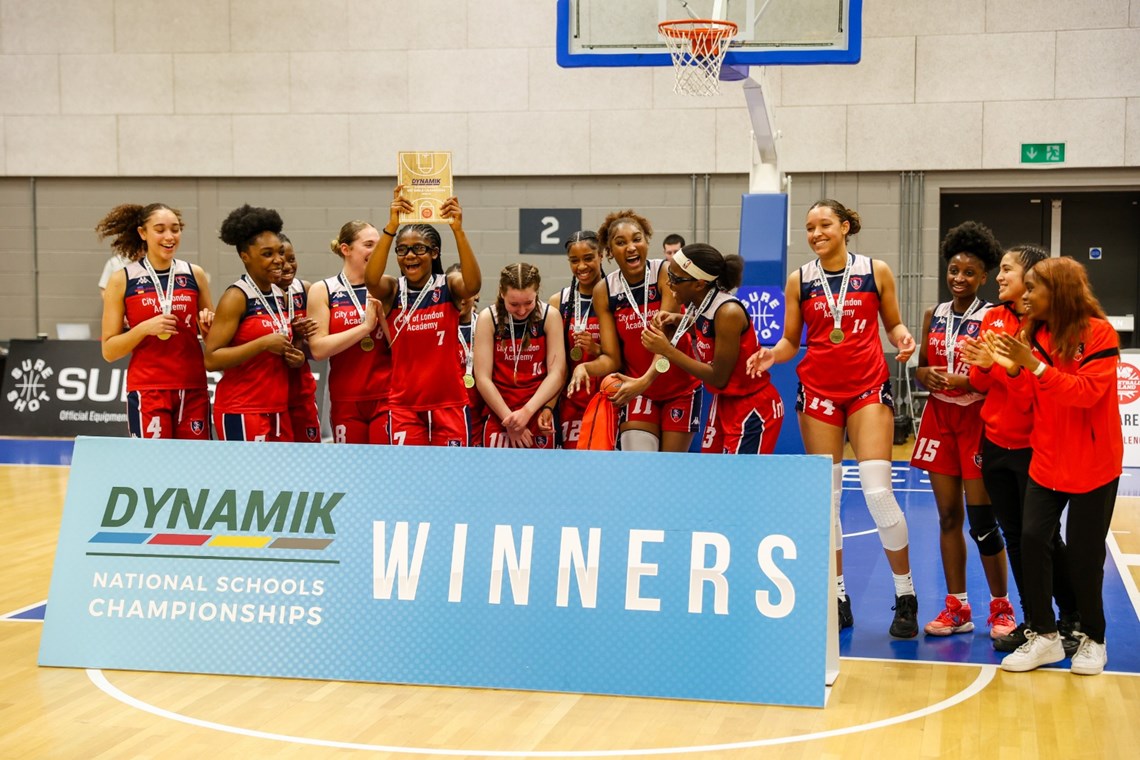 Richard Huish College won a frenetic Under-19 Men's Final against Bedford Academy behind a huge effort from Al Ross.
The Huish captain claimed MVP honours with 27 points 12 rebounds and five assists to inspire his team to an 85-77 victory.
He was supported by double-figure scoring contributions from Sean Raithby (15pts, 13rbs), Oscar Gillard (13pts, 11rbs) and Harry Jackson (11).
Elleon Alonso carried the fight to Huish for Bedford with 18 points, while Dylan Lambert had 13 points and nine rebounds and Senen Ametume chipped in 12 with nine rebounds.
Huish had broken into a 19-12 lead after a quarter and were 37-33 up at the half. A 26-16 third quarter gave the victors enough breathing room to hold off their rivals.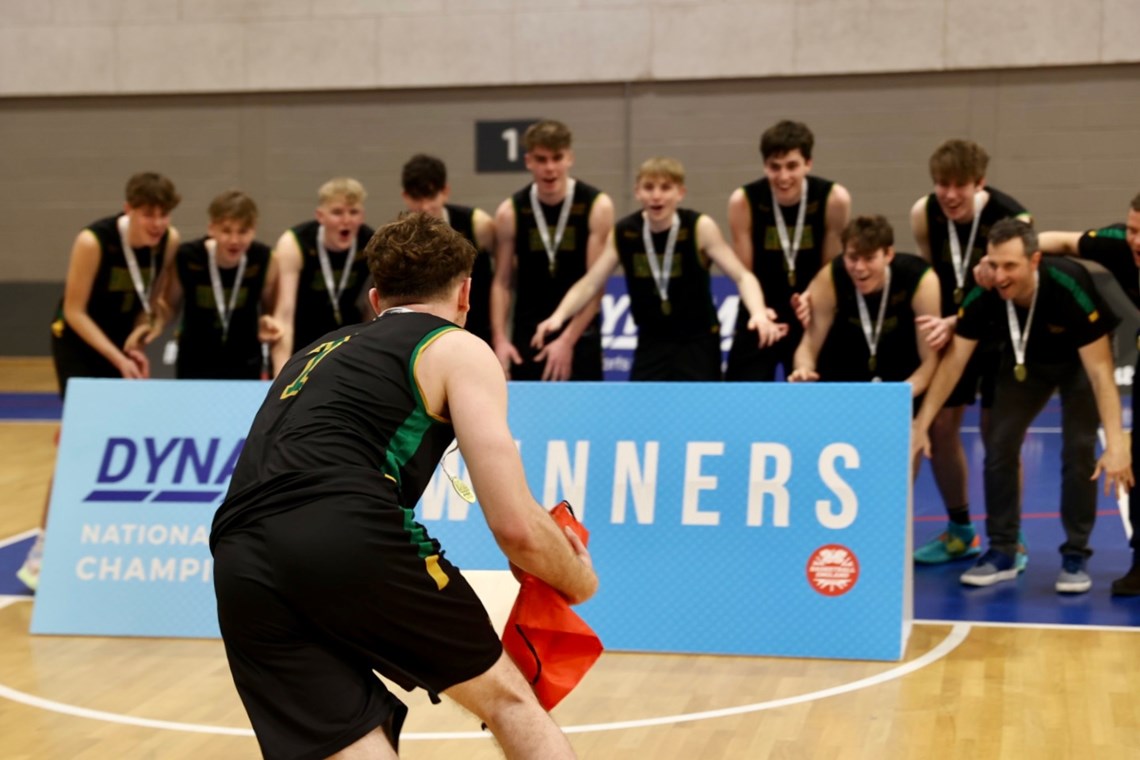 ACS Cobham won a nail-biting Under-19 Women's Final against Holy Trinity School in overtime.
Both teams left everything on court but it was ACS who came out on top after regulation time finished with the teams tied.
They had to come from behind to get back in a game that looked to have slipped out of reach, then take the lead.
But HTS hit back to tie the game, only for ACS to edge the added period.
Gutsy Ona Garrigos Pages claimed MVP honours with nine points, 12 rebounds, seven assists and seven steals.
Lyr Bar Tal's 20 points led the way for the winners, while Megan Verbeeten, who scored an stunning 41 points and took 10 boards, can feel incredibly unlucky to finish on the losing team.
Anna Stone also hit 19 points for HTS, as both teams suffered foul trouble with four, including Verbeeten, exiting with five apiece.