Great Britain's Women's EuroBasket 2025 qualification campaign gets underway in Manchester on 9 November - and
tickets are now on sale
.
GB take on Sweden at the National Basketball Performance Centre in a game which will be the first of six qualifiiers, as the women's team attempt to book their place at EuroBasket 2025.
The GB team, once again be led by head coach Chema Buceta and team captain Temi Fagbenle, are ranked 10th in Europe and will be expecting a tough challenge from Sweden who are currently just five places behind them in the European rankings.
Buceta is currently finalising his squad but is relishing a home game to kick off the 2025 campaign.
He said: "I am looking forward to the game against Sweden in Manchester. It's great to start with a home game and I hope fans of British basketball will fill the stadium to give the senior women's team the best possible support as we begin our qualification campaign for the FIBA Women's Eurobasket 2025 tournament."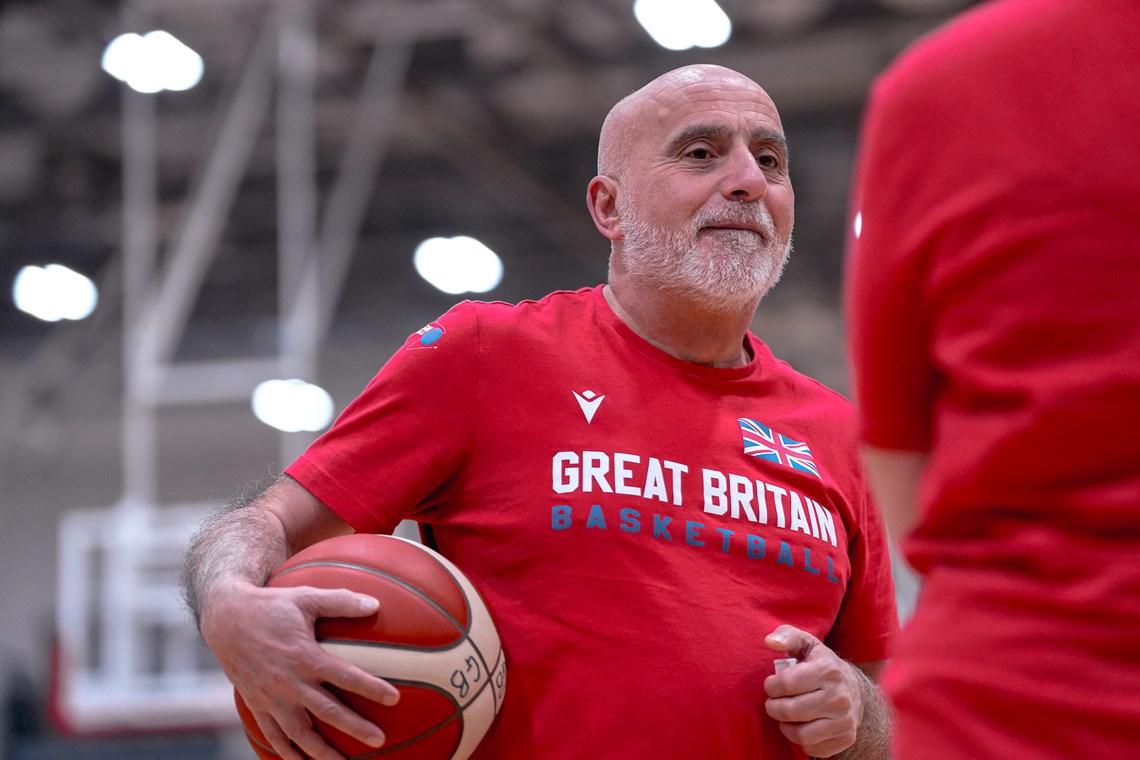 Tickets for the game cost just £12 for adults and £8 for children and concession tickets are available for £10. A small booking fee will also be added to the price of each ticket. Tickets can be purchased here now.
Following the match in Manchester, the GB Women's team will travel to Estonia and play their first away game for this qualification period on 12 November. Denmark is the fourth and final team in the GB Women's qualification group, as per the draw that took place in Switzerland last month.
After next month's games, the GB Women's team will play twice in November 2024 and twice in February 2025, in a bid to qualify for the FIBA Women's EuroBasket 2025 which will be held across Italy, the Czech Republic, Germany and Greece in the summer of 2025.
For more information about the game against Sweden, please visit the ticketing website now. Information about the GB squad for the November games is expected to be unveiled in the next few days.
.
.