Great Britain's teams have discovered who they will face in the group stages of this summer's FIBA European Youth Championships. 
GB have entered male and female teams at U16, U18 and U20 level into events across the continent between June and August. 
The draws took place in Freising, Germany today with GB placed into the following groups: 
Draws
U16 Women European Championships, Division B – Podgorica, Montenegro, 10-19 August 2023 
Group C: Netherlands, GB, Bosnia & Herzegovina, Denmark, Iceland 
U16 Men European Championships, Division B – Pitesti, Romania, 4-13 August 2023 
Group B: Hungary, Ukraine, GB, Estonia, Norway 
U18 Women European Championships, Division B – Sofia, Bulgaria, 30 June-9 July 2023 
Group B: Bosnia & Herzegovina, Ireland, Norway, GB 
U18 Men European Championships, Division B – Matosinhos, Portugal, 21-30 July 2023 
Group A: North Macedonia, Austria, Iceland, GB, Norway 
U20 Women European Championships, Division B – Craiova, Romania, 28 July-6 August 2023 
Group A: Germany, Ukraine, GB, Switzerland 
U20 Men European Championships, Division B – Skopje, North Macedonia, 7-16 July 2023 
Group B: Luxembourg, GB, Portugal, Hungary, Austria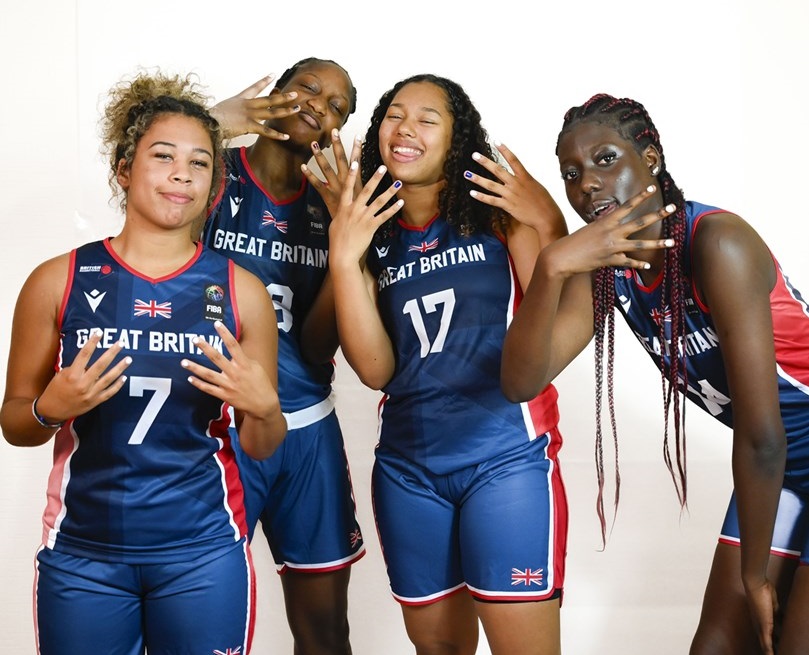 The British Basketball Federation (BBF) confirmed all six age-group teams would take part in November after commitment to funding was secured via UK Sport and the home county sports councils (Sport England, Sport Scotland and Sport Wales) along with Basketball England and Basketball Scotland. 
The two GB U20s teams are back in action for the first time since 2019, with the U16 and U18 sides looking to build on their performances in last year's Championships. In 2021 no teams took part in restructured European competition because of COVID safety concerns, while the 2020 Youth Championships were cancelled because of the pandemic. 
BBF Chair Chris Grant said: 
"We're talking about bringing through the next generation of British basketball stars, so the consideration was never about whether we wanted to do this – it was about whether we could secure adequate funding. 
"Also, very importantly, we are working to ensure that the families of selected players are not put in the position of being asked to make a financial contribution towards the players' participation." 
The recruitment process for appointing Head Coaches and Team Managers for the teams is under way. Recruitment of Assistant Coaches and other staff will follow shortly.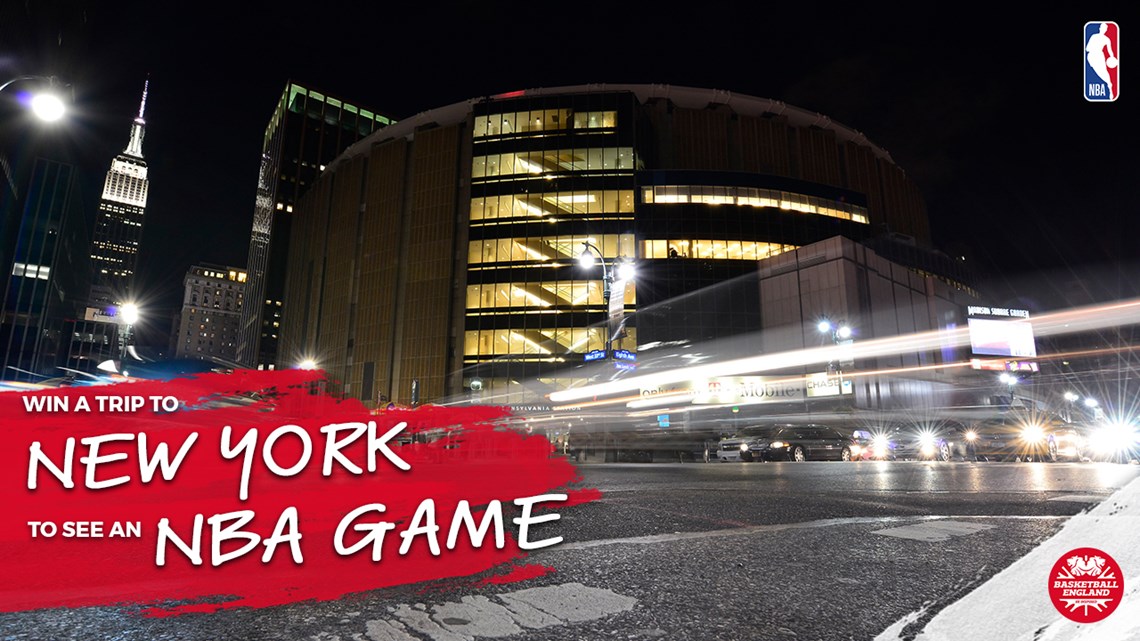 Join Basketball England for free and win a trip to New York City, courtesy of the NBA.
Whether you have a Supporter Account as a fan, follower, enthusiast or advocate, or a Full Account and have paid for a licence to play, coach or officiate in competition, you can enter our prize draw.
Basketball has the power to change lives. Our #GameTime campaign aims to raise awareness of the positive impact that basketball can have on people no matter who they are or where they are from.
.
.