Solent University's SonarEvents were a big winner at last month's National Student Television Association awards, including for their work covering basketball.
SonarEvents, who are the student-run television station based at Solent University, picked up the Directing award as well as the Sport award, which goes to the station with the best coverage of a sporting event, or the best single programme, episode, or series which features or comments on sport.
Solent's long-standing and ever-improving coverage of Team Solent Kestrels, along with other sporting events, was recognised as part of the 2023 ceremony last month, beating out competition from the likes of Leeds Student TV and Loughborough SUTV.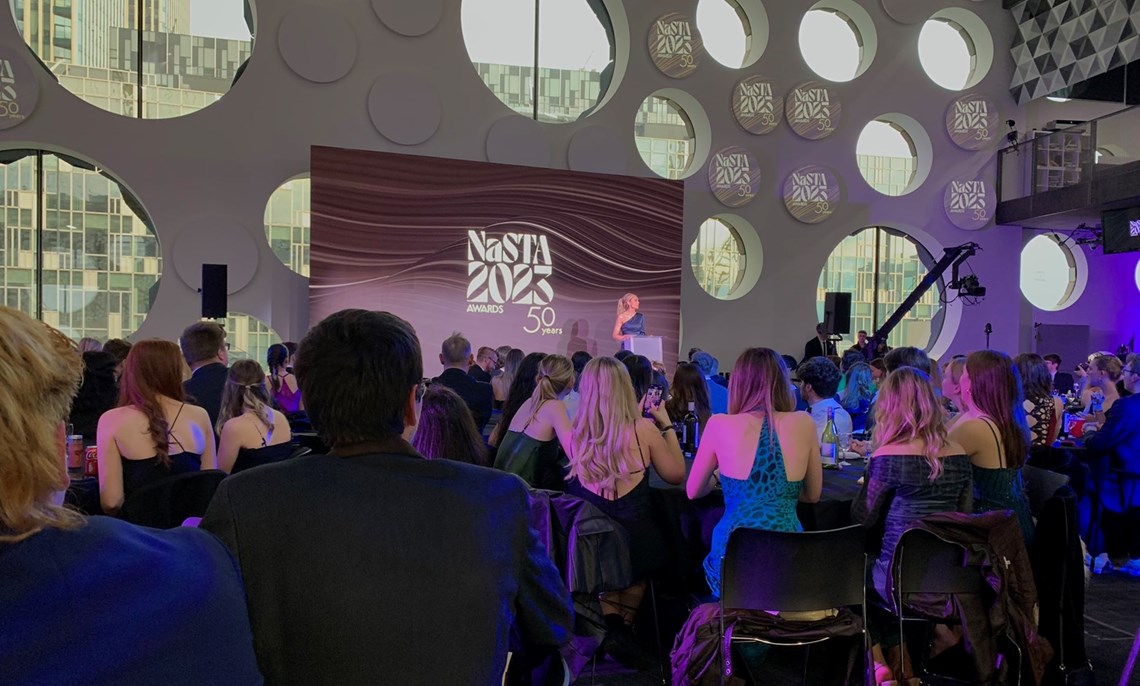 Held at London's Ravensbourne University, London, the awards shine a spotlight on the best and brightest from across the Student TV spectrum, including Sonar's efforts in the world of sport.
Each of the 20 categories has a gold, silver and bronze winner, with the gold nod in the sports category representing Sonar's first-ever gold award in any category since their founding in 2010.
In recent years the University has showcased countless NBL and WNBL contests, with the in-house team of specialists honing their craft as they provide an excellent platform for basketball fans to enjoy the game.
The University team have also been involved in a number of NBL Live broadcasts, led by John Hobbs and Ralston Humble, which is BE's own live streaming programme throughout the season.
"Congratulations to everyone involved with Sonar, they've produced fantastic content for the NBL all season long," said Hobbs.
"They're a tremendous asset to the Solent Kestrels and to basketball in this country. The crew work exceptionally hard to provide a fantastic streaming service, and congratulations to them."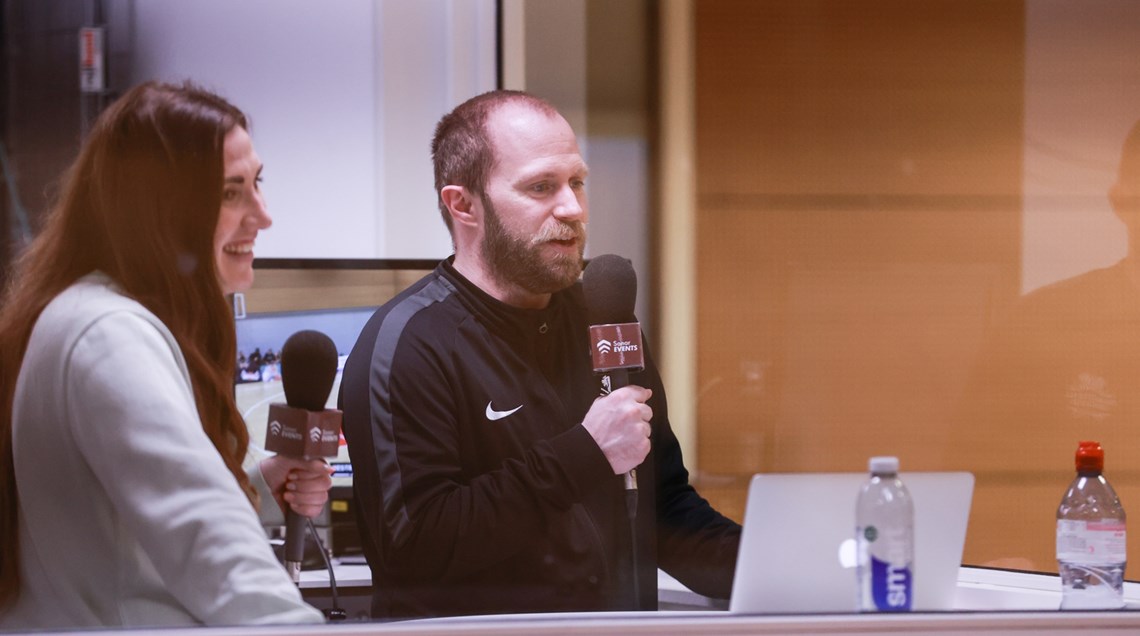 This year's NaSTA Sport award winner was judged by a panel of Ted Kravitz, who currently works on Sky Sports' Formula One coverage, and Dominic Kullander, who works as a Producer at Premier League Productions.
Submissions took place via a maximum 10-minute video, showcasing the coverage on offer, with Sonar's entry forming part of over 2,000 minutes of coverage put forward across the 20 categories.
SonarEvents will also be involved in live streaming the upcoming Rebound All Stars event, which is scheduled to take place on Sunday 7 May at Solent Sports Complex.
To find out more about that event, use the button below.
.

Join Basketball England for free. Whether you have a Supporter Account as a fan, follower, enthusiast or advocate, or a Full Account and have paid for a licence to play, coach or officiate in competition, you can be part of the basketball family.
Basketball has the power to change lives. Our #GameTime campaign aims to raise awareness of the positive impact that basketball can have on people no matter who they are or where they are from.
.