Basketball England's official ball supplier Wilson have introduced the first-ever 3D airless prototype basketball.
The new ball was put on display during the 2023 AT&T Slam Dunk contest during the recent NBA All-Star event, ushering in a new era for the sport.
As the Official Basketball of the National Basketball Association, Wilson Sporting Goods Co. has once again proven to be one of the most innovative brands in sports – daring to do what no brand has done before.
The 3D Airless Prototype Basketball was introduced during the first round of the 2023 AT&T Slam Dunk contest by Houston Rockets' player, KJ Martin.
"We are so proud to unveil Wilson's 3D Airless Prototype basketball as a physical manifestation of our continued commitment to sport innovation," said Kevin Murphy, General Manager, Team Sports at Wilson.
"This is just one example of how our team approaches the game and why we are the number one basketball company in the world today."
The first-of-its-kind 3D printed ball is truly playable, nearly fitting the performance specifications of a regulation basketball, including its weight, size and rebound (bounce).
The ball, however, does not need to be inflated because it is comprised of a black, see-through lattice with eight panel-like "lobes."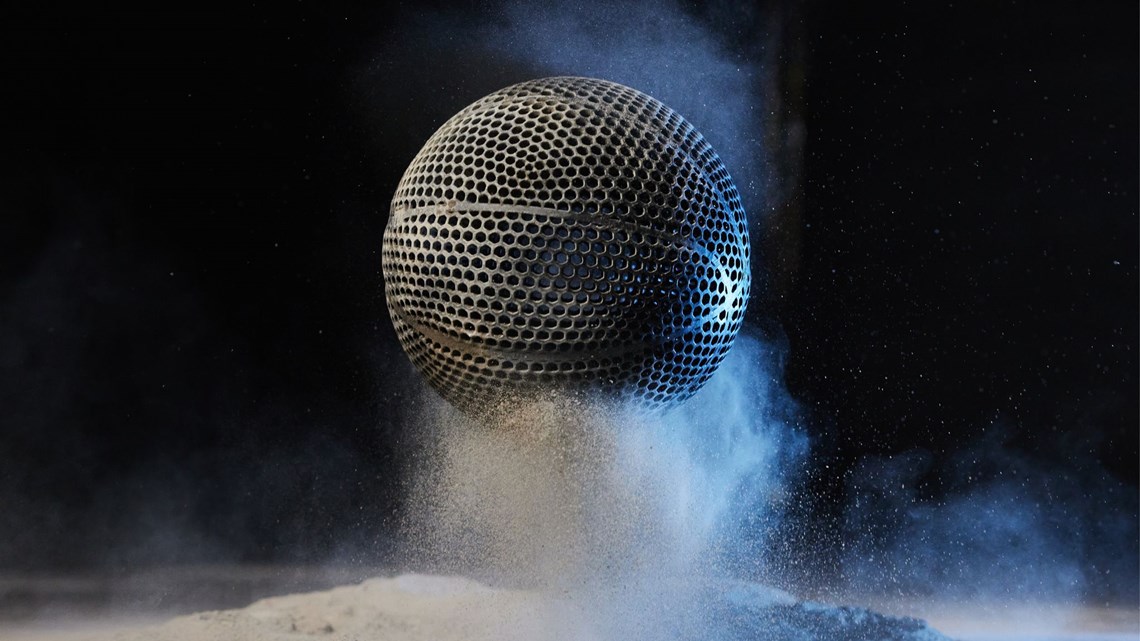 While the 3D Airless Prototype Basketball showcases the shared drive for innovation between Wilson and the NBA, there will be no changes made to the Wilson NBA official game ball, which will continue to be comprised of the same leather materials, eight-panel configuration, and performance specifications currently in use.
This is the same approach as the NBL, WNBL and Jnr. NBL competitions, where Wilson balls are currently in use.
The Wilson Labs team created the design for the 3D Airless Prototype Basketball at the brand's Innovation Centre in Chicago before bringing the design to life with key partners. General Lattice provided computational design services, DyeMansion provided colour and finishing solutions, and EOS provided additive manufacturing from its technical centre which is powered by AT&T's a high-speed fibre network.
To learn more about Wilson's 3D Airless Prototype Basketball, please click the button below.
.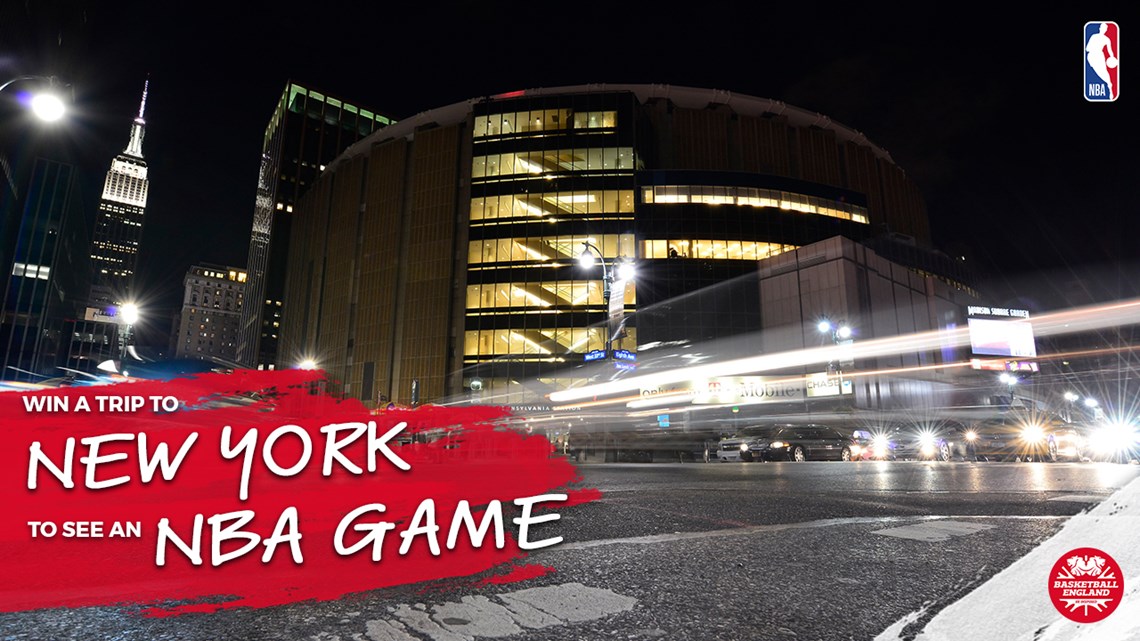 Join Basketball England for free and win a trip to New York City, courtesy of the NBA.
Whether you have a Supporter Account as a fan, follower, enthusiast or advocate, or a Full Account and have paid for a licence to play, coach or officiate in competition, you can enter our prize draw.
Basketball has the power to change lives. Our #GameTime campaign aims to raise awareness of the positive impact that basketball can have on people no matter who they are or where they are from.
.
.