To mark Windrush Day, Great Britain and England basketball star Cheridene Green, who won a 3x3 silver medal at Birmingham 2022, sat down with her mum, Sylvia, who is a chef specialising in African-Caribbean food and runs the Reggae Britannia Bistro in London, to talk on the importance and influence of Caribbean food in their lives.
Sylvia, a child of the Windrush Generation, also shares three of her favourite African-Caribbean recipes for you to make and enjoy at home.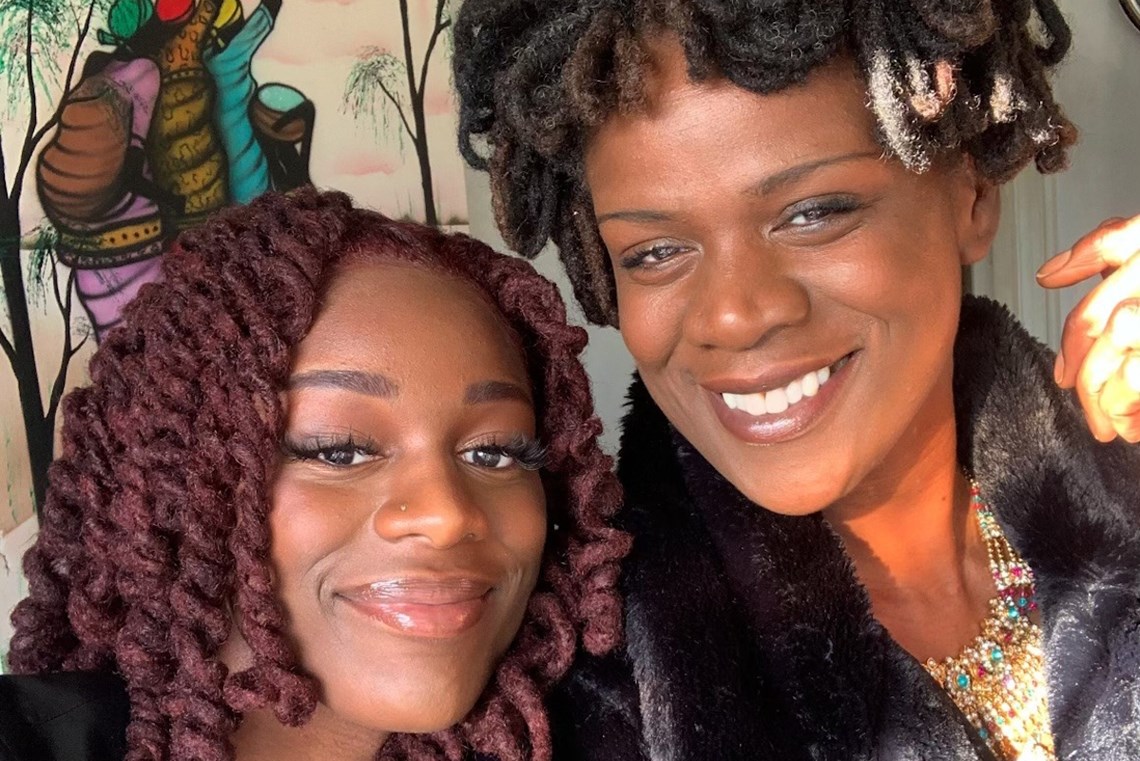 Sylvia
My parents came from Jamaica to Britain in the 1950/60s. They were asked to come over to work, my mum trained as a nurse and my dad worked on the railways and then worked with plastic mouldings.
I was born here, and for me, growing up as a black child in Battersea, school wasn't very nice, the neighbours weren't very nice and people in the shops weren't very nice, but my parents didn't take any notice of the prejudice because they were just focused on the job of making a better future for themselves and their children.
I like to say that the Windrush crew built the British Empire. African-Caribbean people have done a lot for this country and not only in nursing, transport, road sweeping and building work.
All my family are chefs, and we've all inherited strong taste buds and a knack for getting the best flavour from food. My dad was the main chef in our house, so when he was cooking, I would always be by his side, and he would give me a taste of the food he was making. In a Caribbean home, you would get up every morning and smell the rice and peas cooking with thyme and coconut, curry goat, or cornmeal porridge for breakfast. You could never starve in a Caribbean house.
I remember cooking for my dad when I was 11 and I made him rice and peas, pepper steak, salad and Guinness punch and I gave it to him and he said to my mum, 'where did she learn to cook like that?' And he couldn't believe it. Even before he died, I said to him I'm going to have a restaurant.
The only way the legacy of the Windrush is going to remain is if throughout the generations we continue to tell the stories of the past and remind the young people that this used to happen, that that used to happen, and your parents' parents helped rebuild the country after the Second World War. Just know who you are, what your ancestors, your family and your people did along the way.
Cheridene
As far as legacy is concerned, I really agree with my mum. It's important to remind people of what became of that generation – look at what they created from nothing into something. I'm still learning about it all too, like why they're called the Windrush Generation and hearing about my grandparents journeys, when they came over and what they did, outside of just knowing them as my family members. They're pioneers. I also have to be part of the legacy and share what I know with my nieces and nephews and just in general.
Every time I make food, I call my mum for advice. I want to learn a lot more about African-Caribbean cuisine and just be able to remember recipes off the top of my head like her. I'm used to the best flavoured food, so I know when something's not right. I'm thankful for that.
Unfortunately, being a professional athlete, you have to be strict with your diet. I mean I would eat mac and cheese every day but then I wouldn't be able to run up the court. But I try to intertwin different cultures together, so that I still get a taste of home in my food choices.
Sylvia's recipes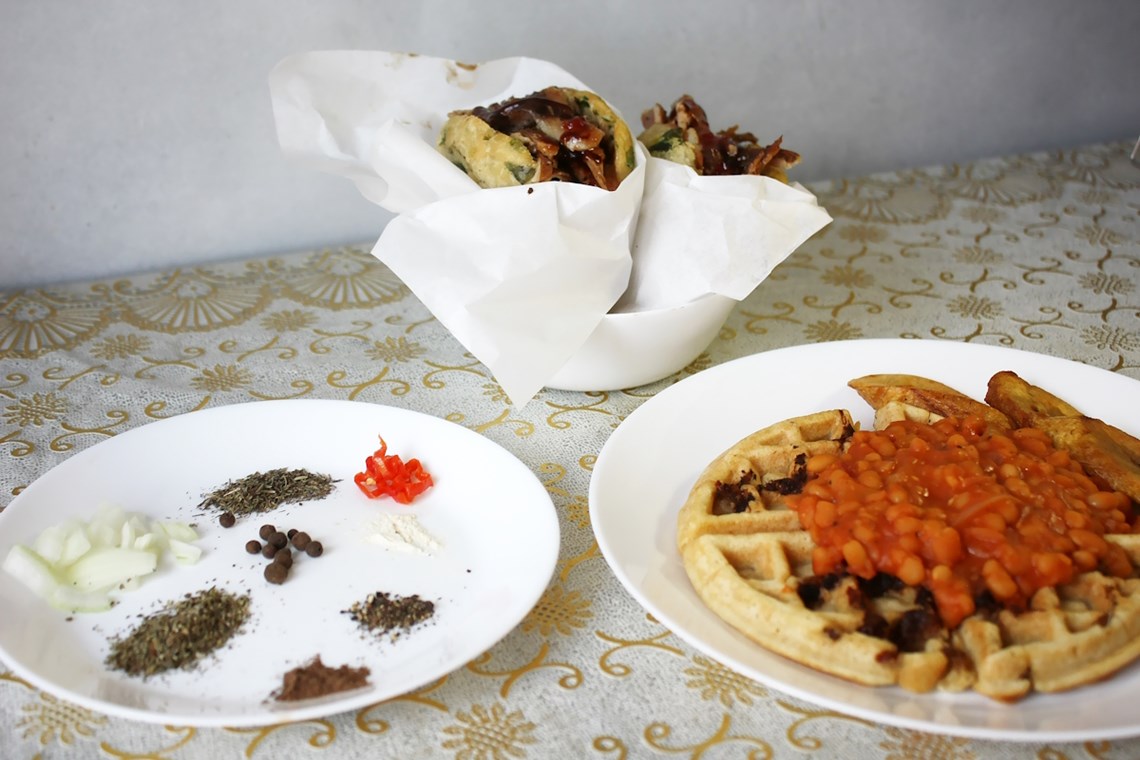 .