Five games across the weekend played a key role in further shaping the D1W table.
With the number of games left in the regular season rapidly decreasing, every victory and defeat takes on a little more importance, especially in contests between teams closely-matched in the standings.
There were a number of games matching that criteria this weekend, including the top of the table clash between Solent and CoLA, which the Kestrels came through with a ten point win.
We take a look at all the action below, with links to live stats and live streams at the bottom of the page.
Team Solent Kestrels took a huge step towards sealing their first D1W regular season title since 2016/17 with a 74-64 win against rivals CoLA.
Solent raced out to a 27-11 lead after a dominant opening frame, but reigning champs CoLA refused to give up and spent the next two quarters slowly reeling the hosts in.
The deficit would shrink to a single point twice early in the fourth, but that was as close as the Londoners would come before Solent pulled away for good, sealing a tip to buzzer win to move four points clear at the top of the standings.
The South coast side enjoyed 19 points and nine assists from Krisztina Velkey-Cleeve, which included a stunning 5/7 3pt performance, with Erin Caldwell chipping in 14 points off the bench.
Frequent top scorer Faye Endean instead turned provider this week, bagging a game-high 13 assists to go with seven points.
CoLA got 18 points from Ebere Egbirika and a 10 point, 17 rebound double-double from Blanche Toualeu, but allowing their opponents to shoot an uncharacteristic 50% from the field downed coach Gibbons' side in the end.
Elsewhere this weekend
With Bristol's game against Anglia Ruskin a late scratch on Friday night, that left just one other game on the Saturday schedule as Thames Valley Cavaliers (10-2) repeated their National Cup success to see off Reading Rockets (8-4), this time winning 77-49.
Cup final MVP Helene Trailin was once again a menace to the Rockets as the TVC forward posted a 12 point, 14 rebound double-double, as Kat Goldsby dropped a game-high 23 points.
Sunday's three games started with a treat for the NBL Live cameras as London's Ruchae Walton went off, dropping an incredible 41 points as London Lions II (5-8) beat Cardiff Met Archers II (1-13) 82-63.
Defeat piles more pressure on the Archers in their bid to beat the drop, but the Welsh side had no answer for Walton, who also added 11 boards to step up in the absence of Fatmata Janneh.
Worcester Wolves (4-12) did their survival hopes plenty of good as they beat Ipswich (7-7) 76-66.
The visitors trailed 48-33 by half time and never recovered from there, with Wolves' captain Grace Brownell (20pts, 9reb) flirting with a double-double to cancel out 19 points from Liv Forster.
The weekend closed with Brent Bulls' (7-5) seventh win of the season as they downed Loughborough Riders (6-9) 66-49.
14 points from Ellie Bishop and 10 more from Jess Davies were enough to get the hosts over the line, keeping the Bulls in the mix for a spot in the top five.
This weekend's fixtures:
Saturday 4 February
3pm - Thames Valley Cavaliers 77-49 Reading Rockets - LIVE STATS
3:30pm - Team Solent Kestrels 74-64 CoLA Southwark Pride - LIVE STATS/LIVE STREAM
Sunday 5 February
1pm - Cardiff Met Archers II 63-82 London Lions II - LIVE STATS/LIVE STREAM
2pm - Worcester Wolves 76-66 Ipswich - LIVE STATS
4pm - Loughborough Riders 49-66 Brent Bulls - LIVE STATS/LIVE STREAM
.
.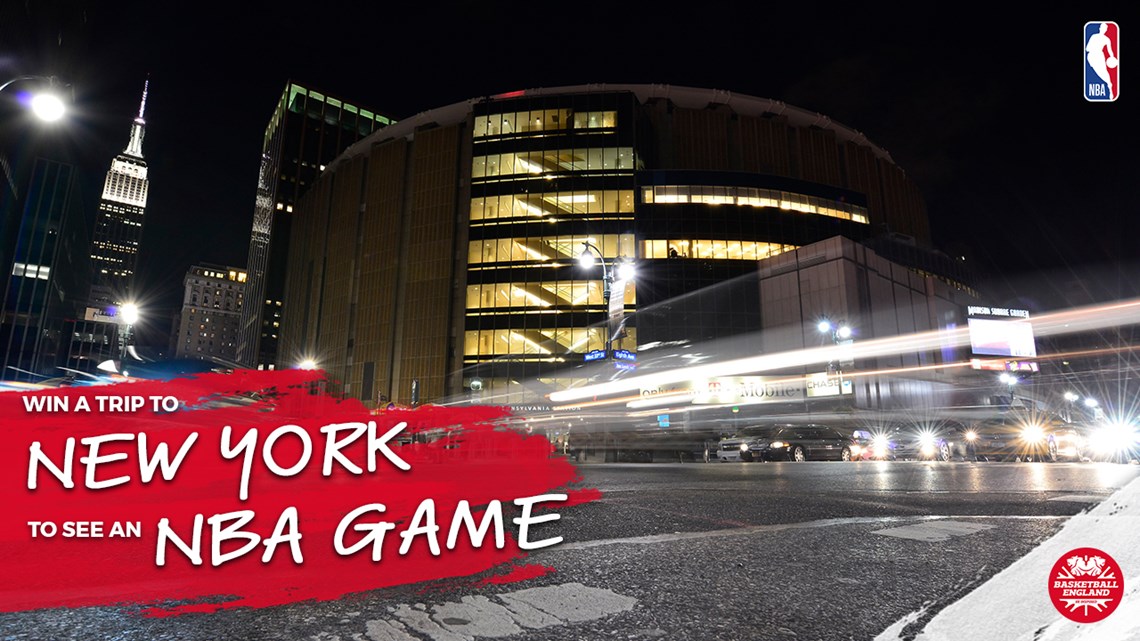 Join Basketball England for free and win a trip to New York City, courtesy of the NBA.
Whether you have a Supporter Account as a fan, follower, enthusiast or advocate, or a Full Account and have paid for a licence to play, coach or officiate in competition, you can enter our prize draw.
Basketball has the power to change lives. Our #GameTime campaign aims to raise awareness of the positive impact that basketball can have on people no matter who they are or where they are from.
.
.
Main image credit - Luke Simcock