Team England head to Birmingham in a new basketball discipline but the same determination to win medals.
They have done it before in 5v5 basketball, most recently in 2018 when the women won silver on the Gold Coast.
Qualifying third from Pool A, which involved hosts Australia, Canada and Mozambique, Team England then reeled off victories against Jamaica and Canada to book a spot in the gold medal match.
Coming up short against a very strong Australian side, the women were still guaranteed a historic silver medal and a place in the basketball history books.
On the Men's side, second spot in Pool B pitted England against Canada in the knockout stages, with the North Americans eventually coming out on top 97-79 as the team finished fifth overall.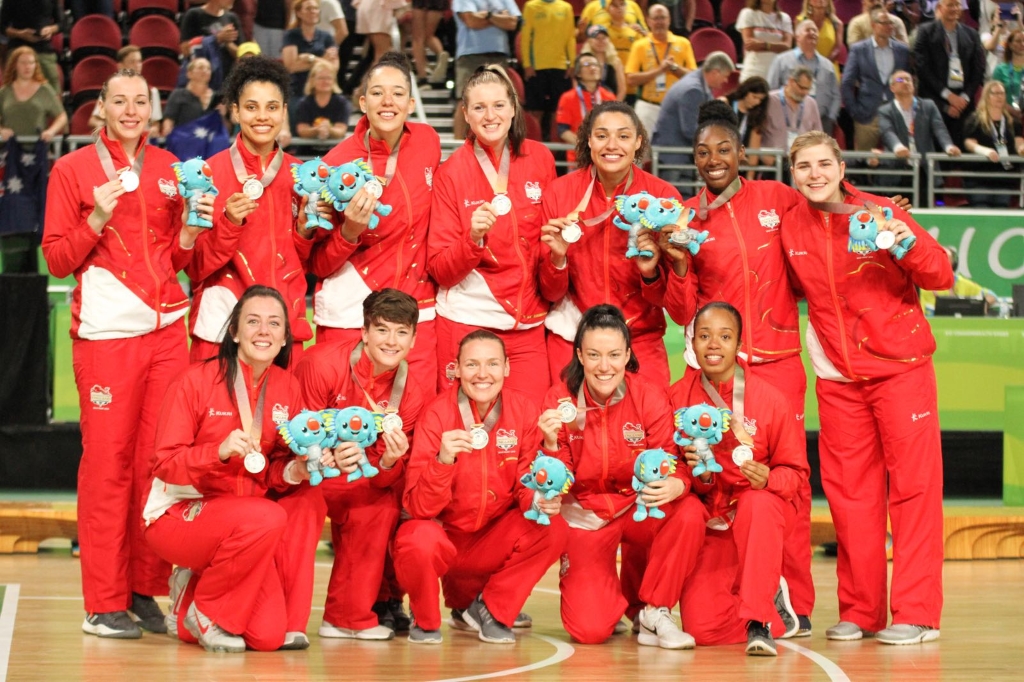 Back in 2006, the Men's squad featured Steve Bucknall, now leading the 3x3 mission as Basketball England's Talent chief.
He was part of a team that took bronze in Melbourne with the women's team achieving the same honour.
Team England's 3x3 teams will be aiming to go even better in Birmingham in 2022.