The road to Birmingham 2022 started in Manchester in summer 2021.
Team England coaches Stef Collins and Julius Joseph brought together some of the top talent in the country as well as some emerging young players to select Great Britain squads for the Europe Cup and U23 League of Nations 3x3 events.
Teams were entered as part of a collaboration between GB Basketball and Basketball England to help prepare Team England players for the Games and set about improving the GB national teams' 3x3 rankings.
GB co-captain Myles Hesson lined-up alongside Josh Ward-Hibbert, 2018 Commonwealth Games representative Orlan Jackman in the senior men's squad and GB's Ashley Hamilton, a late replacement for the injured Jordan Williams.
Experienced national team stars Temi Fagbenle and Chantelle Handy were in the women's senior squad that qualified for the Finals alongside Shanice Beckford-Norton and Shequila Joseph.
The likes of Andre Arissol, Danny Evans, Josh Steel, Mike Tuck, Jordan Whelan, Evelyn Adebayo, Chantel Charles, Cheridene Green and Hannah Shaw were also in training squads in Manchester.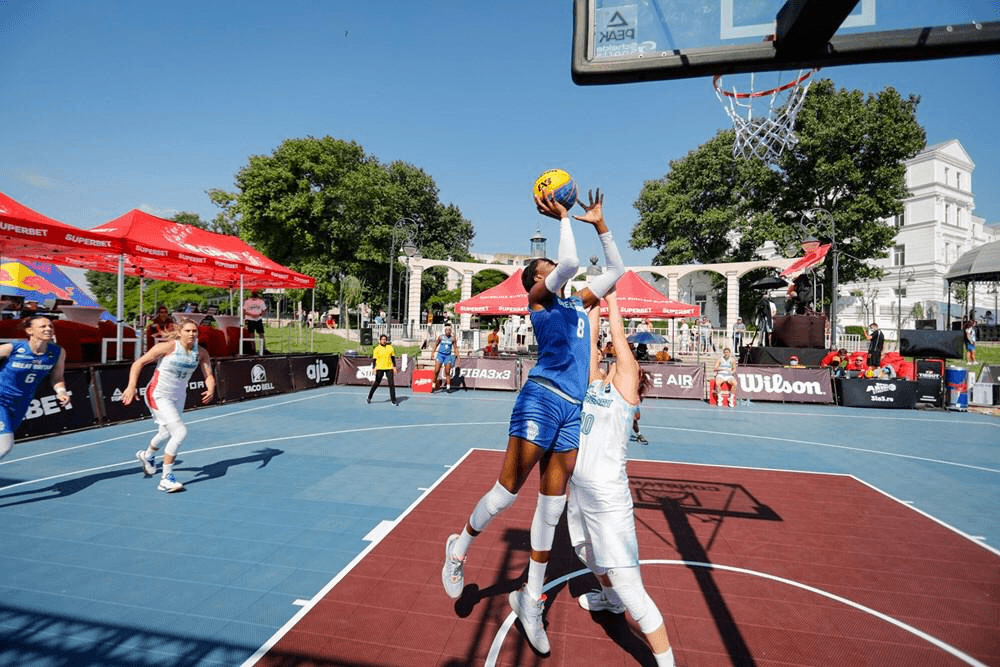 Some bright young talent featured in the two U23 League of Nations events.
Barking Abbey duo Flynn Boardman-Raffet, Evan Walshe and Veron Eze plus US-based Eljay Morris (Emmanuel) and Tosan Evbuomwan (Princeton) make up the men's squad with Krumesh Patel as coach.
Abigail Lowe (Newcastle Eagles), Paige Robinson-Miller (BA London Lions), Loren Christie (University at Buffalo) Katie Bennett (Durham Palatinates) and Ebony Horton were involved in the women's squad, led by Kenrick Liburd.
Coaches Collins and Joseph will continue to assess the groups and other potential additions as the Games move closer.
3x3 Athlete Selection Policy
Click the button below to view the full 3x3 Athlete Selection Policy which outlines the process by which Basketball England will arrive at its decisions to identify and select athletes for the England 3x3 team at the Birmingham 2022 Commonwealth Games.