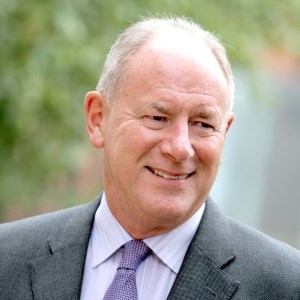 Russell bell
S E N I O R  I N D E P E N D A N T  D I R E C T O R, V i c e  c h a i r
Date Appointed:
August 2018
Committee duties
Audit, Finance and Risk Committee Chair
Background:
Bell formed a part of the pioneering Crystal Palace Basketball Club that achieved considerable success in the 1970s and early '80s. Since that time, he has been involved in the coaching of junior & senior teams at school and local levels in the London & Sussex Leagues. Bell also still participates in the annual GB Masters tournaments.
Bell's professional background is in legal affairs. A solicitor by profession, he recently retired as senior partner of a regional law firm, where he specialised in corporate finance transactions. Bell lives in Surrey and is married with two grown-up children.