RED BULL REIGN COMES TO THE UK for the first time
The international basketball tournament Red Bull Reign is bringing its search for the best streetballers to the UK for the first time in its history this summer, with a chance for teams to represent their city and country on a global stage. The one-of-a-kind basketball competition, taking place in May and June, will host qualifiers alongside 13 other countries including Russia, India and Belgium with the World Final taking place in Toronto, Canada. 
Celebrating the best of streetball culture, the high endurance and offensive-packed competition will make its debut with three qualifiers in London to earn a spot in the national final; the winner of which will earn the hottest invite to the global final in Toronto, Canada, later on in the year. The regional qualifiers will take place in multiple London locations.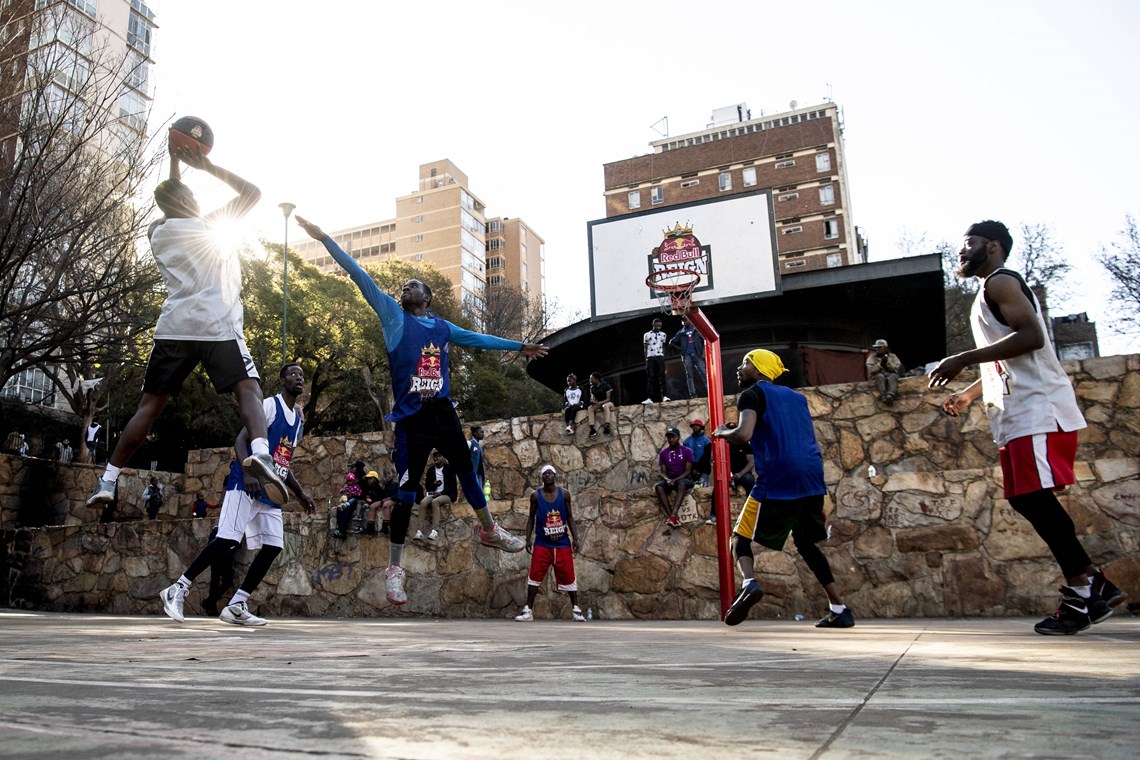 Red Bull Reign uses a unique set of rules based on the game play of the FIBA (International Basketball Federation) guidelines. Each game promises to be fast-paced and exciting, having a 21-point maximum and coming to an end if a team reaches 21 before the 10-minute time cap. Making each fixture even more exhilarating – if the game finishes with a tie the team who scored the first two points will win. Last year's competition saw almost 8,000 participants take part from 16 different countries and five continents.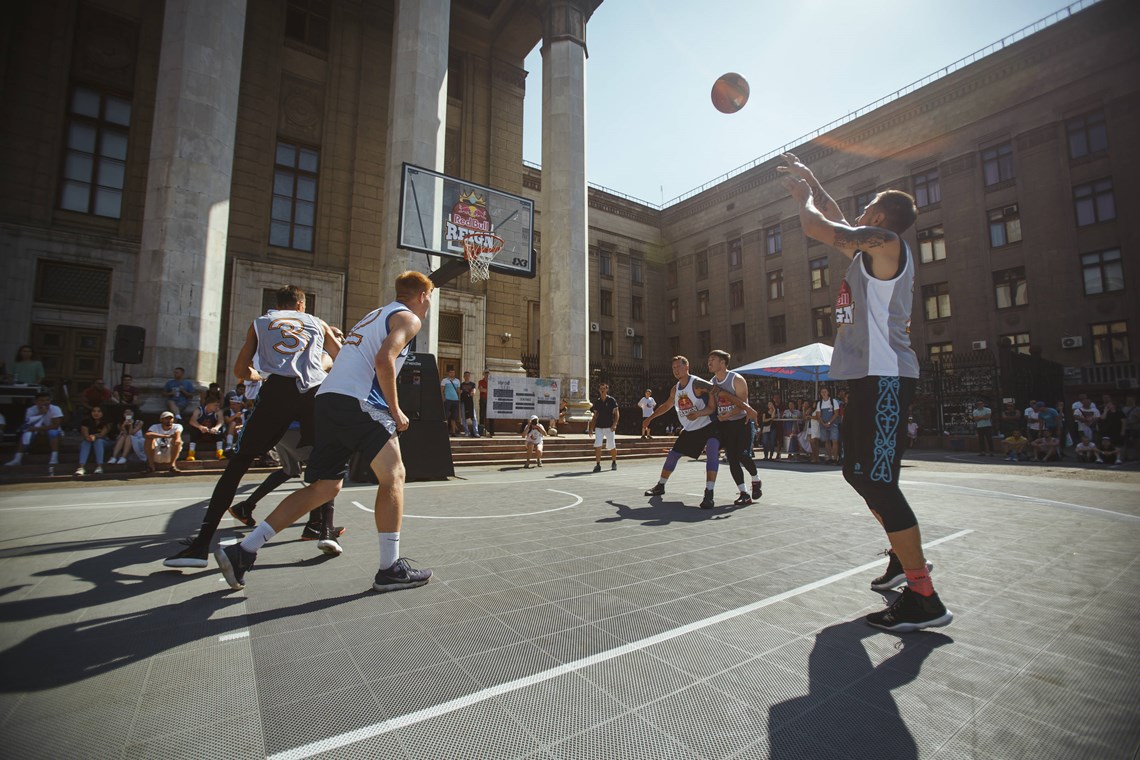 The qualifiers will take place on the following dates at the following locations:
Turnpike Lane – Sunday 12th May
Clapham Common – Sat 25th May
Finsbury Park – Sunday 9th June
Team entries cost £15 per team, with 4 players in each (3 players and 1 sub). 
To find out more about Red Bull Reign and how to enter a team, follow the links below: